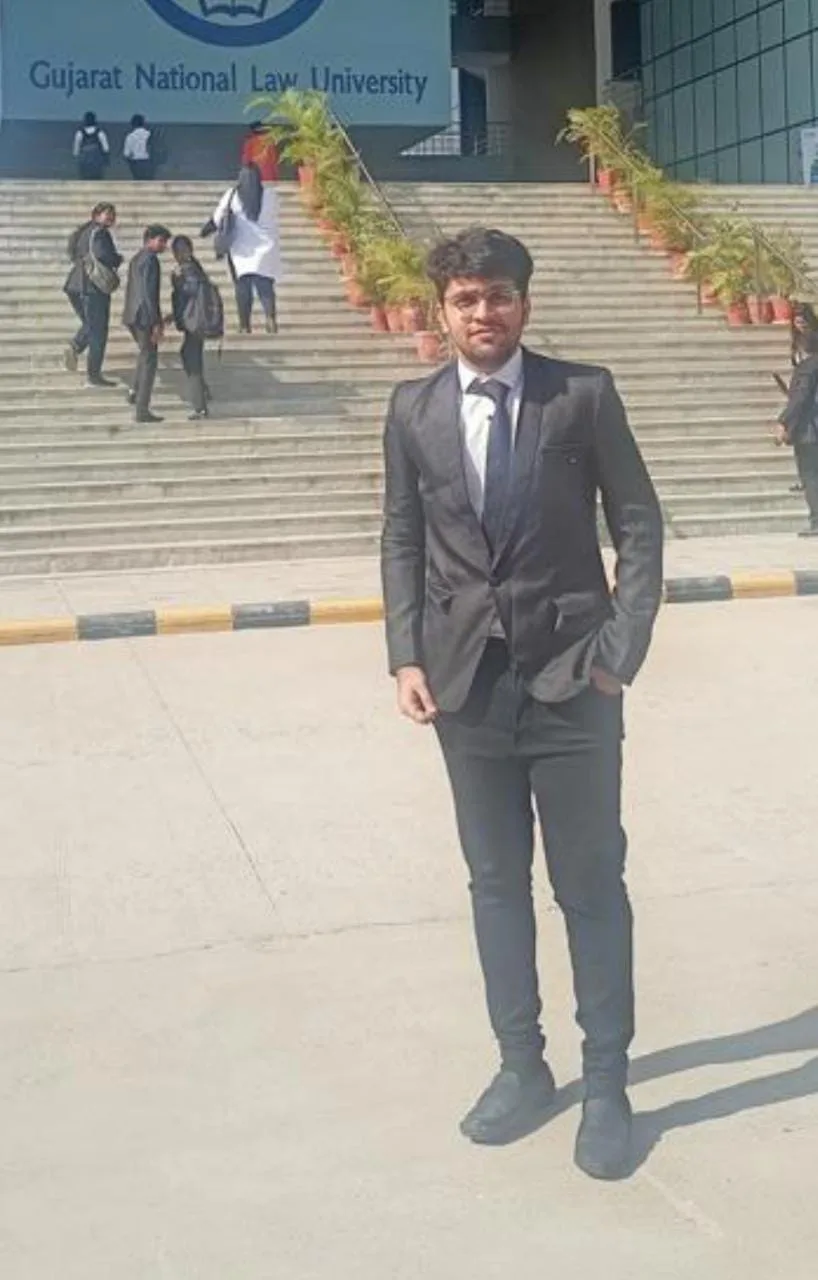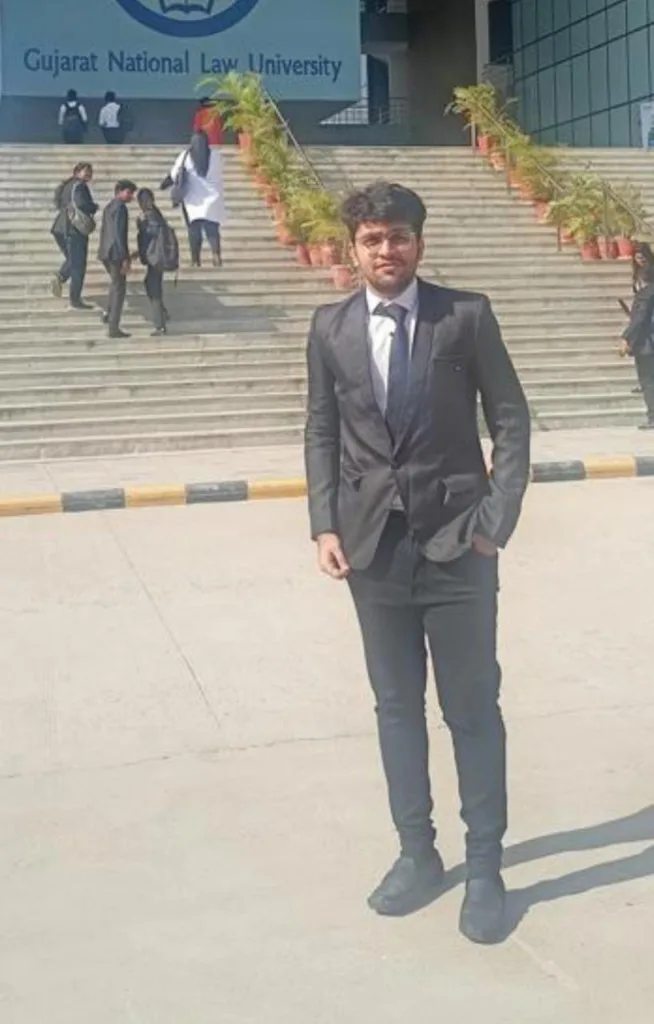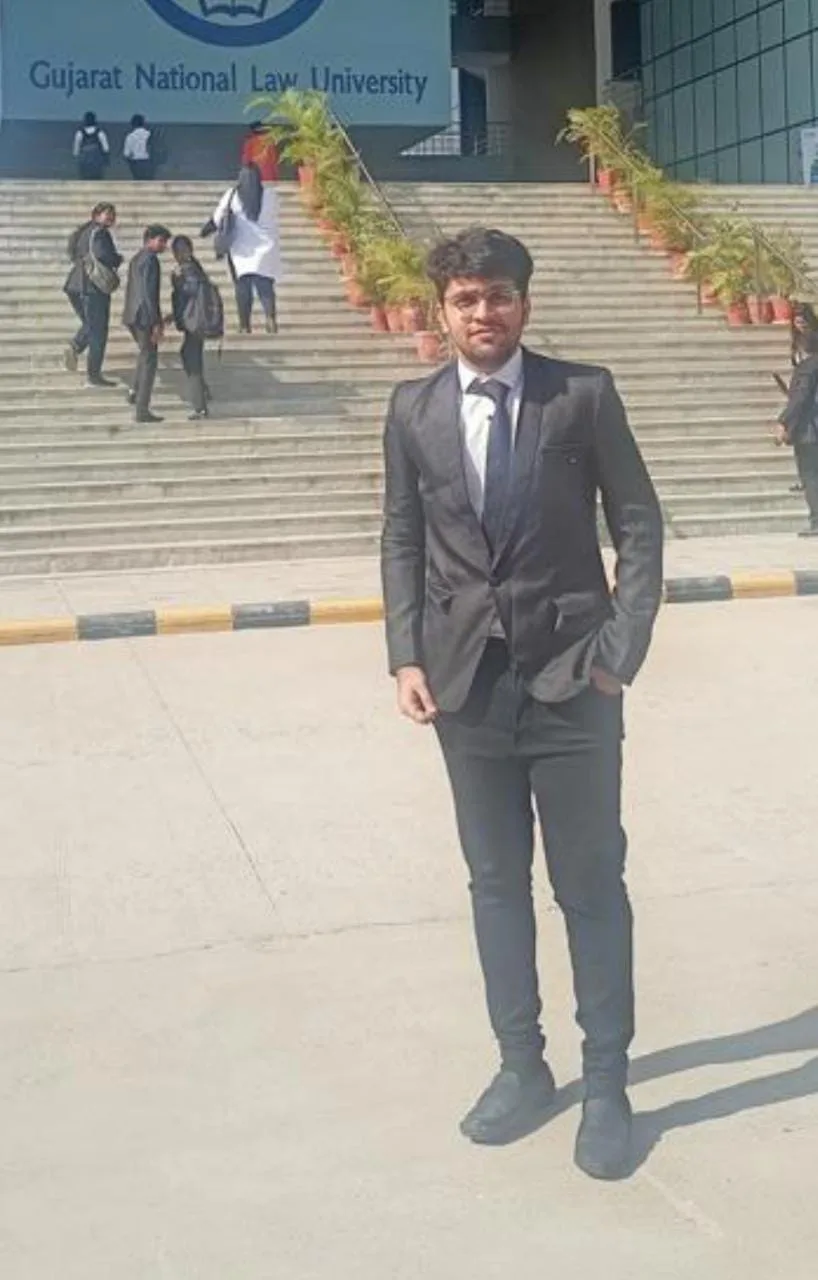 GENERAL SECRETARY
Sankalp Mirani is a remarkable individual with diverse talents and accomplishments. He is a highly skilled research prodigy and a law student with prior experience at prominent institutions such as the Central Bureau of Investigation (CBI) and the National Company Law Tribunal (NCLT). Currently, he is associated with Reliance, a notable organization.
Apart from his legal pursuits, Sankalp has made a significant mark in the literary world. He is an acclaimed author, having written more than five best-selling novels for the Hindustan Times and the Central Board of Film Certification (CBFC). Furthermore, he has earned the prestigious Reta® award for his outstanding contributions as a writer on the literary TV show titled "A PUN ON WORDS." Under the pen name "Improvkaar," he also delves into the genre of urban fantasy, displaying his versatility as an author.
Sankalp's literary works have garnered widespread acclaim, both critically and commercially. His exceptional talent has been recognized with various prestigious awards. Additionally, his work has garnered interest from the television industry, as some of his creations have been optioned for adaptation into TV shows. Notably, his writing has transcended borders, as it has been published in an impressive 28 countries.
For those who wish to connect with Sankalp, he can be reached at the email address: sankalpmirani610@gmail.com.