Supreme Court Directs Uniform Paragraph Numbering in All Court Orders and Judgments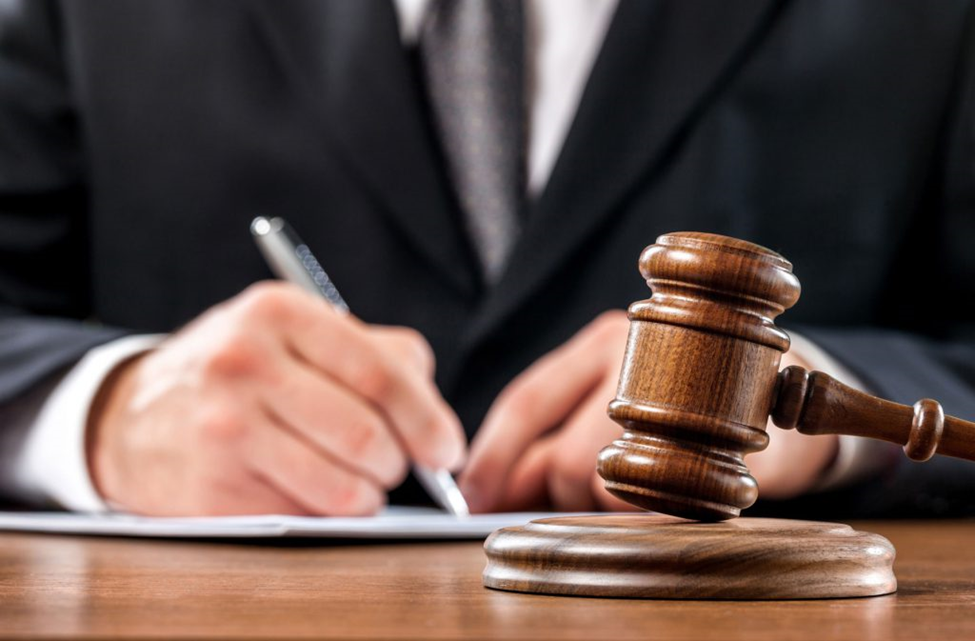 INTRODUCTION: WHAT IS THE SUPREME COURT'S LATEST DIRECTIVE ON PARAGRAPH NUMBERING IN COURT ORDERS AND JUDGMENTS?
All Indian courts and tribunals are required by a circular issued by the Supreme Court of India on April 5, 2021, to number the paragraphs in their rulings and decisions. According to the circular, each paragraph must be given a special number, and that numbering must remain constant throughout the order or judgement.
The regulation intends to promote uniformity and consistency in the language used in court orders and judgments across the country. Although paragraph numbering has grown popular in some courts, the circular highlighted that it has not been applied uniformly, which makes it difficult and confusing to refer to particular orders and judgments.
The Supreme Court issued its instruction in response to many concerns about the inconsistent wording of orders and judgments. According to the circular, the introduction of paragraph numbering would improve correctness and clarity in reporting, make it simpler and more certain to refer to specific areas of orders and judgments, and make it easier to read and analyse judgments and orders.
THE NEED FOR UNIFORM PARAGRAPH NUMBERING: WHY IS THE SUPREME COURT ASKING ALL COURTS AND TRIBUNALS TO ADOPT THIS PRACTICE?
A long-standing issue in the Indian legal system is the absence of standardisation in the writing of court orders and judgments. Orders and judgments are frequently written in a verbose and complex manner, making it challenging for attorneys, judges, and litigants to comprehend and assess the justification for the court's decision.
This issue is addressed by the Supreme Court's regulation on paragraph numbering, which establishes a standard system for categorising court orders and verdicts. It would be simpler to navigate the document and find particular passages that are pertinent to a given topic if the paragraphs were numbered.
Other countries, like the United States, the United Kingdom, and Australia, among others, have generally embraced this approach. The Supreme Court wants to encourage consistency and clarity in the writing of court orders and judgements by implementing this approach in India, which will improve the calibre of the judicial system.
Furthermore, by saving time and effort in accessing specific orders and judgements, the adoption of a uniform paragraph numbering system would boost the effectiveness of the legal system. Judges and court personnel who must manage the massive amounts of court records would also profit from this, in addition to attorneys, litigants, and court workers.
BENEFITS OF UNIFORM PARAGRAPH NUMBERING: HOW WILL THIS DIRECTIVE HELP LAWYERS, JUDGES, AND LITIGANTS?
For the legal profession and litigants, adopting a standard paragraph numbering system in court orders and judgements is expected to provide a variety of advantages. Among these advantages are:
a. Clarity and Accuracy: The use of paragraph numbers would make it easier and more accurate for attorneys and litigants to refer to particular sections of orders and judgements. This would improve the precision and clarity of legal arguments as well as improve communication between the parties.
b. Time-saving: Finding specific sections of orders and judgements can be hard and time-consuming. Paragraph numbering would make it easier for litigants and attorneys to navigate the text and would free them up to concentrate on the important issues.
c. Better analysis and research: Adopting a standard paragraph numbering system would also make it easier for lawyers and legal researchers to evaluate and contrast various rulings and decrees. Better research and analysis would be made possible by doing this, which would result in the creation of stronger legal precedents and arguments.
d. Reduced ambiguity: The interpretation of court orders and judgements would be clearer if paragraph numbers were used consistently. As a result, legal concepts would be applied consistently and predictably, leading to outcomes that are more just and equitable.
Overall, the Indian judicial system's efficiency and effectiveness are anticipated to be significantly improved by the use of paragraph numbering in court orders and judgments. It would encourage uniformity, precision, and clarity in the drafting of orders and rulings, fostering improved dialogue and research among the legal profession.
IMPLEMENTATION CHALLENGES: WHAT ARE THE POTENTIAL CHALLENGES IN IMPLEMENTING THIS DIRECTIVE ACROSS ALL COURTS AND TRIBUNALS?
Although the Supreme Court's order regarding paragraph numbering is a positive development, there are still a number of implementation issues that must be resolved. Some of these difficulties include: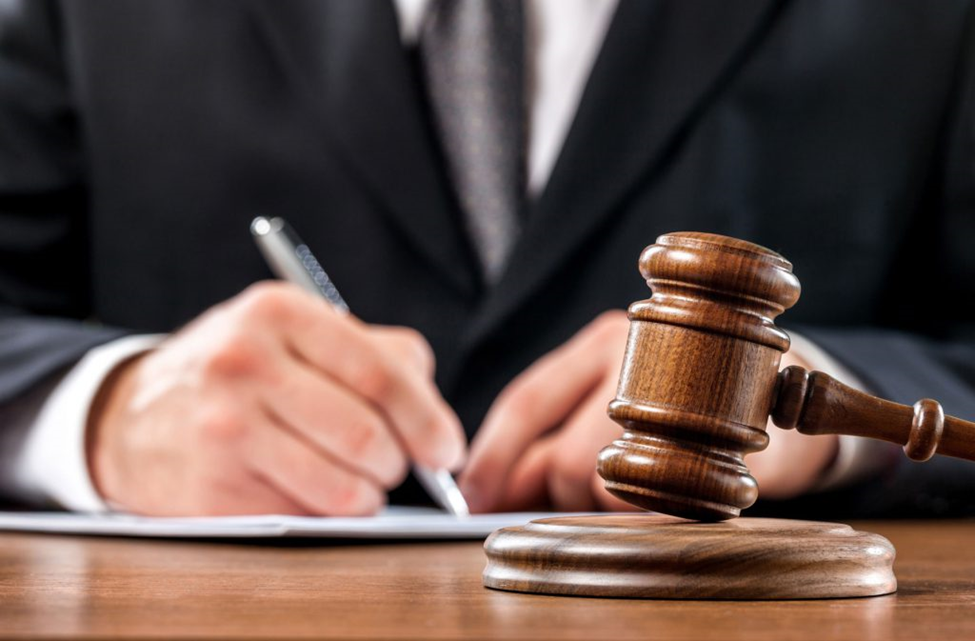 a. Training and awareness initiatives would be necessary for judges, court personnel, and attorneys in order to implement a standard paragraph numbering scheme. Making sure that everyone engaged in the creation and interpretation of court orders and judgements is aware of the new system's advantages would be important.
b. Technical Infrastructure: In order to implement a consistent paragraph numbering system, the necessary technical infrastructure, including software and hardware, must be deployed. Significant financial commitment and stakeholder collaboration would be required for this.
c. Standardization: In addition to formatting, language, and citation style, the adoption of paragraph numbering would necessitate the standardisation of other elements of court orders and judgements. This is required to make sure that all parties concerned can access and comprehend the materials.
d. Last but not least, there can be opposition to the adoption of a standard paragraph numbering system, especially among lawyers and judges who are used to current procedures. To encourage the adoption of the new system, these issues would need to be addressed, and there would need to be enough incentives offered.
The approval of paragraph numbering is a start in the right direction, but for it to be successfully implemented, it will take coordinated work from all parties involved.
CONCLUSION: WHAT DOES THIS DIRECTIVE MEAN FOR THE INDIAN JUDICIAL SYSTEM?
In order to encourage consistency and clarity in the drafting of court orders and judgements in India, the Supreme Court's decision on paragraph numbering is a significant first step. By making legal arguments more precise, concise, and effective and by making it easier to locate specific sentences in orders and judgements, a standard paragraph numbering system would be advantageous to litigants, judges, and attorneys.
To ensure that the new system is understood and embraced by all courts and tribunals, however, the successful implementation of this instruction would call for a concerted effort from all stakeholders, including judges, court employees, and attorneys. Additionally, it would call for the establishment of the necessary technical framework and the standardisation of other features of court orders and verdicts.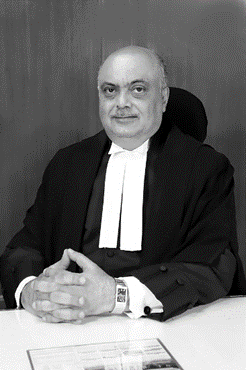 Despite these difficulties, implementing paragraph numbering could result in a considerable improvement of the Indian court system. In the legal community, it would encourage consistency, clarity, and precision in the drafting of court orders and judgements, improving dialogue, research, and results. In the end, this would improve the Indian legal system's efficiency and legitimacy, fostering wider access to justice and the rule of law.
Please follow and like us: