Supreme Court Adjourns Ex-Minister Malik's Petition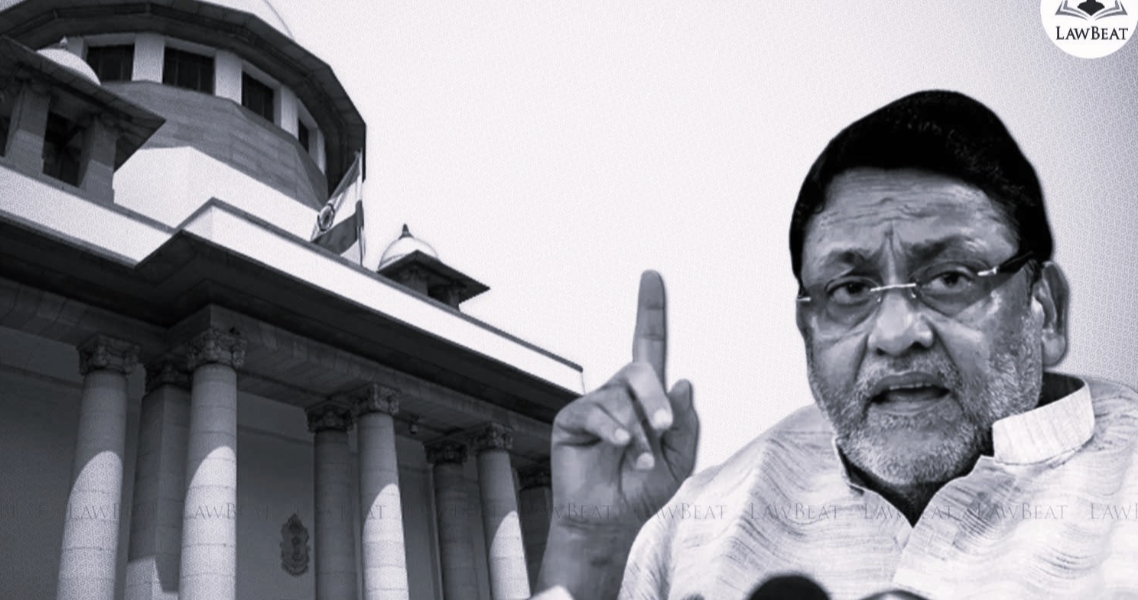 On Tuesday, the Supreme Court adjourned former Maharashtra Minister Nawab Malik's petition to July. Malik has been in jail since February 23, 2022, after his arrest by the Directorate of Enforcement for a money laundering case. The Bombay High Court had previously postponed his bail application to June 6.

Malik approached the Supreme Court but was told that they could not bypass the High Court. Justices
Sanjeev Khanna and M.M. Sundaresh stated that the High Court may take up the matter during this time.
Senior Advocate Kapil Sibal represented Malik and expressed frustration with the delay due to non-
availability of Additional Solicitor General (ASG). ASG S.V. Raju assured readiness for next week on
behalf of Enforcement Directorate. Citing Malik's health issues, Sibal requested an earlier hearing at the
High Court.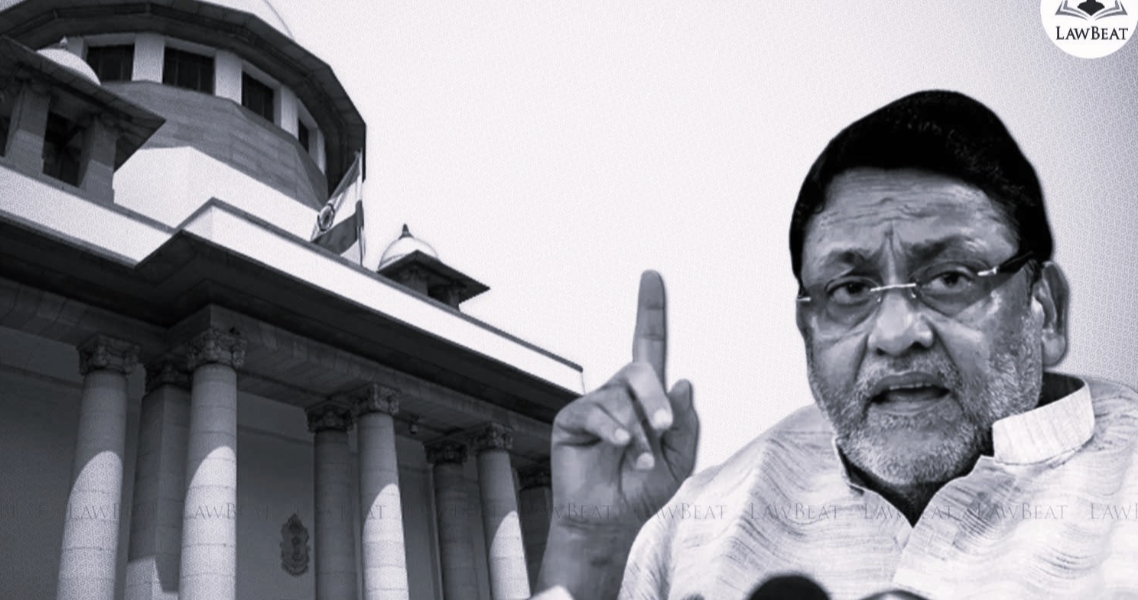 The ED arrested Malik in February 2022 over allegations he acquired property between 1999 and 2006
through global terrorist Dawood Ibrahim's late sister, Hasina Parker. According to ED, Parker managed
illegal business funds ultimately used for terror financing.
After being denied bail by Special Court on November 30th last year, Malik turned to Bombay High court
which raised concerns about granting bail due to Section 45 of Prevention Money Laundering Act despite his kidney failure .Section-45 imposes strict conditions for bail in such cases.
About the case
February 23 rd , 2022
Nawab Malik was arrested after over 8 hours of questioning by the enforcement agency and appeared
before a special court. He claimed that he had been forcibly brought in, stating they should have sent
someone to his house first. Defiantly waving his fist at the media, Mr. Malik vowed not to bow down,
promising to "fight and win and expose everyone." Following this, ED officials took him to the state-run
JJ hospital for a medical checkup.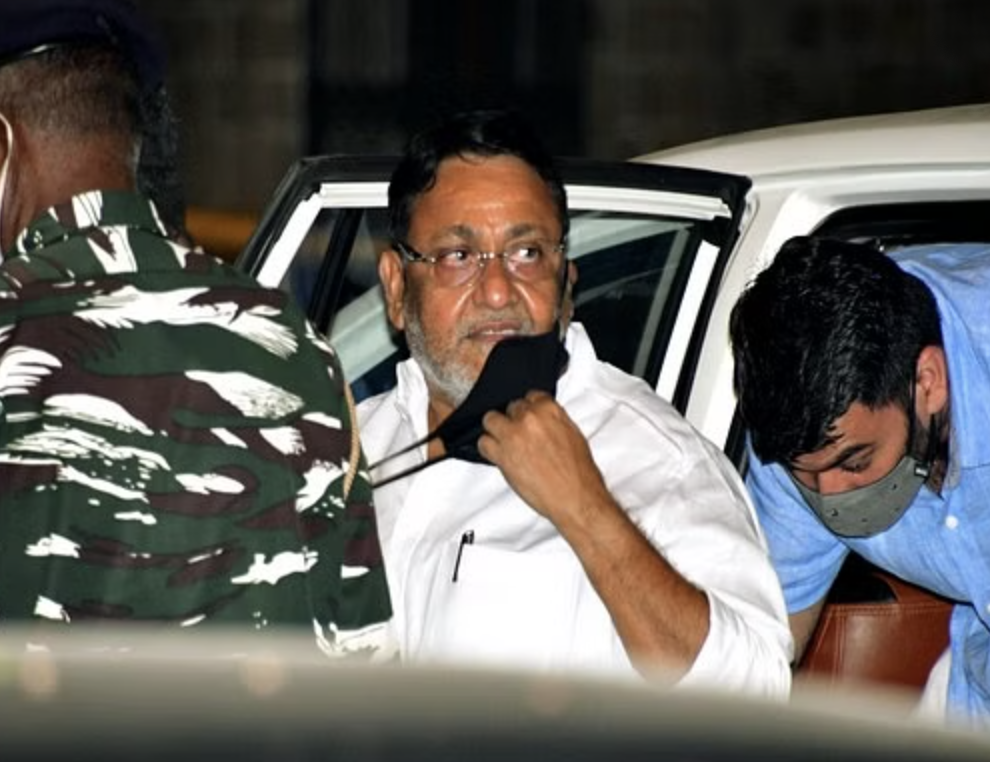 Sources report that Mr. Malik was questioned about alleged transactions with terrorist Dawood's
associates and property deals involving them. The ED claims that he was evasive and uncooperative
during the investigation. Maharashtra Minister Chhagan Bhujbal emphasised that Nawab Malik will not
resign, arguing that his arrest is an attempt to silence his criticism of the Union government.

An emergency meeting of top party leaders has been called by Nationalist Congress Party chief Sharad
Pawar at his residence following Mr. Malik's arrest – making him the second Maharashtra minister
arrested by central agencies in four months after former Home Minister Anil Deshmukh.
A peaceful protest is planned the next day near Mahatma Gandhi Memorial in front of Mantralaya in
response to Mr. Malik's arrest.

On February 15th, raids were carried out at ten locations linked to Dawood Ibrahim's relatives and
associates such as Haseena Parkar, Iqbal Kaskar, Salim Qureshi alias Salim Fruit (brother-in-law of
gangster Chota Shakeel). The enforcement agency also took custody of Dawood Ibrahim's brother Iqbal
Kaskar in connection with this case. Sources indicate evidence related to properties purchased by Nawab.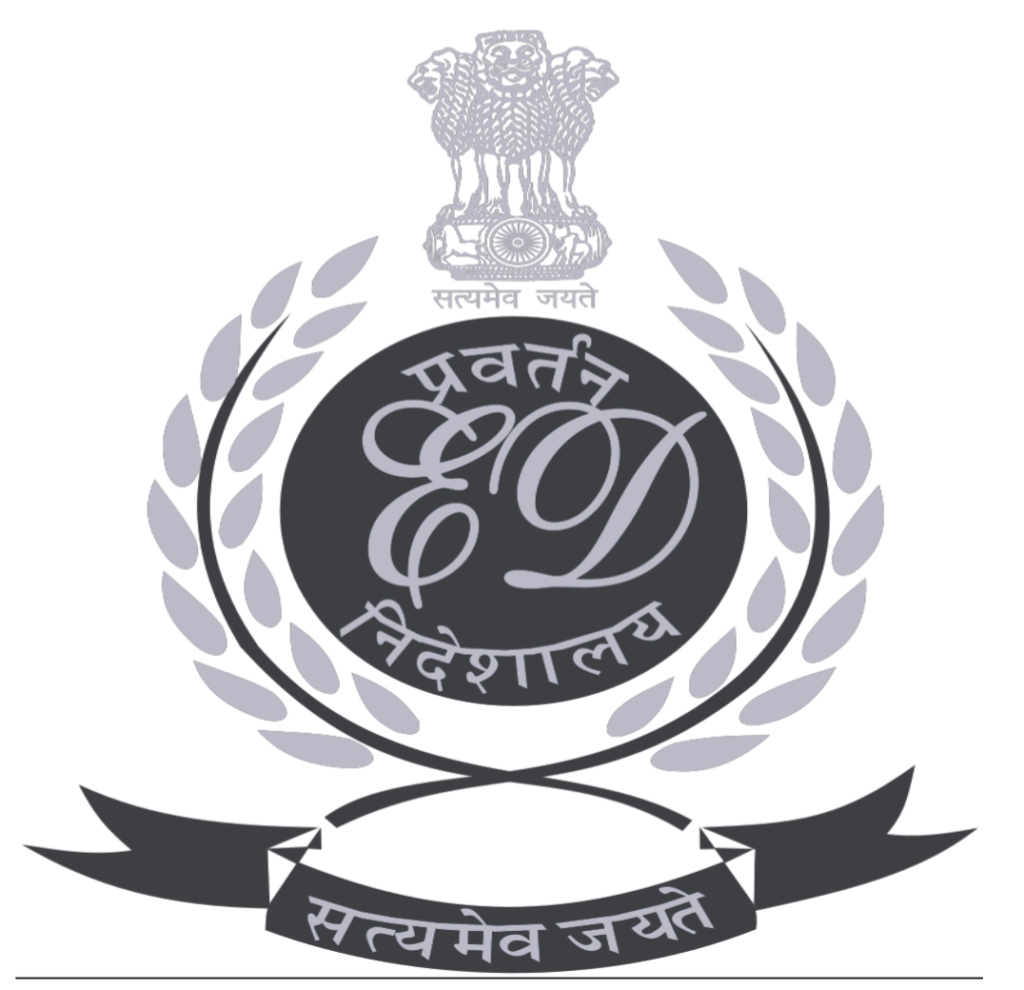 Malik surfaced during these investigations.
A 62-year-old minister was taken to the Enforcement Directorate (ED) offices for questioning that
morning. ED officials arrived at his home at 6 am and questioned him for an hour before bringing him to
their office for another eight hours of interrogation. Mr. Malik back then made headlines by accusing
Narcotics Control Bureau (NCB) Zonal Director Sameer Wankhede of service-related wrongdoings
following a raid led by Vankade on a Mumbai cruise ship in October 2021, which resulted in the arrest of
20 individuals, including superstar Shah Rukh Khan's son Aryan Khan.

Mr. Malik's son-in-law, Samir Khan, was also arrested last year in a drug case by the NCB's Mumbai unit
headed by Mr. Wankhede. In response to allegations against Mr. Malik, NCB Chief Sarth Pawar claimed
that using Dawood Ibrahim's name is a convenient way to tarnish someone's reputation and has been
employed as a tactic to defame rivals.

Mr. Pawar revealed that he too faced accusations of underworld ties during his tenure as chief minister 25 years ago and believes the same strategy is now being used against Mr. Malik for harassment and
defamation purposes.
The BJP dismissed allegations of political vendetta but accused Mr. Malik of purchasing land from
terrorist Dawood Ibrahim at nominal rates just before government seizure due to its association with
bomb blast suspects; BJP MLA Ram Kadam from Mumbai's Ghatkopar West echoed these claims.
ED Seizes Nawab Malik's Assets
On April 13, 2022, the Enforcement Directorate (ED) announced that it had attached several properties
belonging to jailed Nationalist Congress Party leader and Maharashtra Minister Nawab Malik. The case
against him involves alleged money laundering. Assets seized under the Prevention of Money Laundering
Act(PMLA) include a compound in GoaWala, a financial unit in Mumbai's Kurla district, nearly 148
acres of agricultural land in Osmanabad district, three flats in Kurla (West), and two more in Bandra
(West).

In related news, the Supreme Court agreed to consider hearing Malik's bail plea filed through an
intermediary from prison. A bench comprising Chief Justice N.V. Ramana and Justices Krishna Murari
and Hima Kohli requested documents pertaining to the case from Malik's counsel Kapil Sibal.
Sibal argued that the Prevention of Money Laundering Act was implemented in 2005; however, his client
was accused of committing offences before 2000 which fell under this Act's jurisdiction. Malik was
arrested by the ED on February 23rd this year for his involvement with gangster Taut Ibrahim in a money
laundering case.
Sibal argued that the Prevention of Money Laundering Act was implemented in 2005; however, his client
was accused of committing offenses before 2000 which fell under this Act's jurisdiction. Malik was
arrested by the ED on February 23rd this year for his involvement with gangster Taut Ibrahim in a money
laundering case.
Nawab Malik's Bail Struggles and Health Woes
Since Nawab Malik's arrest on February 23, 2022, he has faced several legal challenges in his quest for
bail. His initial appeal to a special court was denied, prompting him to approach the high court. However,
due to the non-availability of additional solicitor general, the high court postponed his bail application
hearing to June 6th.

Aggrieved by this delay, Nawab Malik sought help from the Supreme Court through his counsel Mr.
Kapil Sibal. Unfortunately for him, yesterday the Supreme Court adjourned his petition until July because
they could not bypass the high court's decision-making process; only after receiving their order can
further bail applications be considered.

Nawab Malik has been in judicial custody for over a year now and faces difficulties attending even basic
health checkups due to reported kidney failure and other health issues. Despite these struggles, many
believe that keeping him in custody is necessary given serious allegations against him such as money
laundering and connections with terrorists like Dawood Ibrahim and his associates.
As it stands now, Mr. Nawab Malik must wait until June 6th for Bombay High Court's judgment
regarding his bail request while grappling with severe allegations involving both financial crimes and
terrorist affiliations.
Please follow and like us: