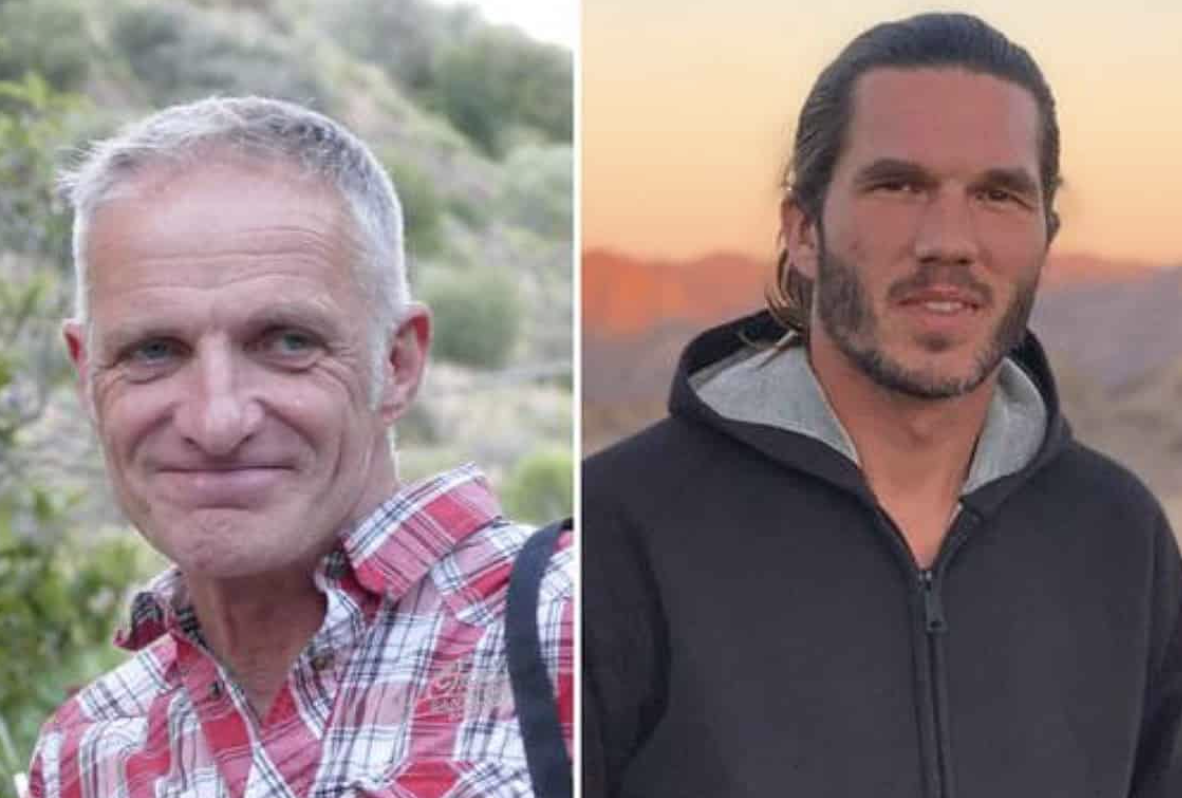 On Friday, Iranian and French authorities reported that two French nationals who had been detained
by Iran were released on compassionate grounds and subsequently returned to France. The detainees
were identified as a French tourist named Benjamin Brière, aged thirty-eight, who had been held for
three years, and a 64-year-old French Irish travel consultant named Bernard Phelan, who had been
arrested in October 2022. The men were released from Mashhad, a city in north-eastern Iran, where
they had been imprisoned, and flew back to France, arriving at an airport near Paris on Friday
evening. The return of the detainees was described as "a relief" by the President of France, Emmanuel
Macron.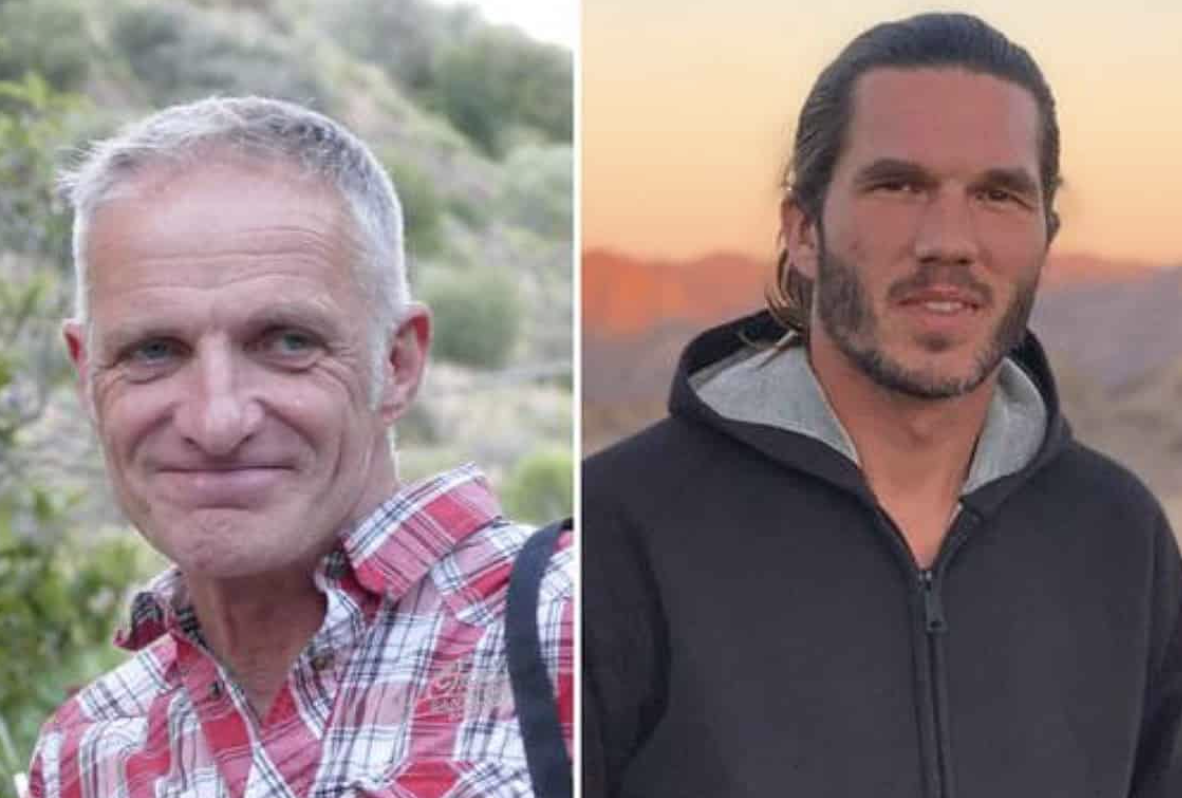 TWEETS ON TWITTER
On Twitter, Mr. Macron expressed his joy at the release of Mr. Brière and Mr. Phelan, stating that
France would persist in its efforts to secure the release of other French citizens who are still being
held captive in Iran. The two detainees had been accused of espionage and activities detrimental to
Iran's security, allegations that French authorities and the detainees themselves strongly rejected.
During their imprisonment, the men intermittently staged hunger strikes, resulting in their physical
debilitation, which caused great concern for their families who pleaded with Iran to release them.

STATEMENTS BY VARIOUS AUTHORITIES
Ms. Colonna, the French foreign minister, disclosed in a statement on Friday that the men had
received immediate medical attention upon their release. Furthermore, during a phone conversation
with her Iranian counterpart, Hossein Amir Abdollahian, Ms. Colonna reiterated France's commitment
to securing the swift release and the full exercise of consular protection for other French nationals still
detained in Iran.
As per French authorities, four French nationals are still under detention in Iran.
Additionally, Fariba Adelkhah, an academic with both Iranian and French citizenship, was arrested in
2019 and was sentenced to five years in prison. Although she was released in February, she is still
unable to leave Iran.

PAST TREND OF DETAINING FOREIGNERS BY IRAN
Since 2018, Iran has detained numerous foreigners and dual citizens after the United States, under
President Donald J. Trump, withdrew from a nuclear deal with Iran and re-imposed economic
sanctions. Western and European nations have accused Iran of using these detentions as bargaining
chips in diplomatic negotiations or as leverage for the release of Iranians imprisoned abroad. In 2020,
the French government secured the release of an academic who was being held on national security
charges through a prisoner exchange program. It is currently unclear whether the release of Mr. Brière
and Mr. Phelan was facilitated through a similar deal. There was no indication of such a deal
mentioned by French, Irish, or Iranian authorities on Friday.

REPORT OF IRNA
According to IRNA, the state-run news agency in Iran, the release of the two French citizens,
Benjamin Brière and Bernard Phelan, was on humanitarian grounds. The Iranian embassies in Dublin
and Paris also referred to the gesture as friendly and humanitarian. One of Mr. Brière's four Iranian
lawyers, Saeid Dehghan, stated that his client had become frail due to his hunger strike and that his
life was at risk had he not been released. Mr. Phelan, an Irish citizen based in Paris, was arrested, and
charged with disseminating anti-regime propaganda and taking photographs of security services
during a wave of anti-government protests.
His family claims that he is an innocent man who loves
Iran, is sick and just wants to go home. Ireland's minister for foreign affairs and defense, Micheál
Martin, stated that the last seven months have been a difficult ordeal for Mr. Phelan and his family.
Mr. Brière was arrested in May 2020 and accused of espionage and propaganda charges after taking
photographs in a prohibited area with a drone.
He was sentenced to eight years in prison but was
acquitted in February by an appeals court, although he was not immediately released from prison. Mr.
Brière's lawyer in France, Philippe Valent, stated that Mr. Brière needed time to physically and
mentally recover after almost 1,000 days of harrowing captivity.
Please follow and like us: