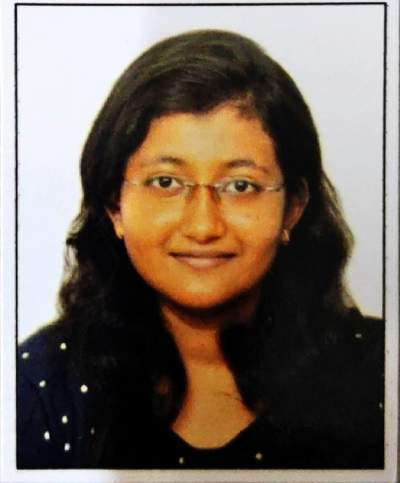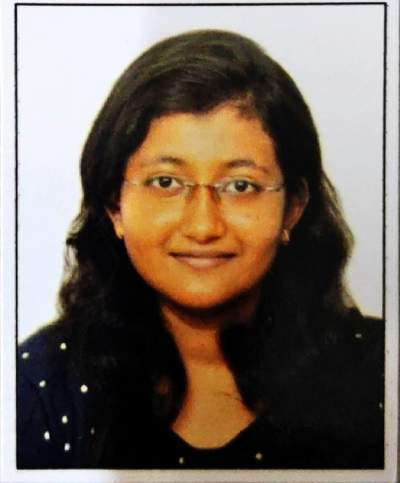 Ms Utsa Sarkar is presently working as an Assistant Professor of Law at the School of Law, Presidency University, Bengaluru, Karnataka, since 12th September 2022.
She has qualified for UGC-NET in February 2022. She wrote an article as a co-author titled "Right to Freedom during COVID-19: A Study of Article 19 in the light of COVID-19", accepted in Russian Law Journal, SCI, Q2 indexed, 2023. And Co-authored an article titled "Copyright Protection in Cyberspace: Challenges and Concern" published in Supremo Amecus dated 26th February 2018.
She participated in the seminar on "The Judicial System: A Gandhian Approach In collaboration with Gandhi Smriti and Darshan Samiti" from 22nd-23rd February 2016 and participated and presented on "Patent in Outer Space: An Approach to Legal Framework in Future Inventions" in a one-day international conference on "Law, Science and Technology" organised by Sultan Idris Education University, Malaysia, 08th January 2023.
She completed her internship at the Supreme Court of India, Shri Ranjan Mukherjee, Advocate on Record in July 2018. Her Career Objective is to secure a challenging academic position of potential academic excellence that could facilitate better opportunities for utilization of her legal knowledge and skills where she can encourage creativity and higher-order thinking in a way that increases student performance along with providing her ample scope for her professional and academic growth.