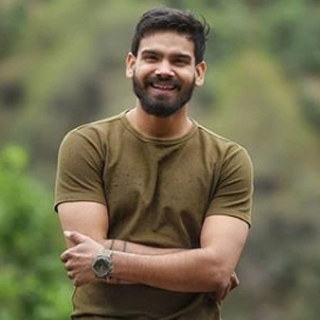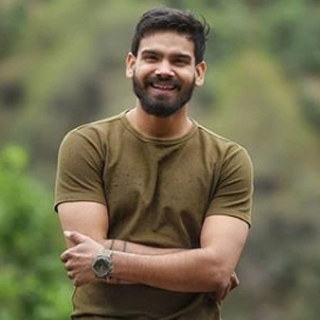 Vishal Jha
Solutions Architect – Adobe
Mr. Vishal Jha is currently a Solutions Architect at Adobe.
He is an Engineer by education but has always worked in IT. He has more than 5 years of Digital Marketing experience.
He believes that- "We are in a world where the attention span of an individual is in seconds so we cannot afford to lose a customer on a digital platform by making their experience not what they want".
He says- Nowadays, the customer wants an extremely personalized experience and is not limited to only one platform but in all platforms, PC, Mobile, and even smartwatch, and to deliver to such an expectation we are working towards each level of data tracking which includes geo-location and cookies to give the best offer based on their preferences.
---