A Critical Comparison of LGBTQ Rights Protection in India and the United States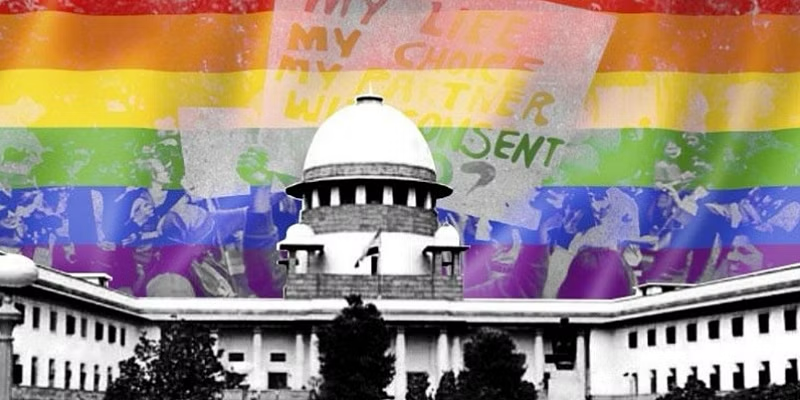 Introduction
LGBTQ rights protection is a complex issue that varies significantly from one country to another due to cultural, social, and political differences.
This article provides a critical comparison of LGBTQ rights protection in India and the United States, two nations with diverse perspectives on the matter.
Legal Protection of LGBTQ Rights
India: Until September 2018, consensual same-sex acts were criminalized under Section 377 of the Indian Penal Code. However, the Supreme Court of India decriminalized homosexuality in its landmark judgement, helping members of the LGBTQ community gain legal recognition. Despite this progress, same-sex marriage and adoption rights are yet to be legalized.
United States: LGBTQ rights protection in the United States is relatively more progressive. Same-sex marriage was legalized nationwide in 2015, following the historic Obergefell v. Hodges Supreme Court decision. As for adoption, every U.S state allows individuals from the LGBTQ community to adopt.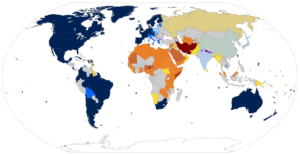 Discrimination Laws
India: Currently, there is no comprehensive anti-discrimination law to protect LGBTQ individuals at the workplace or housing in India. However, transgender individuals have received legal recognition as a third gender and are entitled to specific quotas for jobs and education.
United States: In contrast, the U.S has comprehensive laws addressing discrimination based on sexual orientation and gender identity. The passage of The Equality Act in the House of Representatives expands civil rights protections for LGBTQ individuals in areas such as employment, housing, public accommodation, and more.
Societal Acceptance
India: Despite legal advancements, societal acceptance of LGBTQ individuals remains a significant challenge in India. Many people face family and social stigma leading to mental health issues or even being forced into heterosexual marriages.
United States: Societal acceptance is higher in America than in India; however, there remains a considerable divide among states, communities, and even within families. Rural and conservative areas may be less tolerant of LGBTQ individuals than urban or liberal regions.
Healthcare and Support Services
India: Discrimination poses a barrier to healthcare access in India, particularly for transgender individuals. Mental health support for the LGBTQ community is scarce and often stigmatized by healthcare professionals.
United States: While gender-affirming healthcare and mental health support services are more accessible in the U.S., they still vary by region, leaving some people without adequate help. Additionally, transgender individuals face significant healthcare barriers depending on their location and insurance coverage.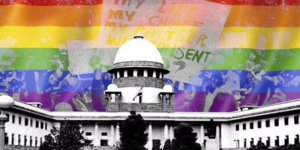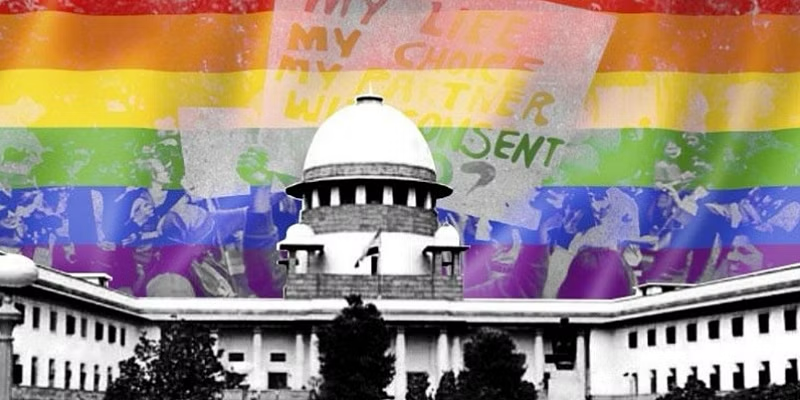 Update as of April 2023:
The Supreme Court of India is currently hearing a batch of petitions seeking the legal recognition of same-sex marriage. The five-judge Constitution Bench heard arguments over two days, with the petitioners seeking the provisions of the Special Marriage Act, 1954, to read marriage as between "spouse" instead of "man and woman."
On the first day of the hearing, the Centre argued that the idea of marriage is limited to the union between a biological male and a biological female. It also raised questions on whether the debate surrounding same-sex marriage should be in the domain of the Parliament and not the judiciary. Responding to the Centre's argument, the top court said that there was no "absolute concept of a man or an absolute concept of a woman" and that gender was "far more complex" than one's genitals. The five-judge bench said they wanted to "steer clear of personal laws" at the moment and wish to confine the current arguments within the ambit of the Special Marriage Act.
Conclusion
LGBTQ rights protection has seen considerable advancements in both India and the United States in recent years. However, it is clear that there are still significant disparities between the two countries in terms of legal protection, societal acceptance, discrimination laws, and access to healthcare.
---
Reference : –
Between Man and Woman: Questions and Answers About Marriage and Same-Sex Unions. (n.d.). USCCB. https://www.usccb.org/topics/promotion-defense-marriage/between-man-and-woman-questions-and-answers-about-marriage-and
M. (n.d.). Articles – Manupatra. Articles – Manupatra. https://articles.manupatra.com/article-details/Out-And-Proud-A-Comparative-Analysis-of-LGBTQ-Rights-Protection-in-India-and-Mexico
Supreme Court hears pleas for recognition of same-sex marriage: Key takeaways. (2023, April 18). India Today. https://www.indiatoday.in/law/supreme-court/story/supreme-court-hears-pleas-for-recognition-of-same-sex-marriage-key-takeaways-2361683-2023-04-18
Please follow and like us: