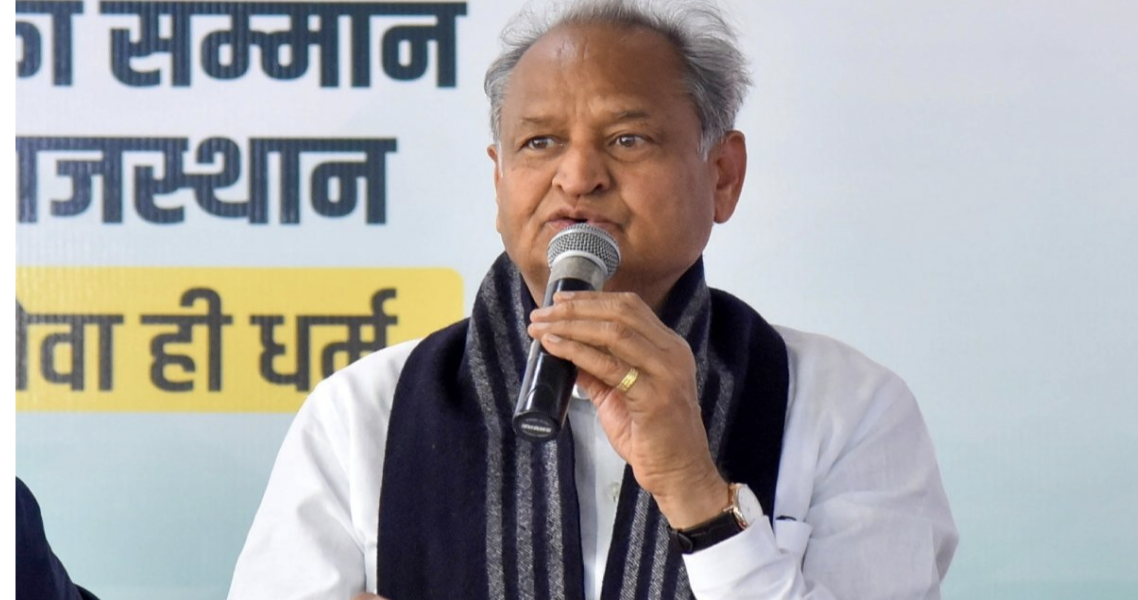 Article
On May 9, 2023 by Anjali Singh
Udaipur, May 3 (PTI) On Wednesday evening, Ashok Gehlot, the chief minister of Rajasthan, spoke
with deserving indigenous students.
The students spoke with him about their future career goals and congratulated him for initiatives like
the Anuprati tutoring Scheme, which offers free tutoring for civil service, engineering, and medical
entrance test preparation. On Wednesday night, the engagement program took place in the Udaipur
Municipal Corporation's auditorium.
current affairs
On May 6, 2023 by Anjali Singh
Punjab Police has done a commendable job. Jugraj Singh alias Chotu, along with 12 other members of a cross-border narcotics and weapon smuggling gang, have been detained by Gurdaspur police in India. Drones were being used by the gang to bring in drugs and weapons from Pakistan. Six weapons, seven magazines, 77 live rounds, 4.5