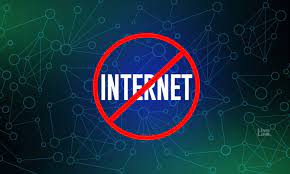 Article . Human RIghts
On April 15, 2023 by Kanishka Choudhary
Rajasthan has the most internet service outages. These bans violate Rajasthan people's basic rights and create catastrophic economic harm.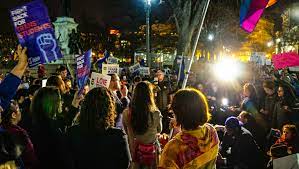 current affairs
On April 6, 2023 by Kanishka Choudhary
Human Rights Violations, their Consequences, Social Structure Injustice, Humanity, Democracy, Politics, Government, and Attempts to Improve Human Rights Protection and Democratization in the Area are all examined in this Research Paper.