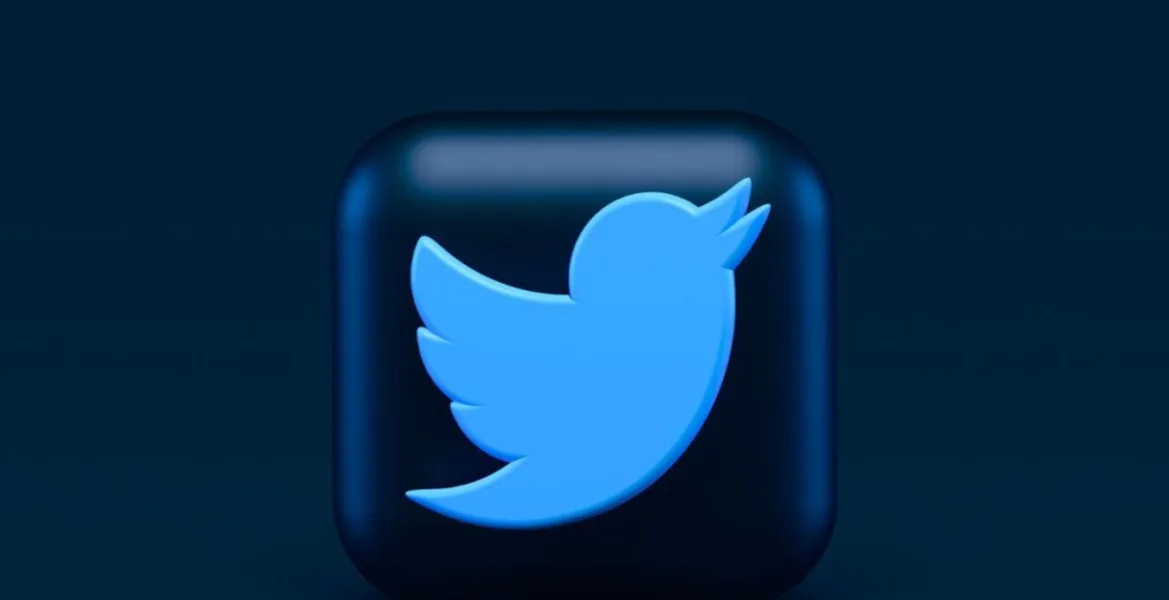 Article
On March 26, 2023 by Nihaal Noushad
Twitter has been undergoing a major revamping phase since its takeover by business magnate Elon Musk in late 2022. The adjustments brought in by the CEO have been widely criticised, with several high-profile users distancing themselves from the platform. One such controversial adjustment has been the modification of the blue checkmark policies.
Article
On March 25, 2023 by Nihaal Noushad
The Zoomers, or Generation Z, are a group of people who are now dictating or changing the driving force of the world.  Gen-Z is usually referred to as the group of people who are estimated to have been born between mid-1990 and mid-2012.