Article . Human RIghts
On April 24, 2023 by Rukshat Taslim
UAPA or the Unlawful Activities (Prevention) Act is an Indian law enacted to prevent unlawful activities and associations in India to deal with activities that are against the integrity and sovereignty of the country for which it is also known as the Anti-terror law passed in 1967 during the reign of the then Prime Minister Indira Gandhi.
Article . Human RIghts
On April 16, 2023 by Rukshat Taslim
Children are the foundation of human society. The shape of the future of human society shall be determined by their mental and physical well-being.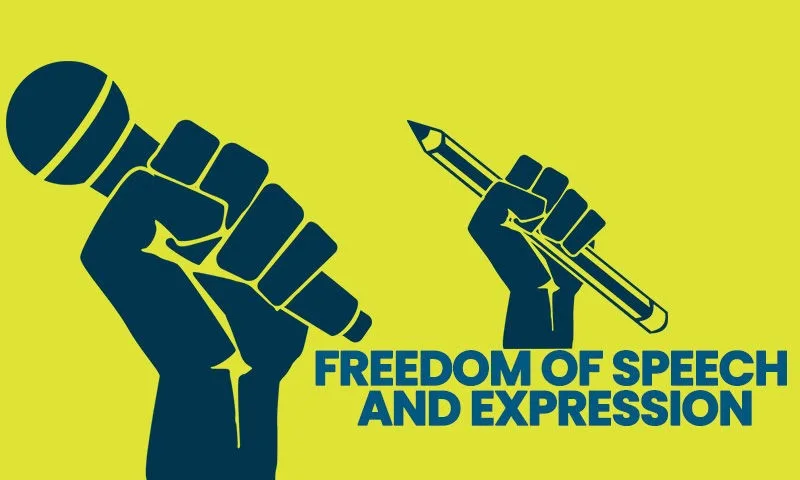 Article . freedom Speech and Expression . supreme court
On April 9, 2023 by Rukshat Taslim
Freedom of opinion and expression has been a yearning for humanity in the recent ancient and modern periods. These are basically the ability to speak our minds, seek any kind of information or answers to concerned queries, or give information on the decided topics of their wish independently without any fear of force, restrictions, coercion,