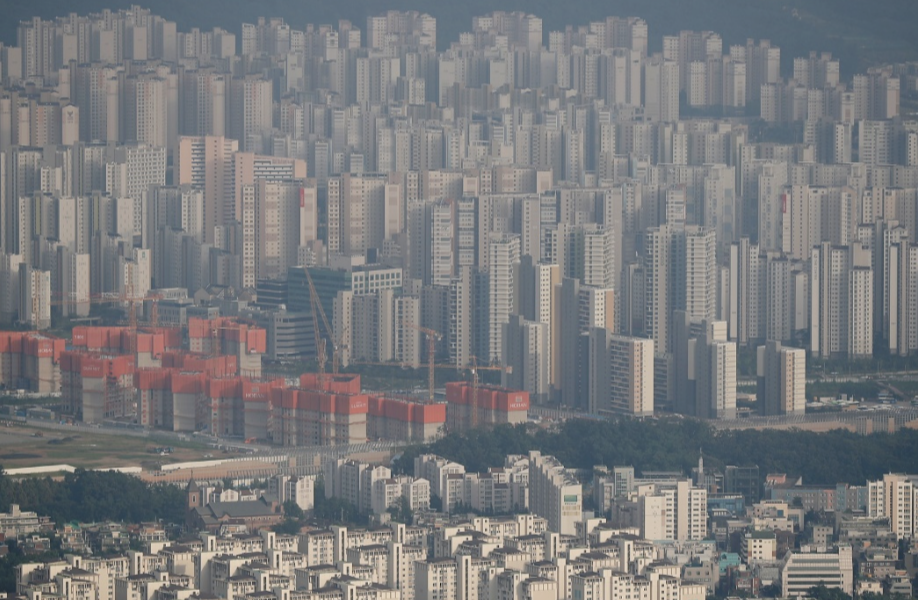 Article . current affairs
On May 6, 2023 by Soumilee Barman
Over the course of just one year, the monthly rent for the couple's two-bedroom flat has skyrocketed
by 147 percent, from 4,650 Turkish liras to 11,500 liras (approximately $600), a price that is 25
percent higher than the minimum wage in Turkey. Such exorbitant rental prices are putting a
significant strain on the couple's finances, and they are now relying on legal severance pay until they
can secure a new job. Unfortunately, new tenants are paying even more, with prices for flats similar
to theirs reaching as high as 15,000 liras ($770).