Article . News
On May 11, 2023 by Tushar Khandekar
In recent times, the Indian aviation industry has been facing challenges due to the rise in
overhead costs caused by increasing fuel prices and the weakening of the Indian Rupee. This
situation has led to a significant strain on the finances of Indian carriers, forcing them to take
measures such as increasing fares to cover up the rising costs. In this article, we will focus on
the first fallout of this situation, which is the decision by Go First, a leading low-cost carrier
in India, to hike its fares.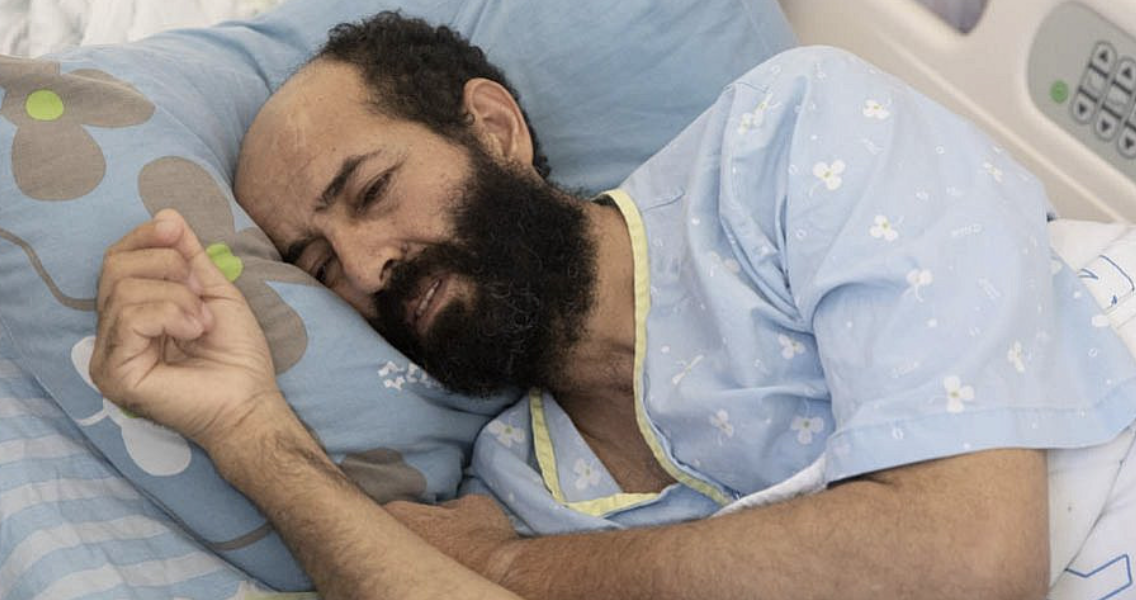 Article . News
On May 9, 2023 by Tushar Khandekar
Maher Al-Akhras, a Palestinian activist detained by Israeli authorities without charge or trial,
died on November 5, 2021, after a 103-day hunger strike. His case has drawn attention to the
ongoing human rights abuses faced by Palestinians in the Middle East, particularly the use of
administrative detention by Israeli authorities. Al-Akhra's hunger strike sparked protests and
solidarity from Palestinians and international human rights groups, who are calling for an end
to administrative detention and a peaceful resolution to the Israeli-Palestinian conflict.