EVM and Paper Trail Machine Checks for Elections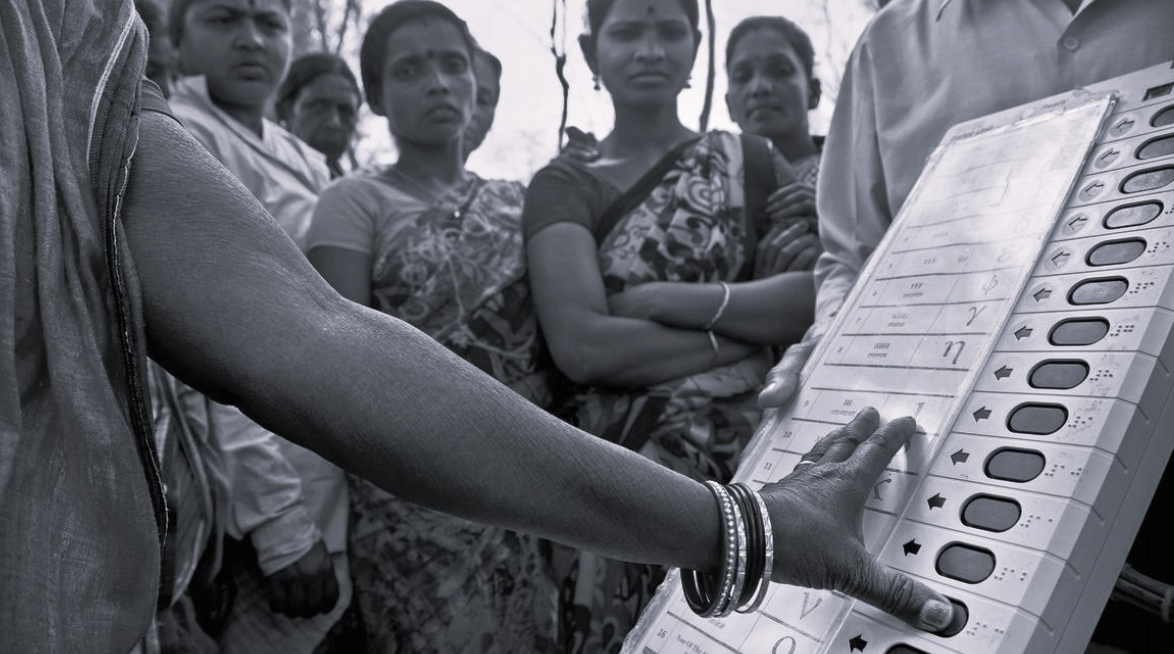 The Election Commission has begun first level checks of electronic voting machines (EVMs) and paper trail machines across India, ahead of the 2024 Lok Sabha elections and upcoming assembly polls in five states.
These checks are being conducted in a phased manner by engineers from Bharat Electronics Ltd. (BEL)
and Electronics Corporation of India Ltd. (ECIL), who also manufacture the machines.
During these nationwide exercises, mechanical flaws in EVMs and paper trail machines are assessed. The schedule for these checks is shared with all national and state recognised political parties. Additionally, mock polls are held to test the functionality of both types of machines, with local party representatives present as part of the process.
The Election Commission official stated that the first level checks, a pan-India exercise, will be conducted across all constituencies in India in a phased manner, including Kerala. This statement was made in response to a question about a mock poll taking place in Kerala's Wayanad Lok Sabha
constituency, which became vacant after Congress leader Rahul Gandhi's disqualification due to his
criminal defamation case conviction.

The Election Commission provides guidelines and schedules for these exercises to be followed by state
chief electoral officers. The official also mentioned that this process will occur not only in Kerala but also
in the five election-bound states of Rajasthan, Mizoram, Chhattisgarh, Telangana and Madhya Pradesh as well as other vacant Assembly and Parliamentary seats.

Currently, the Lok Sabha seats of Wayanad (Kerala), Pune and Chandrapur (Maharashtra), Ghazipur
(Uttar Pradesh) and Ambala (Haryana) are unoccupied. Meanwhile, Rahul Gandhi's plea seeking a stay
on his conviction is pending before the Gujarat High Court.
During these first level checks, electronic voting machines and paper trail machines are examined by two
public sector undertakings.
India's 2024 General Elections Overview
General elections in India are anticipated to take place between April and May 2024, electing members
for the 18th Lok Sabha. The current tenure is set to conclude on June 16, 2024. In the previous election
held during April-May 2019, the Electoral Democratic Alliance led by Bhartiya Janata Party (BJP)
formed a government with Narendra Modi as Prime Minister.

The electoral system involves first-past-the-post voting for all 543 elected MPs from single-member
constituencies. The 104th Amendment abolished two seats reserved for the Anglo-Indian community. To
vote, eligible Indian citizens aged at least eighteen must reside within their constituency's polling area and be registered with valid voter identification cards issued by the Election Commission of India; however, some individuals convicted of specific offences cannot participate.
As mandated by Article 83 of the Constitution of India, Lok Sabha elections occur every five years.
Although most competing parties have regional appeal, six national parties exist: BJP, Indian National
Congress (INC), Communist Party of India-Marxist (CPI-M), Bahujan Samaj Party (BSP), National
People's Party (NPP), and Aam Aadmi Party (AAP). Among these organizations, BJP and INC remain
primary contenders in electoral races.
The 2024 Lok Sabha elections in India are generating significant interest, particularly regarding Rahul
Gandhi's defamation case. Let's delve deeper into this issue for a clearer understanding.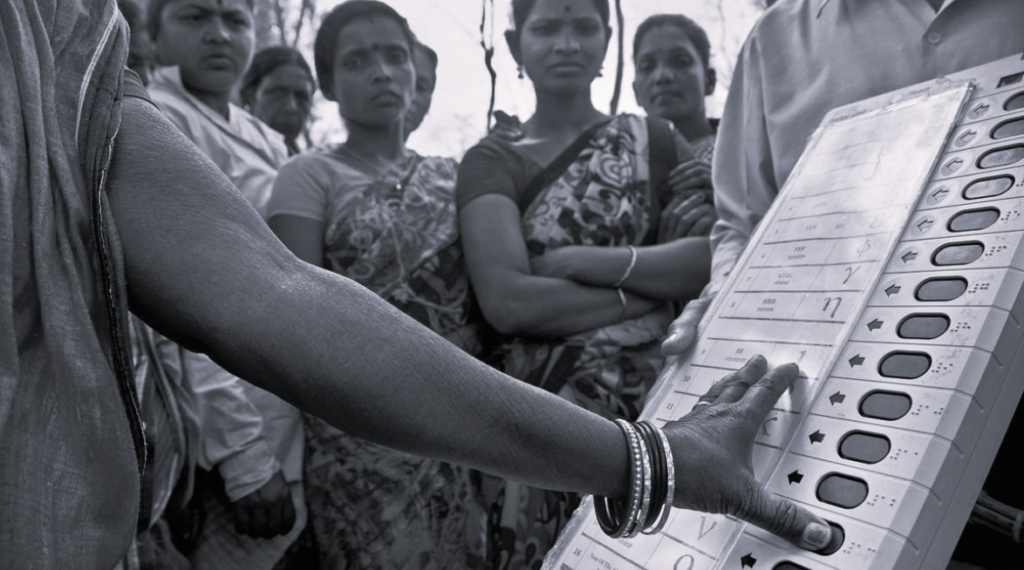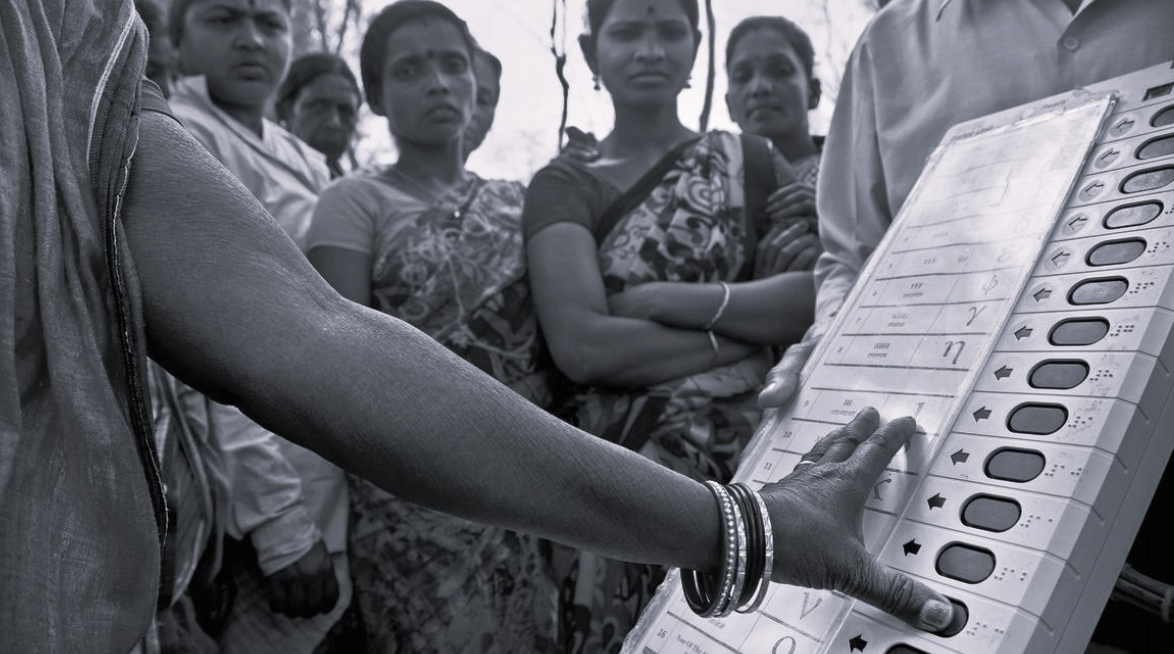 Rahul Gandhi's Defamation case
The Wayanad Lok Sabha constituency in Kerala became vacant when MP Rahul Gandhi was disqualified
from Parliament. This occurred after he received a two-year jail sentence in a criminal defamation case.
Following his conviction by a Surat court, the Lok Sabha secretary issued a notification disqualifying him
as a member of the lower house. Now, the Lok Sabha website displays three vacant seats: Jalandhar-
Lakshadweep-Wayanad constituency.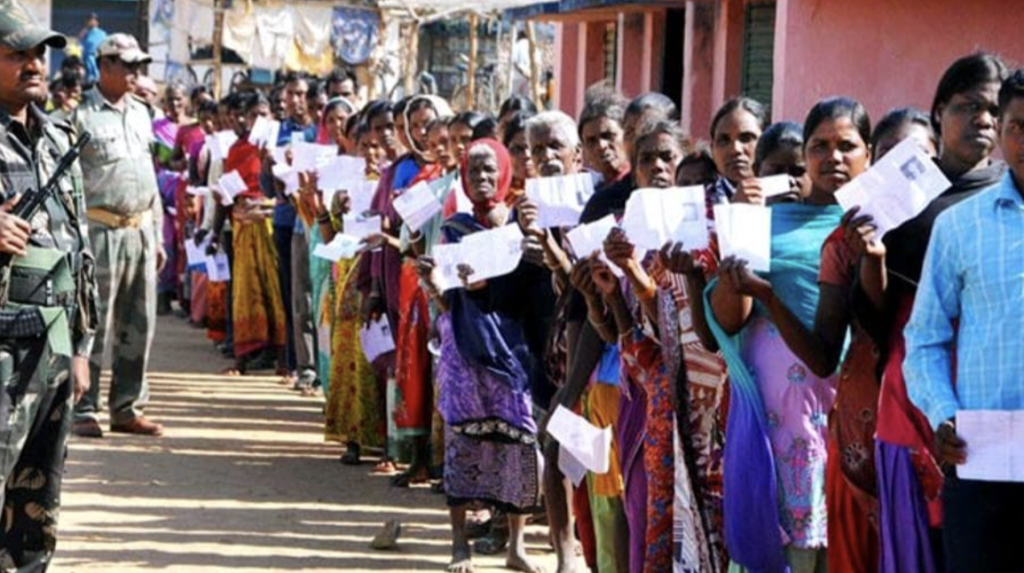 The Rahul Gandhi defamation case began in 2019 when the Indian opposition leader made a comment at
a campaign rally, comparing Prime Minister Narendra Modi to two convicted criminals with the same
surname. Purnesh Modi, an elected representative of Modi's Bhartiya Janata Party (BJP), filed a legal
case alleging that Gandhi had defamed the entire Modi community, which consists of roughly 130 million
people.

For two years, the case proceeded slowly through India's courts with long gaps between hearings. After
one judge refused Purnesh Modi's request for Gandhi to appear in court again, he went to the Gujarat
High Court seeking an indefinite halt on the proceedings. The high court agreed but later resumed
hearings on February 16th after Purnesh submitted new evidence.

Seven hearings took place over just 20 days and by March 23rd, Gandhi was found guilty of defamation
and sentenced to two years in jail – the maximum possible sentence. Constitutional law expert Gautam
Bhatia called this verdict "completely indefensible from any perspective." Within hours of his conviction,
Gandhi was expelled from Parliament and evicted from his official residence.

Gandhi is now appealing against his sentence on grounds it was harsh and excessive. Critics argue that
this case is part of systematic targeting and weakening efforts against opposition since Prime Minister
Narendra Modi's election in 2014. As for now, we eagerly await further developments as this ongoing
legal battle unfolds at Gujarat High Court.
Please follow and like us: