Universal Human Rights and Cultural Values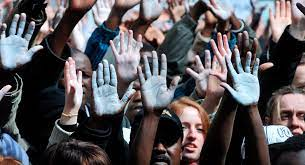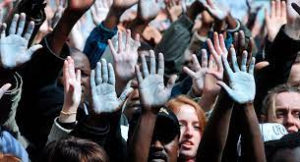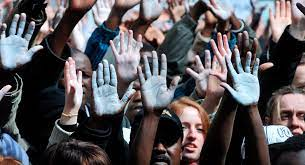 Introduction:
Universal human rights and cultural values are two interconnected aspects that shape societies across the globe. Human rights refer to the basic entitlements and freedoms that every individual possesses by virtue of being human, regardless of their nationality, race, religion, or any other characteristic.
Cultural values, on the other hand, encompass the beliefs, customs, traditions, and norms that define a particular group or society. While these concepts may appear to be in conflict at times, it is essential to strike a balance between universal human rights and cultural values to create a just and inclusive world.
This essay explores the relationship between universal human rights and cultural values, highlighting their similarities, potential conflicts, and the importance of finding common ground.
Understanding Universal Human Rights:
Universal human rights are rooted in the principles of dignity, equality, and justice. They are enshrined in international agreements such as the Universal Declaration of Human Rights (UDHR) and the International Covenant on Civil and Political Rights (ICCPR).
These documents outline the fundamental rights and freedoms that every person should enjoy, including the right to life, liberty, and security, freedom of expression and belief, and protection against discrimination and torture.
Universal human rights serve as a moral and legal framework that transcends national boundaries and cultural differences, acknowledging the inherent worth and equality of all individuals.
Respecting Cultural Values:
Cultural values are deeply ingrained in societies and play a significant role in shaping people's identities and ways of life. They encompass diverse aspects such as religious beliefs, social customs, gender roles, and traditional practices.
Cultural values reflect the unique heritage and worldview of a community, fostering a sense of belonging and cohesion among its members. Respecting cultural values is crucial for preserving cultural diversity, promoting social harmony, and upholding the right to cultural identity.
Each society has the right to maintain and develop its cultural values, as long as they do not violate universal human rights or infringe upon the rights of others.
Potential Conflicts:
The interaction between universal human rights and cultural values can sometimes give rise to conflicts. Certain cultural practices or traditions may clash with the principles of human rights, particularly when they perpetuate discrimination, oppression, or violence.
For example, practices such as female genital mutilation, forced marriages, or caste-based discrimination violate the principles of equality, autonomy, and freedom from harm. In such instances, the protection of universal human rights takes precedence over cultural relativism, as no cultural value should be used as an excuse to violate the inherent rights and dignity of individuals.
Finding Common Ground: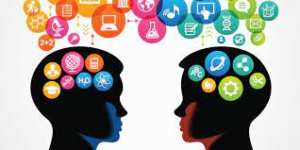 While conflicts may arise, it is crucial to seek common ground and foster dialogue between universal human rights and cultural values. Rather than perceiving them as inherently opposed, they can be seen as complementary forces that enhance human dignity and promote social progress.
Emphasizing education, awareness, and cultural exchange can help bridge the gap between different cultural perspectives and promote a shared understanding of human rights. It is essential to engage with communities and work collaboratively to find solutions that respect both universal human rights and cultural values.
Cultural Relativism vs. Universalism: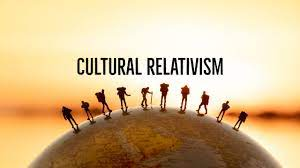 One key debate in this context is the tension between cultural relativism and universalism. Cultural relativism argues that every culture should be understood and evaluated within its own context, with no universal standards imposed from outside.
Universalism, on the other hand, posits that human rights are absolute and should be universally applicable, irrespective of cultural variations. While cultural relativism acknowledges the importance of cultural diversity, it must not be used as a shield to justify human rights abuses.
Striking a balance between cultural sensitivity and the universality of human rights is crucial for creating a world that embraces diversity while upholding the dignity and rights of all individuals.
Conclusion:
Universal human rights and cultural values are interlinked and must be approached is a balanced and inclusive manner. While cultural values are essential for maintaining identity and heritage, they should never be used as a justification for violating the basic rights and dignity of individuals.
At the same time, universal human rights should be understood and implemented with cultural sensitivity to ensure that they are relevant and accessible to all communities.
The key lies in fostering dialogue, education, and mutual respect between different cultural perspectives. By promoting awareness and understanding of universal human rights, societies can navigate the complexities of cultural values while upholding the principles of equality, justice, and freedom.
It is through this dialogue and engagement that societies can find common ground, reconcile potential conflicts, and create a world that respects and protects the rights of all individuals, regardless of their cultural background.
Please follow and like us: