Former President of Pakistan and Military Leader, Pervez Musharraf, Passes Away at 79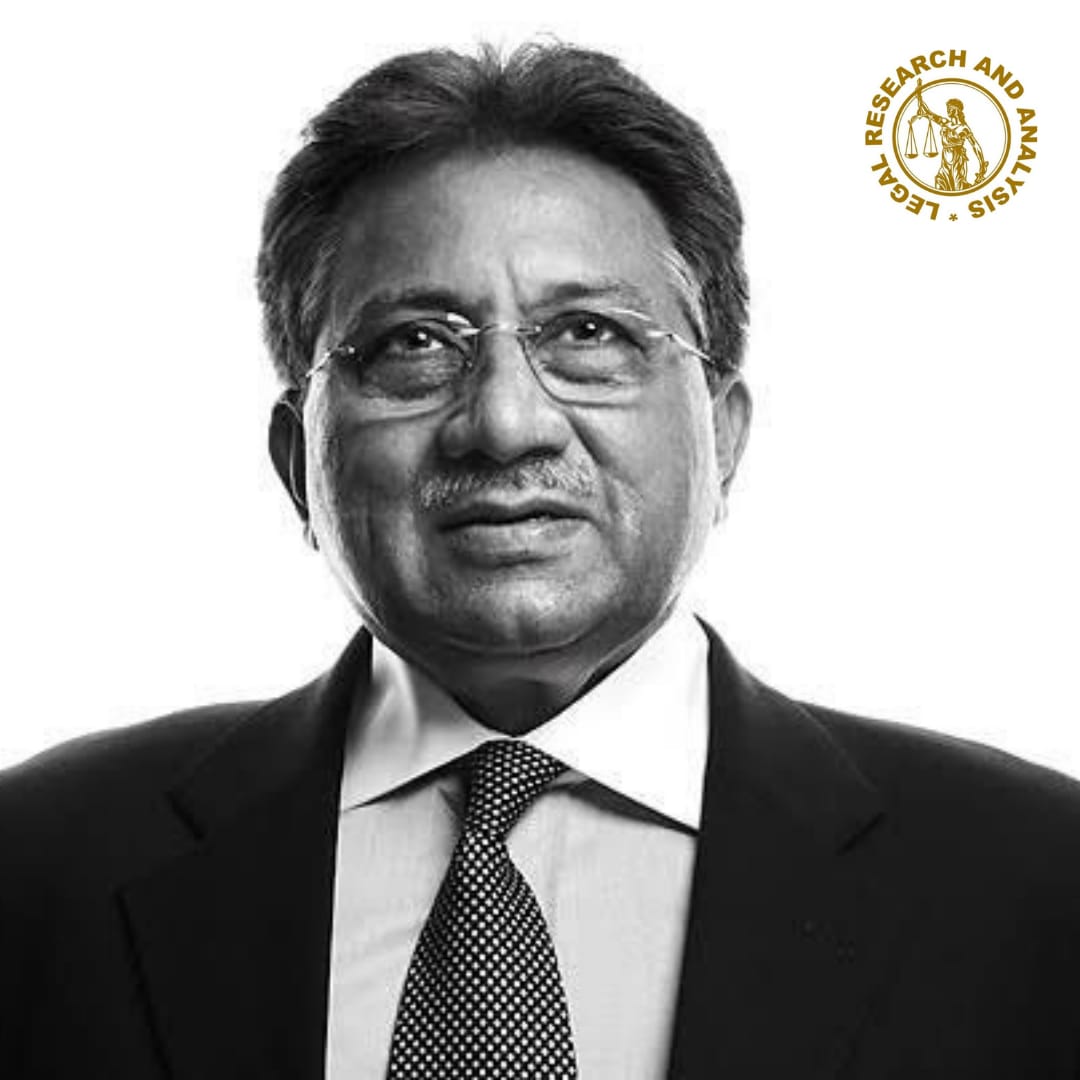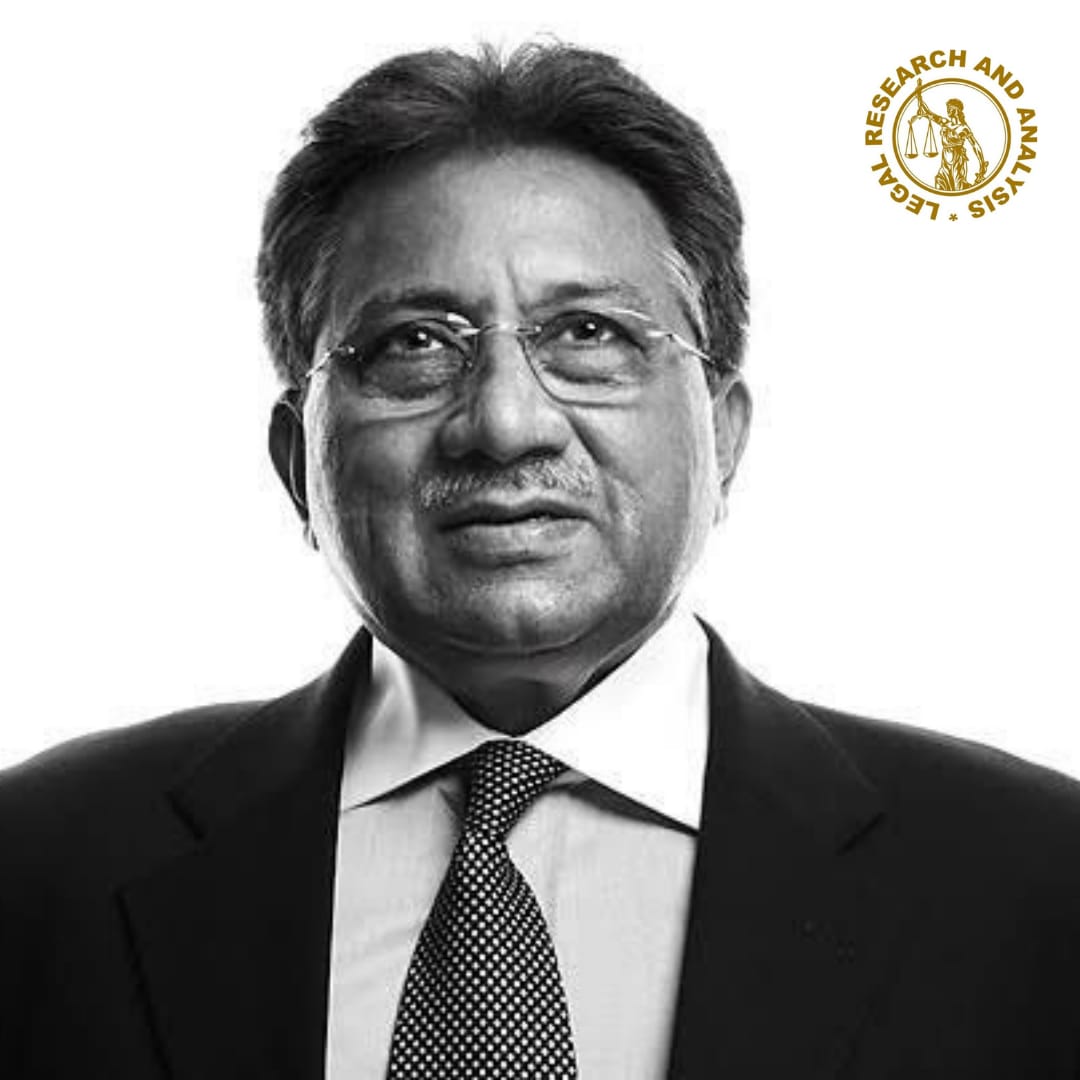 Pervez Musharraf, Passes Away at 79
Dubai, United Arab Emirates – Pervez Musharraf, former President of Pakistan and military leader, passed away in Dubai on Sunday 5 Feb at the age of 79 after a long illness. He was known for his strong leadership style and played a significant role in the political and military history of Pakistan.
Background and Rise to Power
Musharraf came to power in 1999 through a military coup and served as the President of Pakistan from 2001 to 2008. During his time in power, he faced numerous challenges and controversies, including a period of intense conflict with Taliban militant groups, his support for the US-led "war on terror" after the 9/11 attacks, and surviving numerous assassination attempts.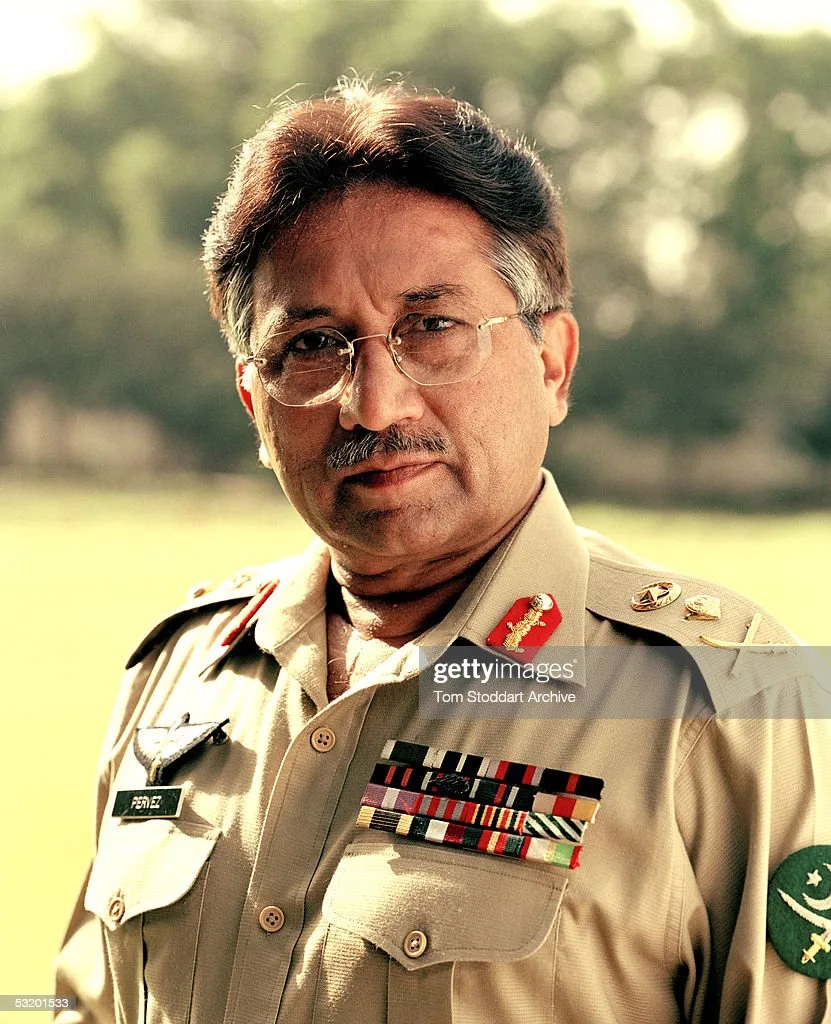 Challenges and Controversies During Presidency
He was born on August 11, 1943, in Delhi, India, and later migrated to Pakistan after the partition of India in 1947.Musharraf joined the Pakistan Army in 1964 and rose through the ranks to become its Chief of Army Staff in 1998. In 1999, he led a military coup against the then-prime minister Nawaz Sharif and assumed the presidency. During his rule, he implemented several economic and political reforms, including the privatization of state-owned enterprises, the liberalization of trade policies, and the introduction of a more moderate and progressive interpretation of Islam.
Complex Relationship with India
Musharraf's relationship with India was complex and marked by both cooperation and conflict. On the one hand, he made efforts to improve relations with India and engaged in a series of peace talks aimed at resolving the long-standing dispute over the region of Kashmir. On the other hand, his rule was also marked by tensions and military confrontations with India, including the 2001-2002 military standoff between the two countries known as the "Kargil Crisis."
Political Instability and Legal Challenges
In 2007, Musharraf faced growing opposition and mounting pressure to resign, leading to a period of political instability and uncertainty. He stepped down from the presidency in 2008 and went into self-imposed exile in London. He later returned to Pakistan and faced several legal challenges, including allegations of treason.
Reactions to Musharraf's Death
The news of Musharraf's death has sparked reactions and reflections from political leaders and the public, Our deepest condolences to the family, friends, and people who have been impacted by the passing of Pervez Musharraf. May he rest in peace and may his loved ones find comfort during this difficult time.
Please follow and like us: