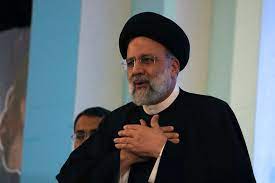 Article
Iranian President Raisi's Speech Briefly Hacked
On February 13, 2023 by Daniyal Shoukat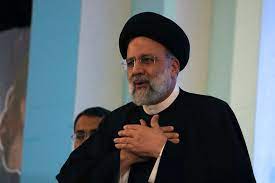 Iranian President's Speech
Iran is facing high tension in its political arena. On Saturday, Prior to the Presidential address for the 44th anniversary of the Iranian Revolution of 1979, anti-government hackers hacked the State TV broadcast and stopped the speech of Iranian President Ebrahim Raisi, for a while.
The hackers used the logo "Adalat e Ali" which means "The Court of Ali" to attract people's sympathy yet they are against Islamic republicanism in Iran. They raised anti-status quo slogans such as "Islami Jamhoria Murdabad" (Islamic Republic is dead) and " Marg bar Khamnai" (khamnai is dead). The hackers were very straightforward, they urged people to withdraw their money from state-owned banks and come to protest on 16 February.
The root of this uproar linked with the protest against moral policing in the name of their Islamic interpretation by the Islamic Republic of Iran which killed Mahsa Amini. she was arrested by the morality police of Iran for not wearing the "Hijab" properly and breathing her last in police custody, September, last year.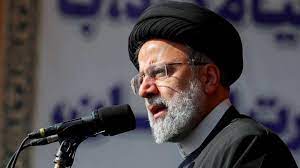 Though Iran has abolished its Morality police till now hundreds of people died during protests demanding their liberty and Rights. Apparently, the holy cow image of the theocratic system has been devolved and people want their life, liberty and happiness to which they are entitled as human beings but the Government is spending very much to preserve their so-called religious propaganda.
The opposition in Iran is scattered into several factions internally and abroad, including groups of ethnic minorities and also containing spiritual, republic, left organizations, Kurdish, Baloch and Arabs. There have been many efforts made to unite them and this exercise is still continuing.
The Theocratic Government is against the United States of America on the other hand the protesters and the opposition have devolved such hatred and an Anti-American narrative.
Please follow and like us:
You may also like