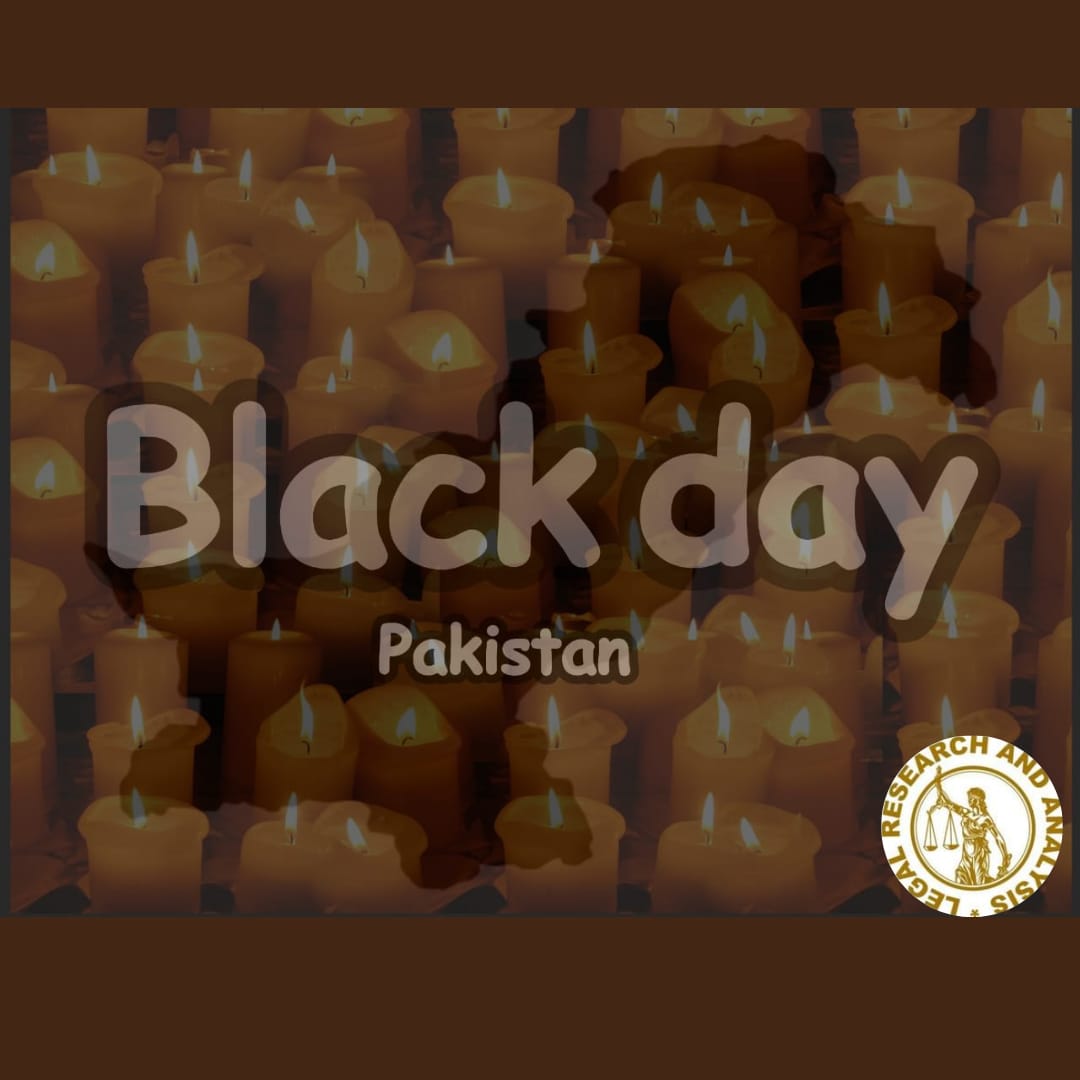 Article
On December 16, 2022 by Daniyal Shoukat
Two major draconian events took place on the same day, past in history. One was the secession of East Pakistan (now Bangladesh) back in 1971 while the second was a Terrorist attack on Army Public School Peshawar in 2014. Pakistan lost the 1971 war as well as its East Pakistan with the loss of many lives (civilians as well as military men) on the other hand in the 2014 attack there were almost 150 people killed (about 132 were children).
Both of the events mentioned above have some similarities as, both related to humanity and morality as a whole. both have internal as well as external factors involved therein.
Article
On November 24, 2022 by Daniyal Shoukat
I frequently say this line, " Military interventions in political institutions are the worst blasphemy against the sanctity of public will". Unfortunately, in Pakistan, the whole political setup revolves around the Army from its birth.
Pakistan has suffered four Major Military Martial laws. Irrespective of These, the Army (particularly The Officer Class) have always played a key role in engineering the political setup in the way, they wanted by using their Undue Influence. General Bajwa in his speech truly focused on the Army with the Apolitical Role. This Prospective trend prevailing inside the Army is really optimistic.