December 16, The Black day for Pakistan!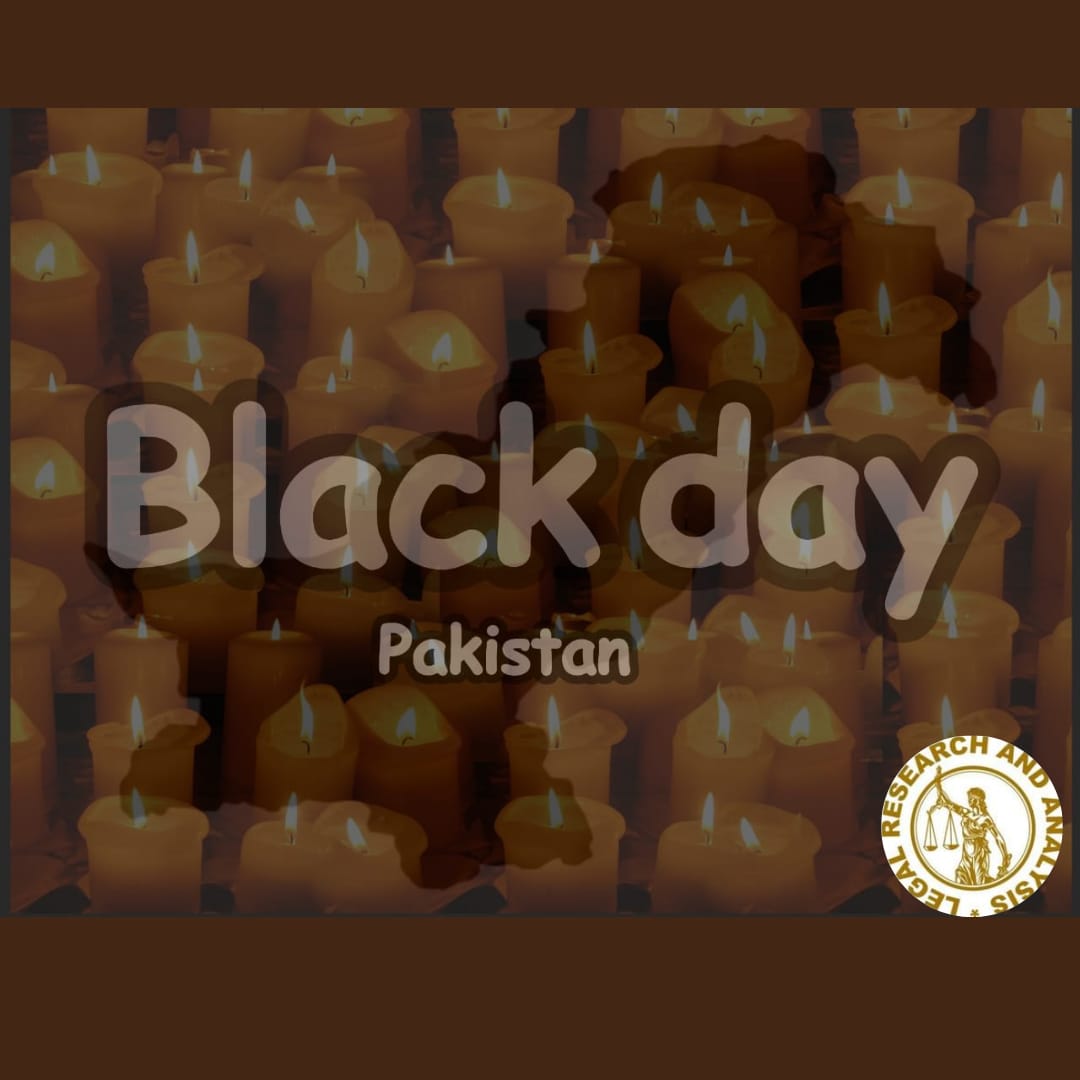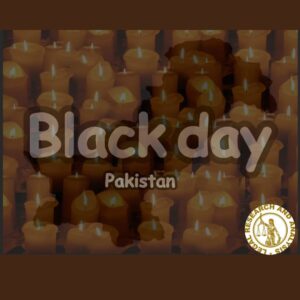 Two major draconian events took place on the same day, past in history. One was the secession of East Pakistan (now Bangladesh) back in 1971 while the second was a Terrorist attack on Army Public School Peshawar in 2014.
Pakistan lost the 1971 war as well as its East Pakistan with the loss of many lives (civilians as well as military men) on the other hand in the 2014 attack there were almost 150 people killed (about 132 were children).
Both of the events mentioned above have some similarities as, both related to humanity and morality as a whole. both have internal as well as external factors involved therein.
Both traumatized the people of Pakistan as a whole. Both have far-reaching effects and are sensitive to many of us today.
The positive from inconsolable was Both the events had conjured us and made the way to revive our spirit against anti and evil.
I am concluding with a prayer for those who seceded from us for their prosperity as well as ours and to extinguish the candle for the light of hope and tranquility in the name of those who lost their lives in 2014.
Please follow and like us: