Gujarat Bullet Train Enriches Vapi Farmers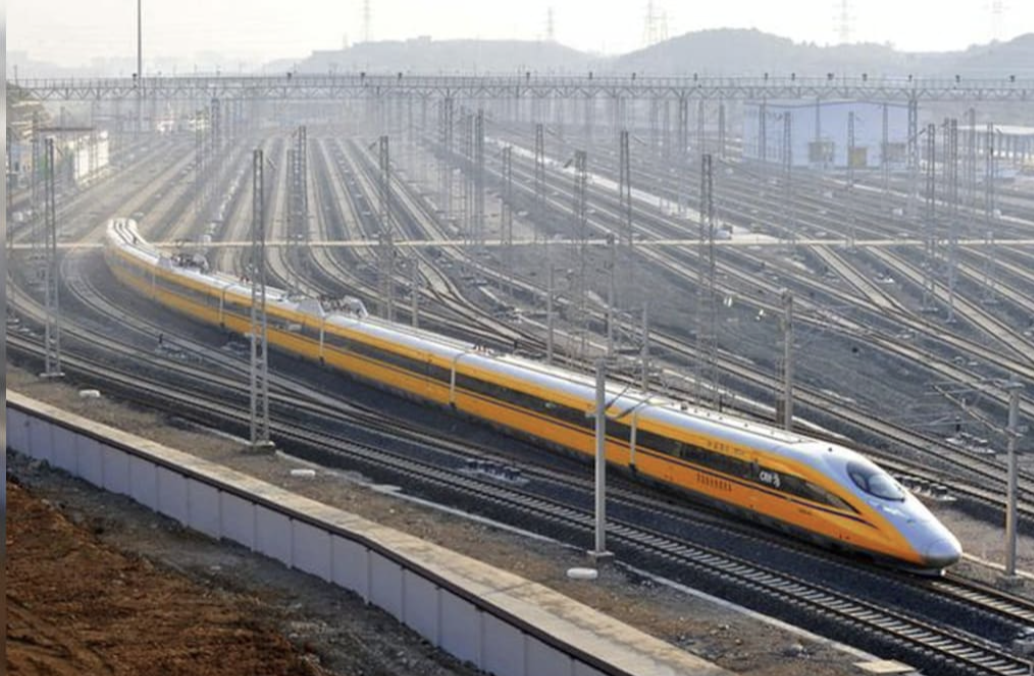 The Gujarat bullet train project has turned Vapi farmers into millionaires.
Initiated by the National High Speed Railroad Corporation (NHSRCL), the Mumbai-Ahmedabad bullet train project compensated farmers for their acquired lands.
Dahyabhai Halapati's family, for instance, became wealthy after giving up land in Gujarat's Vapi. He
owned 5 acres of land in Ambawadi, Wapi of Valsad district and received Rs. 1.25 crore as compensation
when 3 acres were acquired for the project. This significantly improved his family's standard of living and
expanded their business opportunities.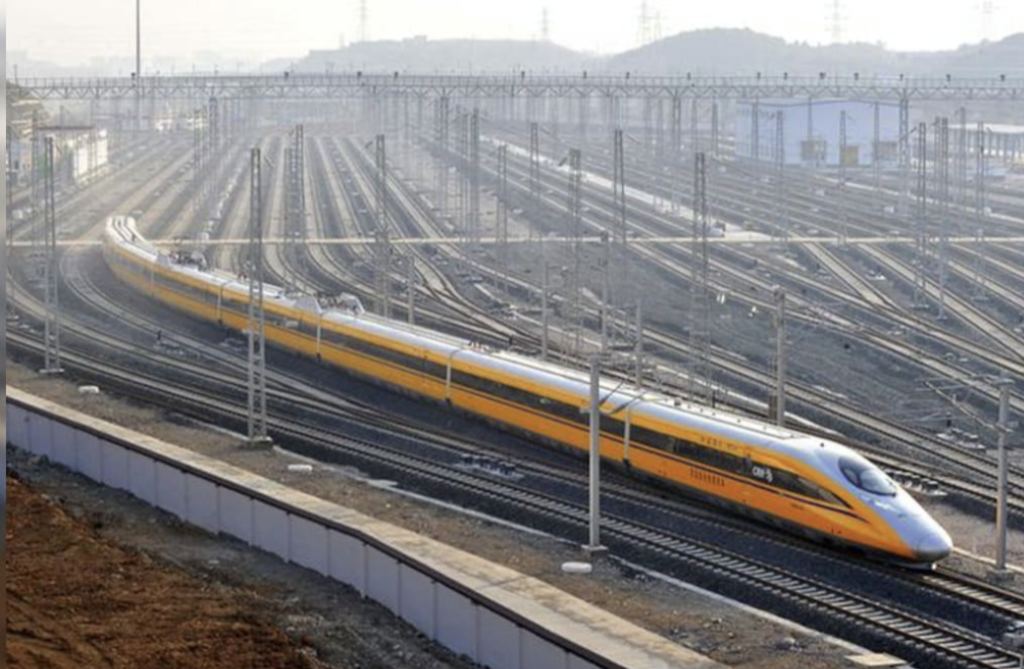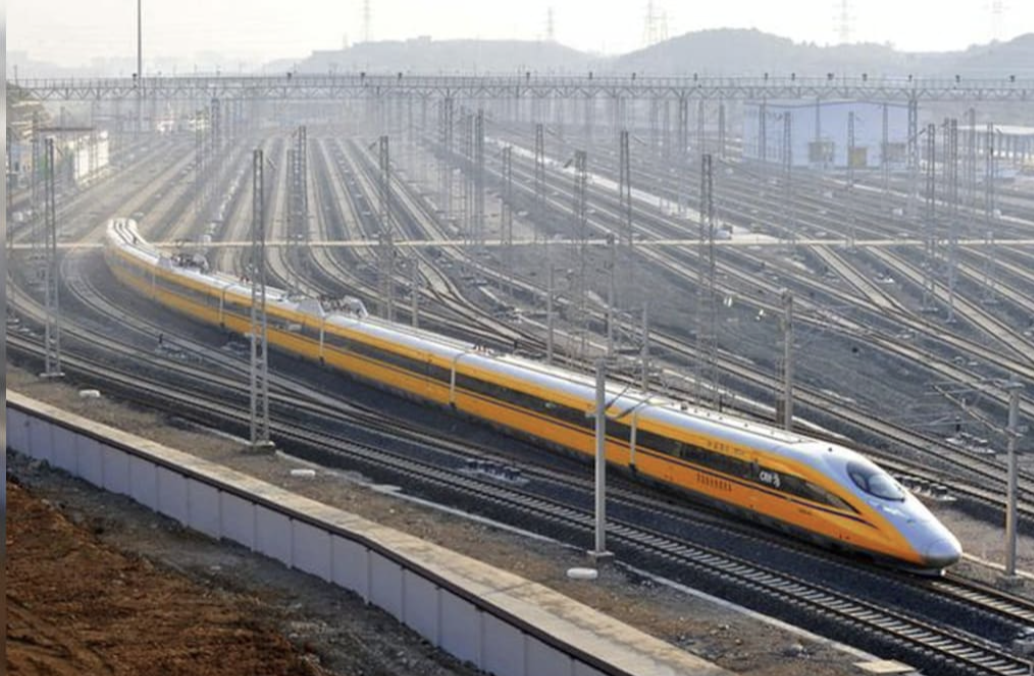 Gujarat's second-largest bullet train station is being built near Dahyabhai's home in Vapi's hilly area. The
construction replaced mango and coconut trees on his property with pillars for the new railway line. As a
result, he invested Rs. 1.25 crore from NHSRCL into growing his transport business.
With this newfound wealth, Dahyabhai purchased more land, a truck, and a car—unattainable through
agricultural income alone—and strengthened his family's financial position while contributing to the
region's development. Other farmers have experienced similar improvements in living standards due to compensation received from participating in the bullet train project which distributed nearly Rs. 481 crores among 1,126 individuals ranging between Rs.10 lakhs and Rs .2 crores each.
Now able to afford better education for their children and upgrade their homes with new furniture or
vehicles like cars instead of bikes, these families are proud that they could contribute to such an ambitious infrastructure initiative while benefiting personally from it as well.
Dahiya Bhai Halapati's family and Hasu Ben Patel from Kantilal and Mohini Residence, along with
Antrolli resident Satish Chandra Jaisai, have received substantial compensation of 55 lakhs for land
acquisition related to the bullet train project in Surat Station. The Government of Gujarat has also
compensated other residents from Antrolli and Mohini villages, ensuring they are well-settled.
Indra Vatan Vyas, a village priest in Antrolli, received an impressive 34 crore for his 6 bigas of land.
Other beneficiaries include members of the Antrolli Gram Panchayat such as Deputy Sarpanch Vishmay
Solanki. Vijay Parekh was able to build a house using his compensation amount from the Mohini district.
The ambitious bullet train project is expected to be operational by 2016 after construction began at a rapid pace following the completion of land acquisition in 2019. Villages such as Antrolli, Neol, and Mohini in Surat were affected but residents have been fairly compensated and are now well-settled.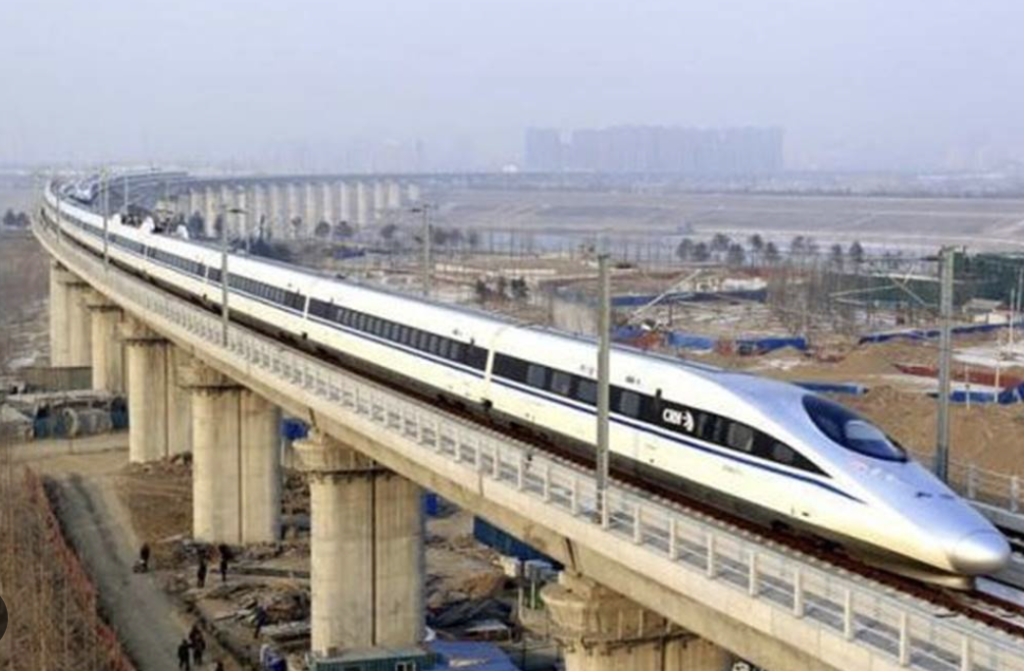 Indian Railways Act 1989: Land Acquisition and Development
The Indian Railways Act 1989 governs land acquisition in India for the development of railways. This
legislation encompasses various provisions, such as railway construction, zones, royalties, and the power
to acquire land. Specifically, Sections 20A to 20O outline the process of land acquisition in detail.
Since its inception during British rule, railways have been a crucial mode of transportation in India. The
first passenger train ran from Bori Bandar to Tane on April 16th, 1853. Today, approximately 23 million
people travel via railways daily. Operated by the Ministry of Railways, Indian Railways is the fourth-
largest rail network globally and employs over 1.54 million people.

The Railway Board oversees this extensive network; it consists of seven members who report directly to
the Ministry of Railways. Furthermore, Indian railways are divided into eighteen zones headed by
respective general managers.
Land is essential for constructing and operating railway networks; however acquiring suitable areas can
be challenging due to India's dense population and limited uninhabited spaces – particularly in larger
cities and states. To address these challenges while also considering those displaced due to land
acquisitions for railway development projects, the Railways Act provides clear guidelines under Sections
20A through Section O.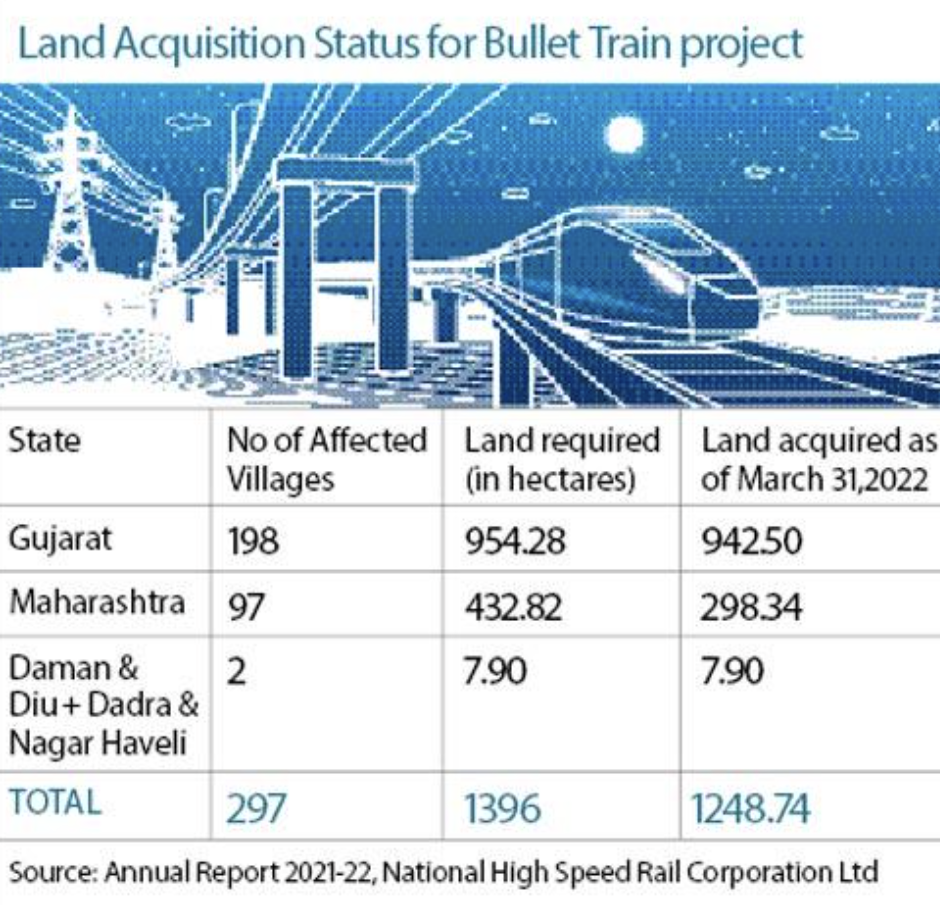 Indian Railways Act: Understanding Compensation Factors
The Indian Railways Act 1989 contains detailed sections (A to O) that provide a legal perspective on
compensation processes. To understand the factors considered before deciding the compensation amount, four key aspects are taken into account.

Firstly, the market value of the land is calculated based on its worth at the time authorities issue a
notification expressing interest in acquiring it. Secondly, damages suffered by individuals holding an interest in the property during possession are accounted for, as well as damages experienced by those
whose immovable assets are negatively impacted due to acquisition.

Lastly, any additional expenses incurred if a person must relocate their residence or place of stay because of land acquisition for railways are also factored in. These four elements together help determine fair and appropriate compensation amounts prior to acquisitions.
Please follow and like us: