As India holds G20 meet, 'brutal' Kashmir media crackdown slammed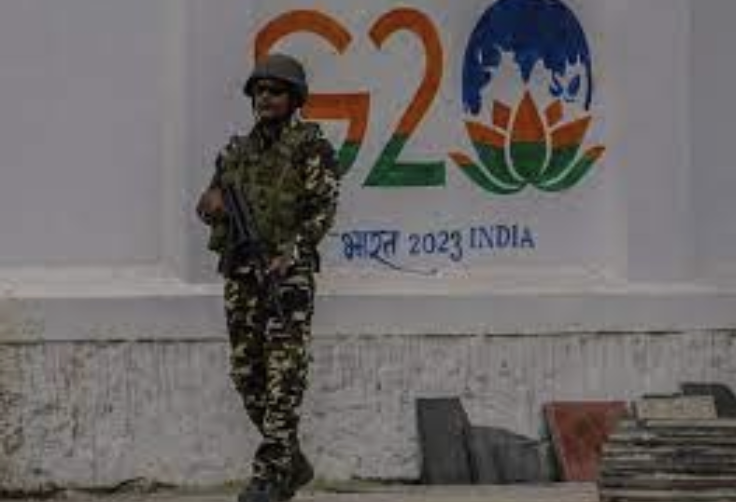 Crackdown on Media and Arrests of Journalists in Indian-Administered Kashmir
The New York-based Committee to Protect Journalists (CPJ) has strongly denounced the ongoing crackdown on media and the alarming number of arrests targeting journalists in Indian-administered Kashmir. Despite India's attempts to project a sense of normalcy in the disputed region, press freedom remains under attack. The CPJ has called upon the Indian government to immediately halt its brutal crackdown on the media and release the four arbitrarily detained Kashmiri journalists: Asif Sultan, Fahad Shah, Sajad Gul, and Irfan Mehraj.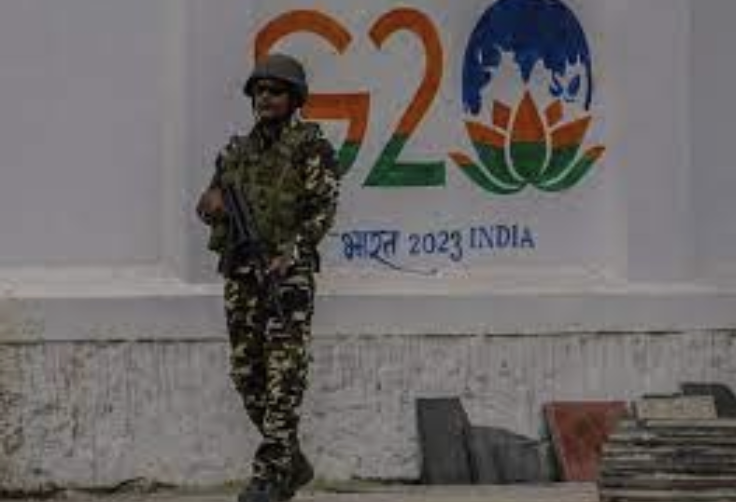 Arbitrary Detention of Journalists Raises Concerns
Asif Sultan, a dedicated reporter working for the Kashmir Narrator magazine, was arrested back in 2018 under the stringent Unlawful Activities Prevention Act (UAPA), an "anti-terror" law. Although charged with serious offences such as murder, attempted murder, and harbouring rebels, Sultan's family firmly believes that he was specifically targeted due to the stories he had written.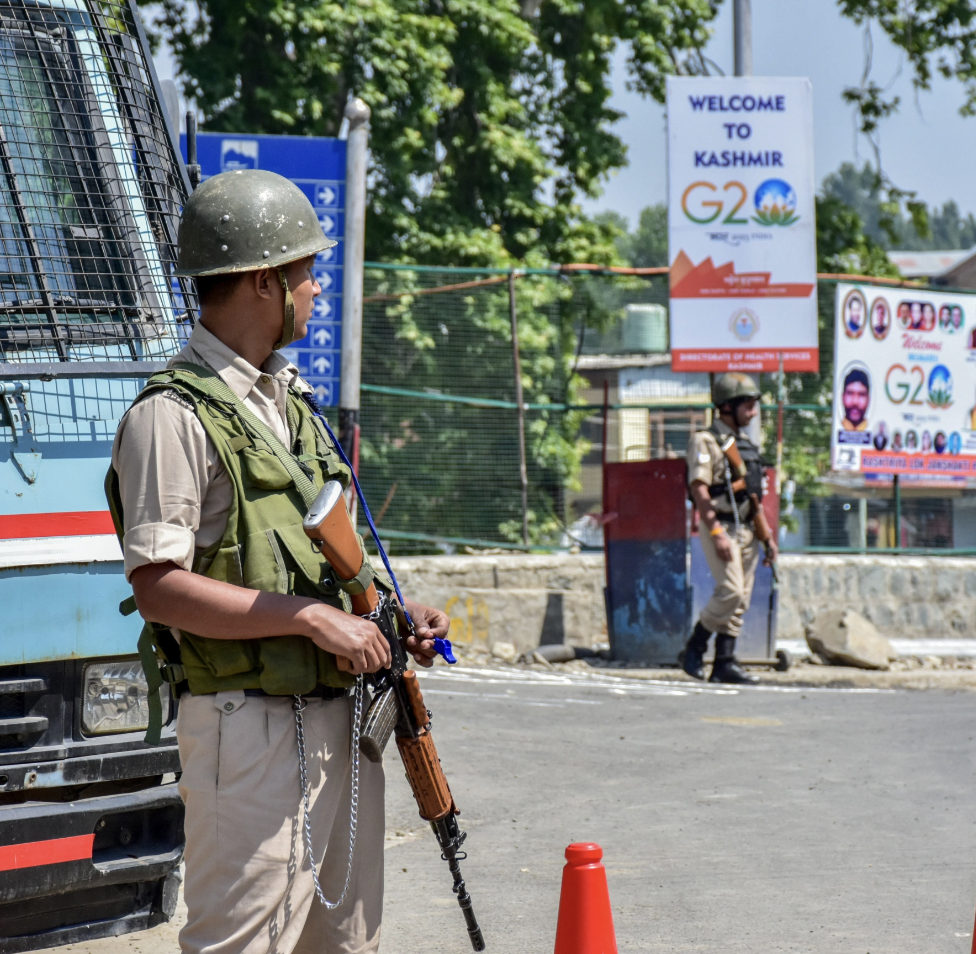 Similarly, Fahad Shah, the editor of the Kashmir Walla website, was apprehended in February of the previous year under the same UAPA law, accused of "glorifying terrorism" through his writings. Sajad Gul, who was associated with Shah's magazine, faced arrest in January of the same year on charges of disseminating "false narratives" concerning India's rule in the only Muslim-majority region under its administration. Meanwhile, Irfan Mehraj, a former researcher at the Jammu and Kashmir Coalition of Civil Society, a local human rights group, was imprisoned two months ago on "terrorism" charges.
Challenges Faced by Imprisoned Journalists' Families
The detention of these journalists has not only had a significant impact on their lives but has also created immense challenges for their families. All four journalists have been transferred to prisons located outside Indian-administered Kashmir, rendering it exceedingly difficult for their loved ones to visit and offer support. The geographical distance, coupled with the restrictions imposed on travel, compounds the already immense hardships faced by the families of these unjustly incarcerated individuals.
Deterioration of Press Freedom since August 5, 2019
The situation surrounding press freedom in the region has witnessed a severe deterioration since August 5, 2019, when India's Hindu nationalist government unilaterally revoked Kashmir's limited autonomy and brought it directly under New Delhi's control. In the aftermath of this decision, thousands of people, including prominent politicians, activists, journalists, and lawyers, were apprehended as part of an effort to tighten India's grip on the disputed region, which is also claimed by neighbouring Pakistan. The Indian government has since implemented a series of laws and policies that have been widely criticized for undermining the rights of Kashmiri residents and depriving them of their livelihoods.
International Response and the G20 Tourism Meeting
India's decision to host a Group of 20 (G20) tourism meeting in Indian-administered Kashmir has drawn sharp criticism from international watchdog organisations and neighbouring countries. Reporters Without Borders, a Paris-based media watchdog, ranked India 161st out of 180 countries in its annual World Press Freedom Index, marking the country's lowest rank ever.
While the G20 meeting aims to promote global tourism, many critics argue that it serves as an attempt by the Indian government to portray a false sense of normalcy in the troubled region. The absence of China, one of the major global powers, and the criticism voiced by Pakistan, a country with a vested interest in the Kashmir dispute, further highlights the controversy surrounding the meeting.
Local restrictions, including the closure of schools and limited access for residents, have been implemented during the event, raising concerns about whether the delegates will be exposed to the actual ground realities of the region or presented with a curated version. The implications of such restrictions on press freedom and the overall situation in Indian-administered Kashmir are a matter of global concern.
Please follow and like us: