India's new UPI-like innovation: Everything from anywhere shopping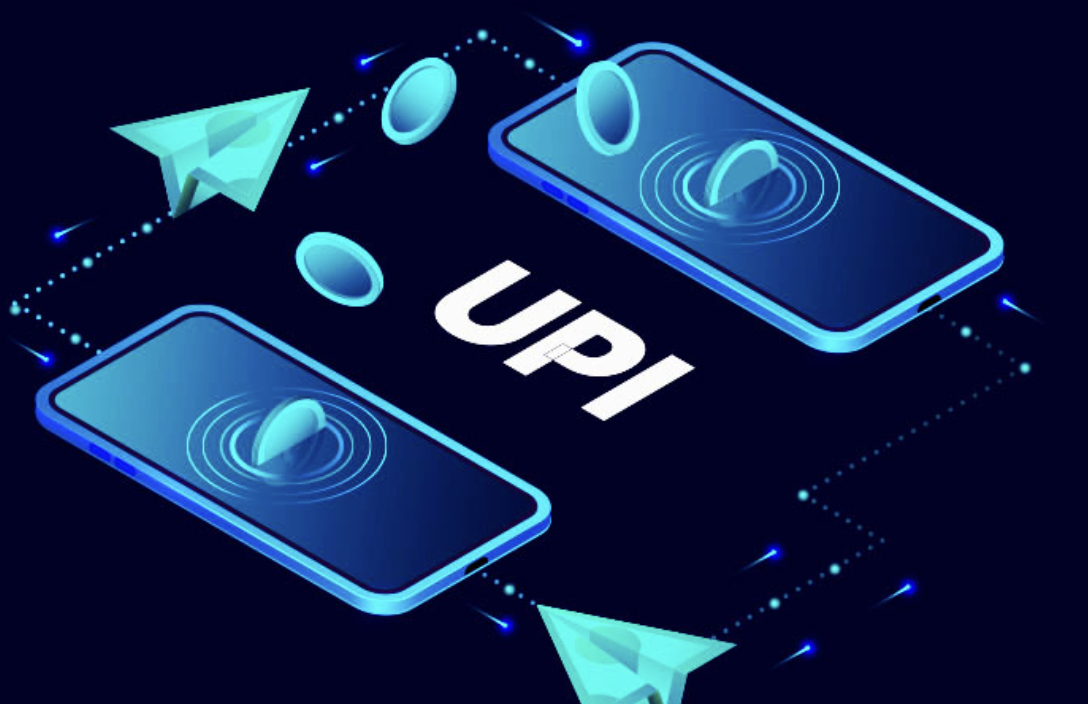 Introduction
The phrase "everything from anywhere shopping" can be used to describe a variety of shopping scenarios, but it typically denotes a scenario in which you can buy a large variety of goods from any location in the world.
Shopping for goods from around the world is now simpler than ever thanks to the growth of e-commerce and internet shopping. Nowadays, a lot of companies provide worldwide shipping, allowing you to order goods from almost anywhere in the globe and have them delivered right to your door.
'Everything from anywhere shopping' in India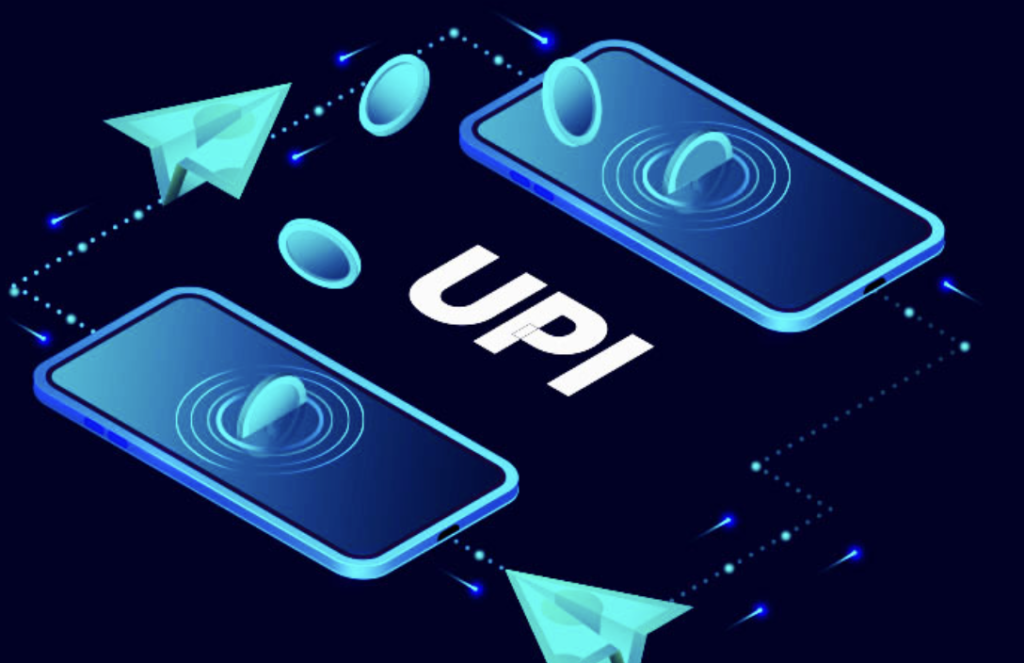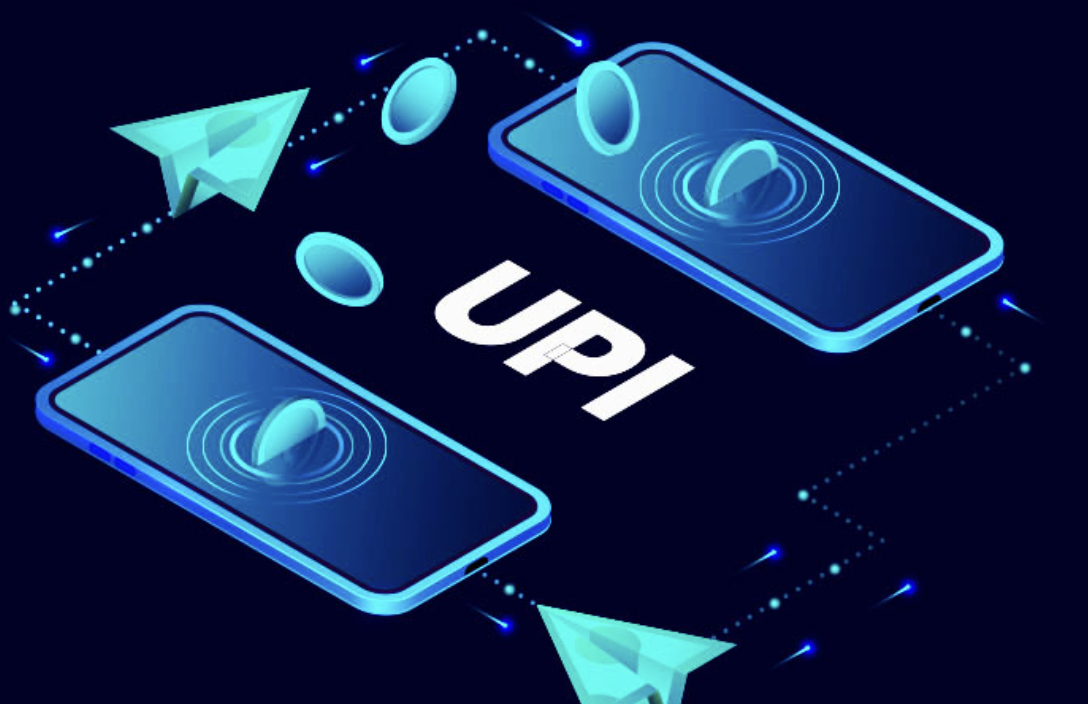 "Everything from anywhere shopping" is used to describe the capacity to purchase goods from around the globe without leaving India. Even though there are a few ways to get things from around the world, not many foreign retailers offer direct shipment to India.
Online stores like Amazon and eBay, which sell goods from vendors all over the world, are one way to do it. These marketplaces frequently collaborate with logistical firms that can manage customs clearance and shipment to India internationally.

Use of a package forwarding service is an additional choice. This service offers a local address in a foreign nation where the item can be mailed to, and it subsequently forwards the shipment to India. Shopper, Global Shopaholics, and other well-known package forwarding businesses in India
In conclusion, even if purchasing goods from outside may require additional procedures in India, it is still feasible to acquire a variety of goods from all over the world through online marketplaces, package forwarding services, and specialty import shops.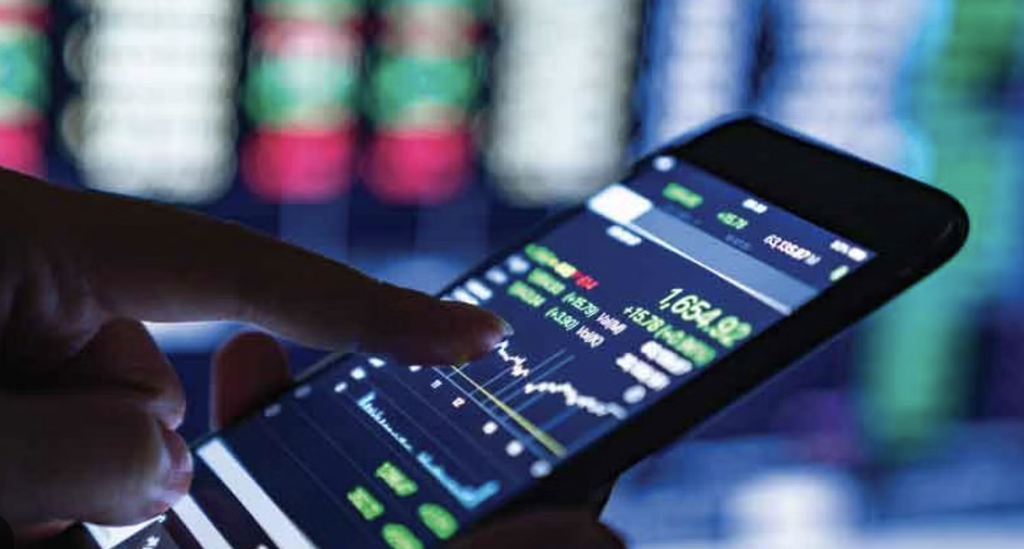 Comparison with UPI
UPI (Unified Payments Interface) and "everything from anywhere shopping" are two distinct ideas that cannot be directly compared.
The phrase "everything from anywhere shopping" describes the capability of purchasing goods from anywhere in the world, whereas UPI is a payment system created by the National Payments Corporation of India (NPCI) that enables instantaneous money transfers between bank accounts through a smartphone app.

Having said that, UPI has significantly contributed to the expansion of online retail in India. For customers to pay for their purchases, many e-commerce platforms, such as Amazon, Flipkart, and Paytm, have integrated UPI as a payment option.

Customers don't need a credit or debit card to use UPI to transfer money from their bank account to the merchant's account; all they need is their cellphone number or UPI ID. Because of this, more people who don't have access to or don't want to utilise standard payment methods can now shop online.In conclusion, even if "everything from anywhere shopping" and UPI are distinct ideas, UPI has made online shopping easier in India by offering a practical and approachable payment method. Additionally, "everything from anywhere shopping" considers the comfort of the customer.
Everything from anywhere shopping Innovation in India

The extensive use of mobile devices and internet connectivity throughout the nation has been one of the major innovations. This has made it possible for customers to use mobile devices to purchase from anywhere and for e-commerce businesses to access a far bigger customer base.
The construction of infrastructure for the supply chain and logistics represents another innovation. Indian e-commerce enterprises have made significant investments in building their own logistical networks, allowing them to reach clients in even the most remote regions of the nation. The creation of this infrastructure has also made it possible for clients to receive their orders more quickly and at a lesser cost.

Scope in India
The potential market in India for "everything from anywhere shopping" is considerable and is anticipated to increase over the next several years. India has a sizeable and expanding e-commerce sector, with a young, tech-savvy populace that feels more and more at ease making purchases online.

India's e-commerce sector is anticipated to increase from $63 billion in 2020 to $200 billion by 2026, according to a forecast by eMarketer. Increased internet usage, increased disposable incomes, and expanding customer desire for convenience and variety are all contributing factors to this growth.
Additionally, it is anticipated that the Indian government's efforts to digitalise the nation and build out its digital infrastructure will further accelerate the expansion of e-commerce in India.

The COVID-19 pandemic has forced consumers to stay at home and stay away from physical stores, which has accelerated the adoption of online shopping in India. This has increased demand for e-commerce services and given online sellers new options.
The potential market in India for "everything from anywhere shopping" is sizeable and is anticipated to keep expanding over the next several years due to factors like rising internet usage, rising consumer demand, and government backing for digitisation.
Please follow and like us: