Perfect Parenting and the Impossibility of Meeting Societal Expectations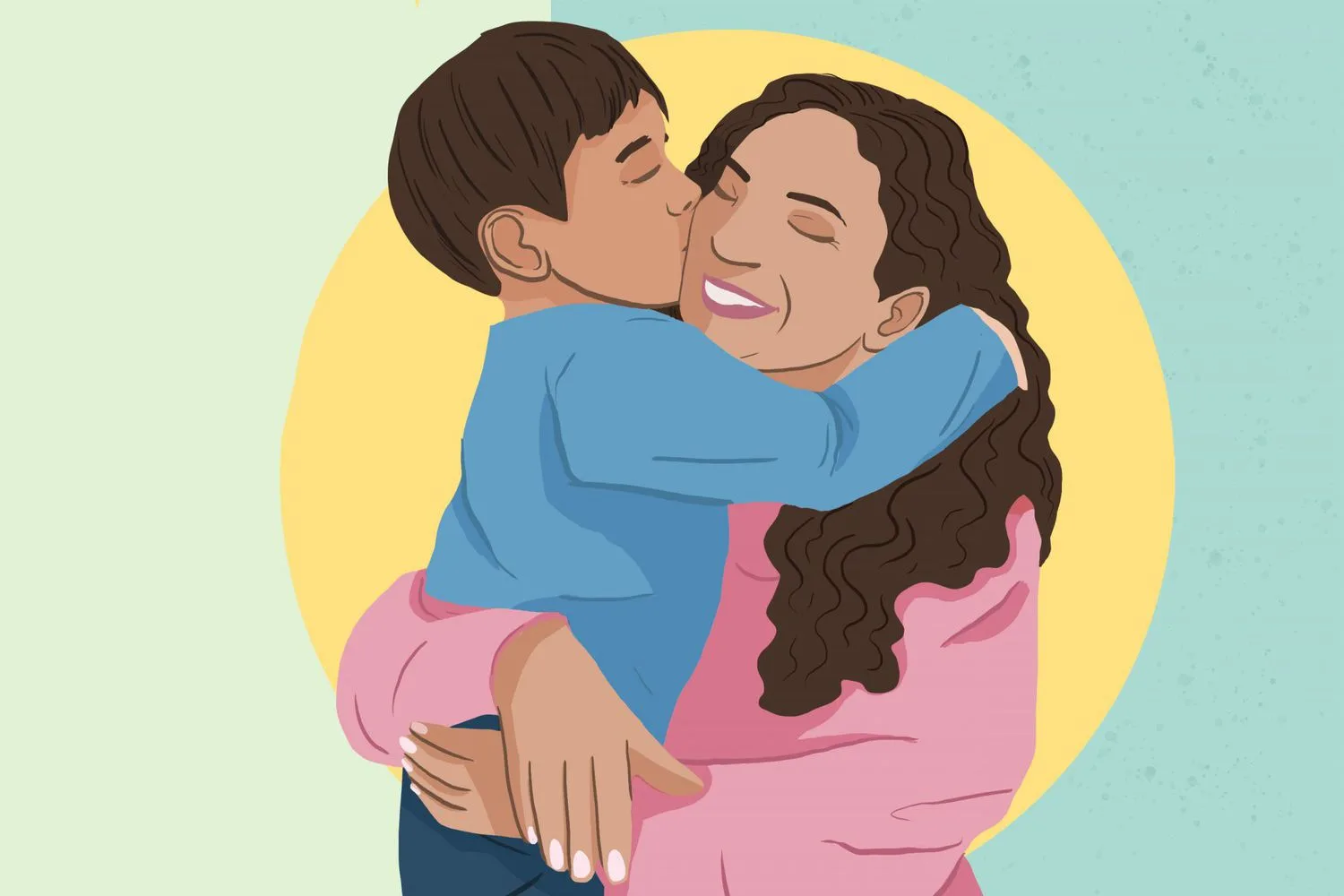 Introduction
The incident involving Sofia Coppola's daughter being grounded sheds light on the ongoing fascination with celebrity parenting and the way in which parenting choices made by famous individuals are viewed and judged by society.
The public's interest in this incident highlights the cultural obsession with perfect parenting, the impact of privilege on parenting choices, and the ethical concerns surrounding reporting on children. It is important to be mindful of the potential harm that public shaming and judgment can have on children and families and to consider the impact of our reactions. Ultimately, this incident is a reminder of the importance of treating parents and children with empathy, compassion, and respect.
The fascination with celebrity parenting: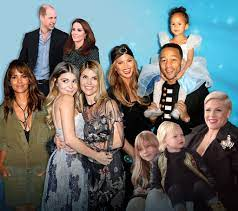 Celebrity parenting is a topic that never fails to capture the public's attention. The reasons behind this fascination are numerous, but one major factor is that famous individuals are held to a higher standard than the average person. We expect celebrities to be perfect, and when they fall short, we are quick to judge and criticize them.
Additionally, celebrity parents often have access to resources and opportunities that the average person does not, leading to a sense of intrigue and envy. People are also drawn to celebrity parenting because it offers a glimpse into the personal lives of public figures, and can provide insights into their personalities and values.
The cultural obsession with perfect parenting:
In today's society, there is a great deal of pressure on parents to be perfect. This pressure is driven by a number of factors, including the media's portrayal of idealized parenting, the rise of parenting "experts," and social media's constant stream of curated images of perfect families.
As a result, many parents feel that they must present a flawless image to the world, and this can lead to a sense of inadequacy and guilt when they fall short. Additionally, the focus on perfect parenting can have negative effects on children, who may feel pressure to live up to unrealistic expectations.
The effects of privilege on child-rearing: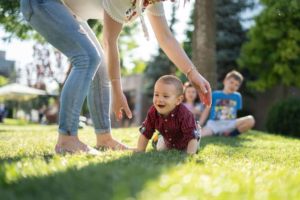 Wealth and privilege can have a significant impact on the way parents raise their children, and on how their parenting choices are perceived by society. Wealthy parents often have access to resources and opportunities that can enhance their children's lives, but this can also lead to a sense of entitlement and a lack of appreciation for what they have.
Additionally, wealthy parents may face criticism for being too permissive or indulgent with their children. There is also a perception that wealthy children are more likely to receive favourable treatment in the justice system, leading to accusations of unfairness.
The dangers of public shaming:
Publicly shaming parents and children for their behaviour can have serious negative consequences. It can lead to humiliation, embarrassment, and even psychological harm. Children may also internalize the shame and believe that they are inherently bad, leading to low self-esteem and behavioural issues. Additionally, public shaming can perpetuate harmful stereotypes and reinforce negative attitudes towards certain groups of people.
The importance of setting boundaries:
Setting limits and consequences for children's behaviour is an important part of parenting. Children need structure and boundaries in order to feel safe and secure and to develop a sense of responsibility and accountability. However, it is important to strike a balance between firmness and flexibility and to ensure that consequences are appropriate and consistent.
The role of social media in parenting:
Social media has become an integral part of modern parenting and has both positive and negative effects. On the one hand, social media can be a valuable source of information and support for parents and can help them connect with other parents and share experiences. On the other hand, social media can also perpetuate unrealistic expectations and create a sense of competition among parents. It can also lead to overexposure of children and can contribute to cyberbullying and other negative behaviours.
The impact of celebrity parenting on society:
The parenting choices of famous individuals can have a significant impact on societal norms and expectations. Celebrities are often seen as role models, and their parenting choices can influence how others view different parenting styles and strategies. Additionally, celebrities may use their platform to promote certain values and beliefs related to parenting, which can have a lasting impact on public opinion.
The ethics of reporting on children:
Reporting on the behaviour and discipline of children, particularly those of celebrities, raises ethical concerns. Children have a right to privacy and dignity, and exposing their mistakes or misbehaviour can have serious negative consequences.
There is also the issue of the media's responsibility to report accurately and without bias, particularly when it comes to reporting on children. It is important for journalists to consider the potential impact of their reporting on children's lives and to weigh the public's right to know against the child's right to privacy.
The intersection of parenting and feminism:
Parenting and feminism are often seen as separate issues, but they are inextricably linked. Feminism has challenged traditional gender roles and stereotypes and has emphasized the importance of equality and empowerment for all individuals. This has had an impact on parenting, as more and more parents strive to raise their children in a gender-neutral and inclusive environment. Additionally, feminist principles have informed debates around issues such as parental leave, childcare, and work-life balance.
The psychology of discipline:
Discipline is an important aspect of parenting, but it can also be a complex and challenging issue. There are many different approaches to discipline, from positive reinforcement to punishment, and each has its own strengths and weaknesses.
It is important for parents to understand the impact of their disciplinary choices on their children's behaviour and development, and to tailor their approach to their child's individual needs and temperament. Additionally, it is important for parents to communicate openly and honestly with their children about the reasons behind their disciplinary choices, and to involve them in the process as much as possible.
Conclusion
The public reaction to Sofia Coppola's daughter being grounded provides insight into the way that society views and judges parenting choices made by famous individuals. It highlights the ongoing obsession with perfect parenting, the impact of privilege on parenting choices, and the ethical concerns surrounding reporting on children.
While it is natural to have an interest in the lives of celebrities, it is important to remember that they are human beings with their own struggles and challenges. As a society, we should strive to be more compassionate, empathetic, and understanding towards parents and children, recognizing that there is no one "right" way to parent. By doing so, we can create a more supportive and inclusive environment for all families.
Please follow and like us: