RUSSIA AND UKRAINE TO BE AT EACH OTHER'S THROAT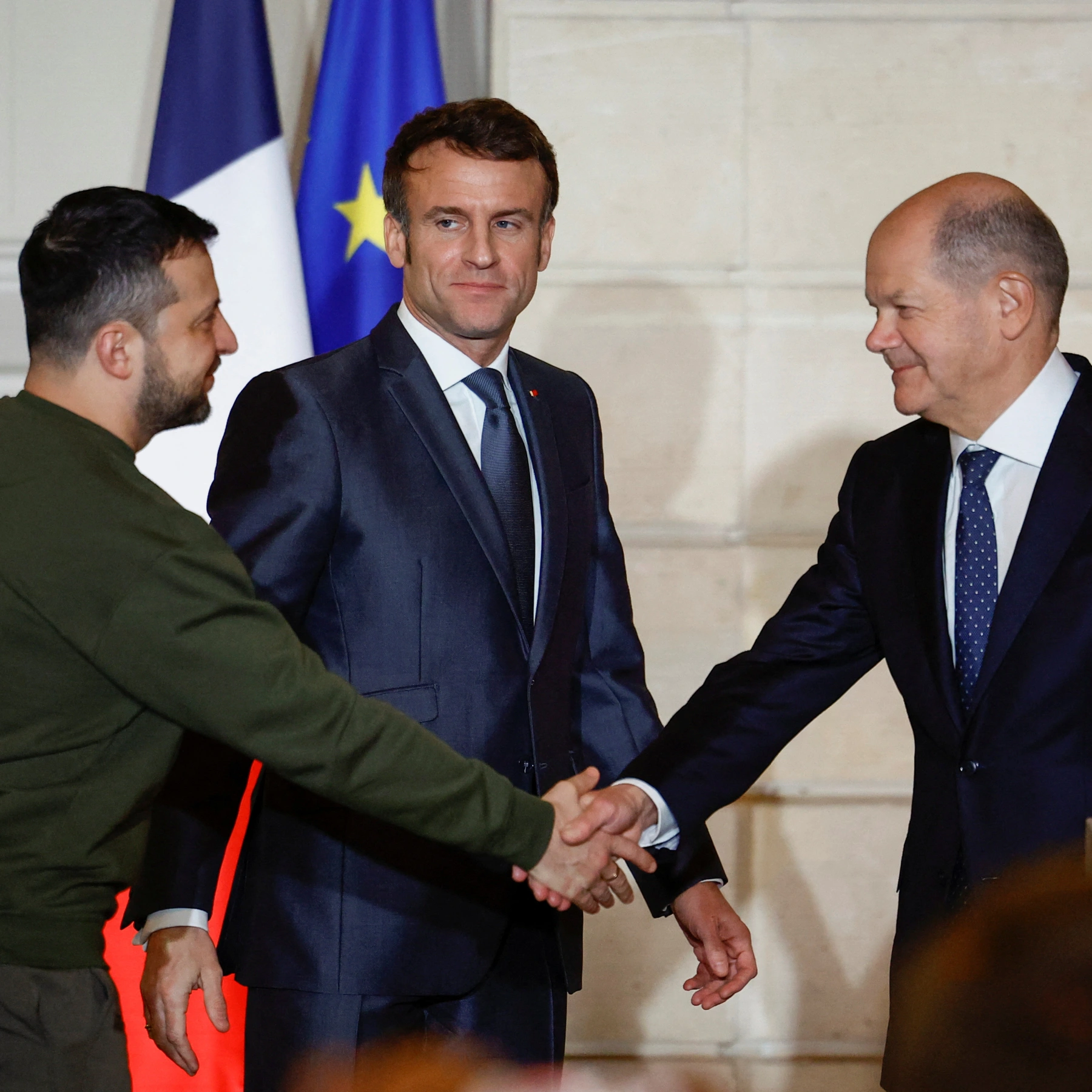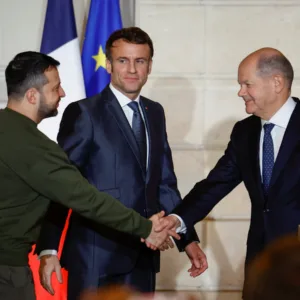 Russia and Ukraine war is still not ending real soon foreseen able time as rightly said by former Russian president Dmitry Medvedev that the Russian forces may march to Kyiv and Lviv cities in Ukraine. One of the reports states about the Russian's plans to move to Kyiv and Lviv come in the middle of its offence weakening in the city of Bakhmut.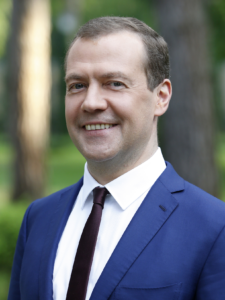 As per the report by Russian News Agency (RIA), The former president and present deputy Chairman of the RSC – Russian Security Council has confirmed that the Russian forces are all planning to set out on Ukraine's cities targeting its capital Kyiv and Lviv and ironically this news and got a great clash with news that came around the same time of Moscow losing its momentum in the city of Bakhmut.
As per the RIA Medvedev have made out a statement that if you need to tule out everything and eradicate the infection with its roots nothing is going to happen just by sitting here and seeing uh need to get to a place to let thing happen he directly quoted that in the interviews given by him.
Apart from this statement made by Dmitry Medvedev he also denounced the judgement made by ICC- International Criminal Court to issue an arrest warrant in the name of the current president of Russia that is Vladimir Putin.
The arrest warrant for Putin on charges of alleged involvement in the illegal seizure or impressment and deportation of thousands of children from Ukraine. He further made a statement regarding the ICC's decision against Putin that any attempt to do such activities would be regarded or seen as an " act of war."
On the other hand or on the county Ukraine prepares a counterattack for Bakhmut; as per the Reuters report, Ukrainian troops are planning a counterattack to take back Bakhmut as Russia's offensive seems to be faltering.
The commander of Ukraine's land forces stated on the social media platform that is telegram channel that the Russians are almost on the verge of exhausting their energies, he directly quoted this in the questions answered by him. Russians are confident about regaining their lost city and not will be giving any other city or a piece of land to the Russians any more and it is also directly quoted by Oleksandr Syrskyi.
Medvedev, deputy chairman of Russia's Security Council, has issued a barrier of strong manly statement statements in the time gone by that is destroying the United States and its NATO allies as he describes it as their attempts to part by and annihilate Russia.
The Ukrainian military said early on Friday that 1020 Russian troops had been killed over the previous twenty-four hours as they have launched some unsuccessful attacks on the towns of Lyman, Avdiivka, Marinka and Shakhtarske.
But the Russian main focus is on the mining town of Bakhmut which can be very clearly stated because there are many attempts in the past also to vow Bakhmut and its confirmation is done by Ukraine's General Staff in a report that is "The enemy has not stopped its assault of Bakhmut," Russian forces have for months been trying to capture Bakhmut as they seek to extend the control over eastern Ukraine since WORLD WAR 2
Now its been more than a year since the world is seeing the two countries getting at each other's throats and the world is now waiting for peacetime when both the county's rages will get busted and they will cool down but with all the news reports coming sown whether of the Russians going to attack the Kyiv or Lviv or the Ukrainians attacking their countries; there are many political benefits withdraw from these engaging wars of all the other countries being a mute spectator by now but somewhere deep down still the peace is hoped and will later be achieved.
Please follow and like us: