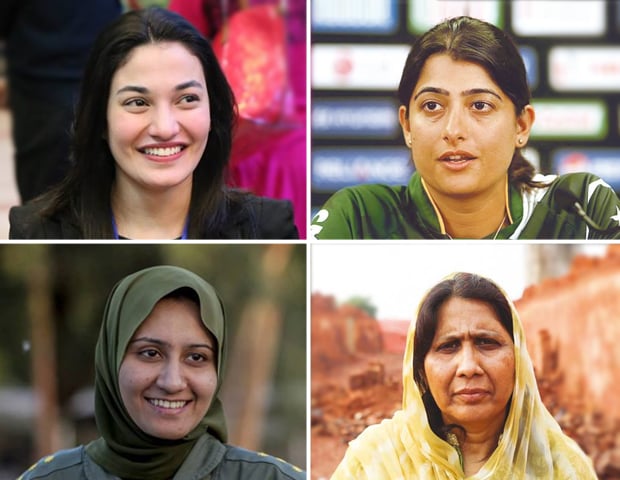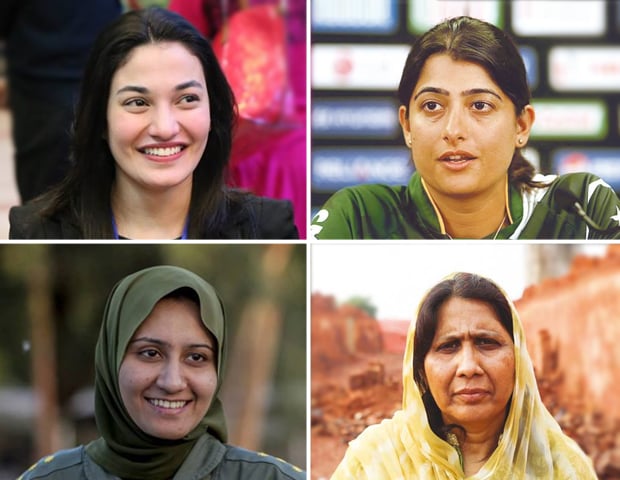 "It's my body and I have the right to do whatever I want to do with it.
So does every other female on this planet."
– ANGELA DAVIS
Women's right over their body has been a topic of discussion from time immemorial. In this century the discussions around abortion spiked up interest in this topic again. What is abortion and under what circumstances has it made its way back to mainstream media and public discussions?
ABORTION is a term used to refer to the medical termination of pregnancy. Abortions were considered legal in the early 18th century but were made illegal by the end of the century. The illegality of abortion didn't stop women from getting them which brought them to the so-called "back-alley practitioners" resulting in infections, medical issues and even death.
The turning point for the abortion laws in the US was due to the case of Roe v. Wade, 410 U.S.113 (1973) in 1973. In this case, it was held that women were entitled to their privacy regarding their personal decision including abortion and the decision whether to continue or end a pregnancy belongs to the individual, not the government. At that time almost all states banned abortion, which increased the number of deaths of people as they were unable to access legal and safe abortion methods. After Roe v. Wade, these bans were made unconstitutional making abortions legal and safe.
After a century, in May 2022 the supreme court of the US agreed to review one of the decisions of its lower court to strike down a state law adopted in 2018, that banned most abortions after the 15th week of pregnancy. The law was purely unconstitutional by means of Roe v. Wade and Planned Parenthood v. Casey.
In May 2022 there was a leak of the apparent draft of the majority opinion written by Justice. Samuel. A. Atilo, to a news portal which indicated that the court had voted to overturn the decisions in both the above landmark judgments. By June 2022 both Roe v. Wade and Planned Parenthood v. Casey was overturned in the court's official decision in Dobbs v. Jackson women's health organization in which Justice Atilo held that there is no constitutional right to abortion.
All human beings should have the right to bodily integrity. Not all women want to become mothers due to some very personal matters and there are also instances where they get impregnated by rape, so women should have a right to choose in such situations. They should be provided with choices, whether to go for an abortion, give the baby up for adoption or keep the baby.
Women should be given the right to choose what to do with their bodies and their choices should not be used to shame them. One interesting fact about abortion rates and legalized abortion is that in countries with legal abortion average abortion rate declined by 43% whereas in countries with severe restrictions on abortion rates increased by about 12%. Unfortunately, we are going back to square one thinking about how much right a woman has over her own body.
Please follow and like us: