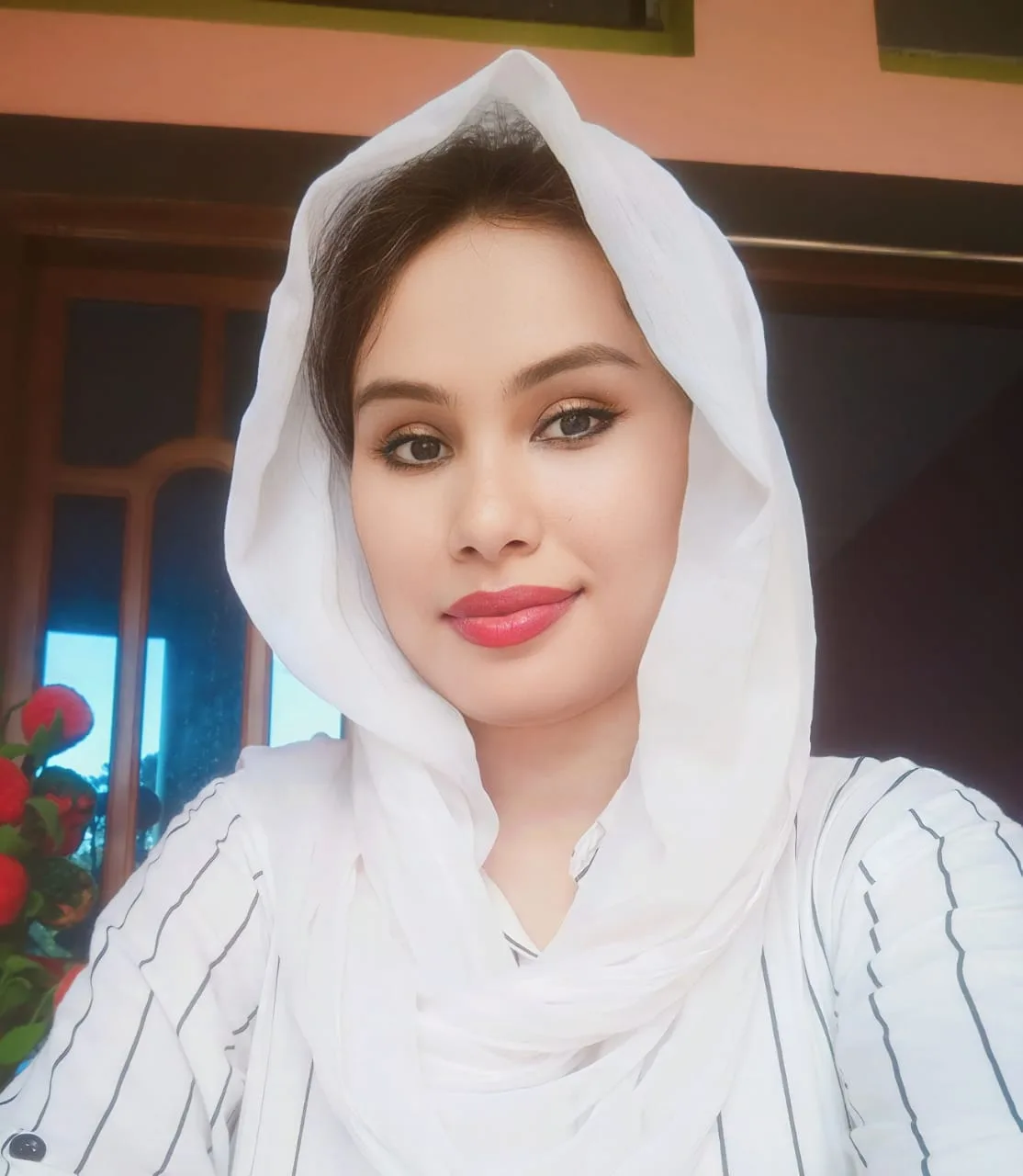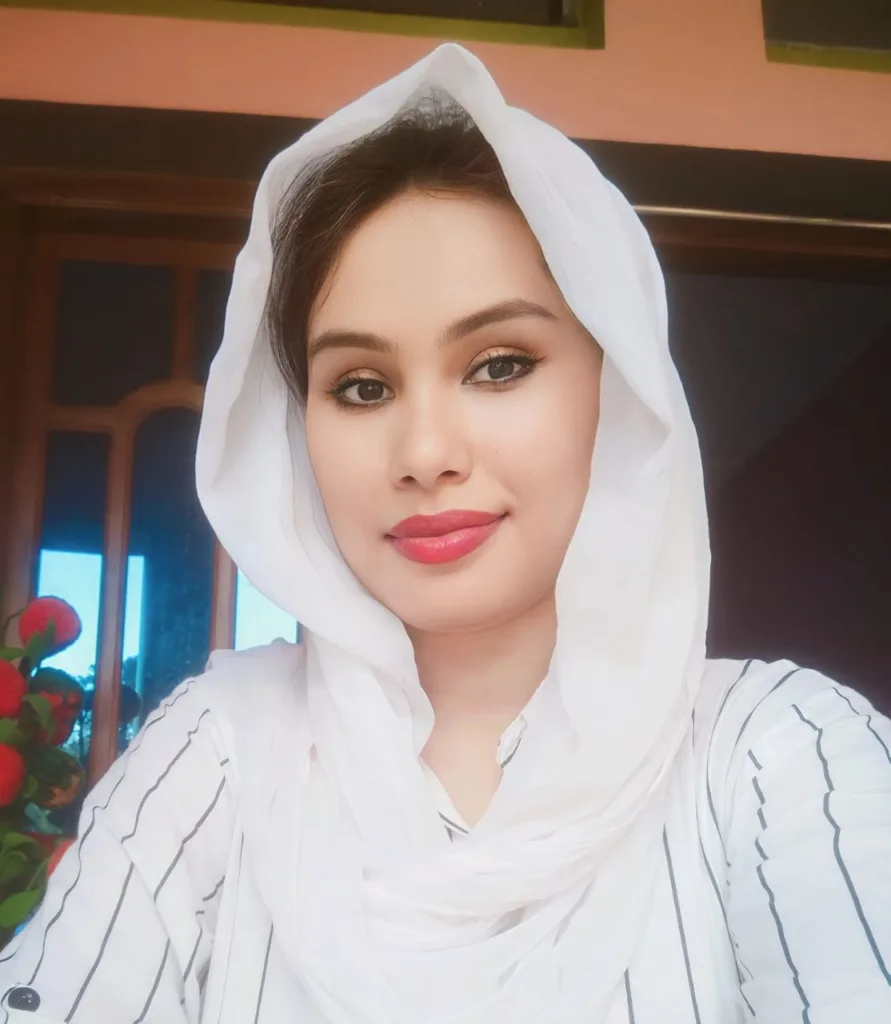 S.M. Marjina Sultana is an accomplished individual with a diverse educational and professional background. She is currently pursuing a Ph.D. at Aligarh Muslim University, specializing in Criminal Law. Prior to that, she obtained an L.L.M. in Constitutional Law and a B.A.LL.B. (Honours) from the same institution.
Marjina Sultana has strong teaching experience. She worked as an Assistant Professor at Indraprastha Law College in Greater Noida, Uttar Pradesh, where she taught courses such as Administrative Law, Constitution, IPC, Criminology and Penology, and Jurisprudence-II.
She also taught Constitution and Muslim Law to judiciary aspirants at Suprema Lex Legal Academy in Haridwar, Uttarakhand. In addition, she taught Constitution to judiciary aspirants and IPC to CLAT students at Herald Law Academy in Sangam Vihar, Delhi. Marjina Sultana served as a teacher of Constitution and Political Science at National Coaching Academy in Aligarh, Uttar Pradesh.
She has actively participated in various seminars, conferences, and webinars, showcasing her expertise in topics such as the criminalization of instant triple talaq, the arbitration regime in India, marine pollution, education and nation-building, and the changing dimensions of the right to privacy in India. Her research work on the criminalization of instant triple talaq and the empowerment of Muslim women was published in the Law Mantra Quarterly Online Journal.
Marjina Sultana has gained practical experience through internships at renowned institutions such as the Supreme Court of India, the High Court of Manipur, the Delhi Legal Services Authority, and Saakar Outreach (GRC-SK) in New Delhi. She also has court practice experience under advocate MD. Rabi Khan at the High Court of Manipur and the Guwahati High Court.
Apart from her academic and professional achievements, Marjina Sultana has volunteered and organized various programs, participated in campaigns and rallies related to the environment, and published articles in magazines and newspapers. She is proficient in languages such as Manipuri, English, Hindi, and Urdu.