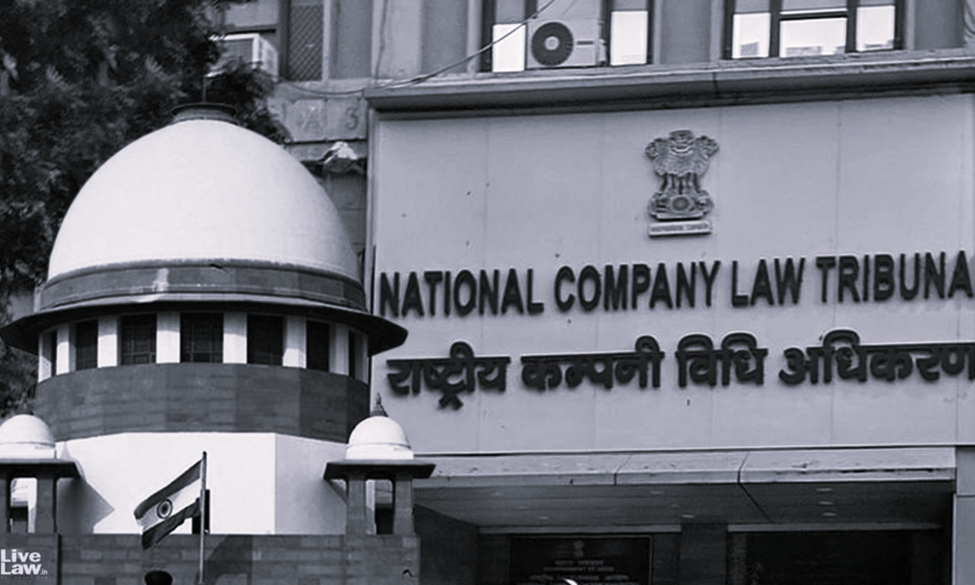 The Supreme court stated that when calculating the limitation period for filing an appeal under section 61 (2)of the Insolvency Bankruptcy Code 2016, the time taken by a tribunal to provide a certified copy of the order being challenged should be excluded from this computation. In other words, both the date of order pronouncement and time spent providing a certified copy are not considered part of the limitation period for appealing to NCLAT.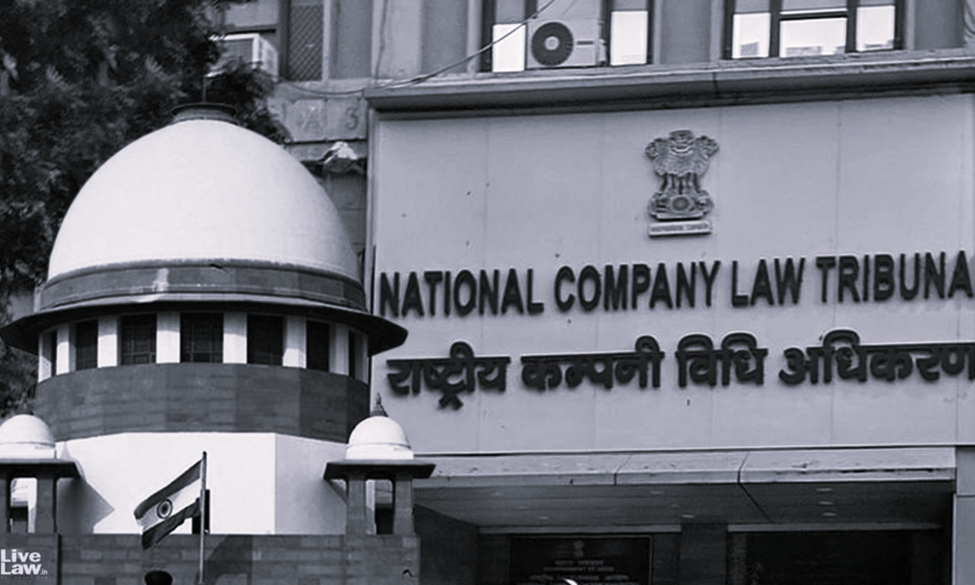 The Apex Court ruled on the computation of limitation for filing an appeal under section 61-2 of the Insolvency and Bankruptcy Code 2016. In the case of Sanket Kumar Agarwal and ANR Vs. APG Logistics Private Limited, the bench comprised Justice Dhananjaya Y. Chandrachud and Justice J.B. Paridiwala.
The court held that the time taken by a tribunal to provide a certified copy of an order should be excluded from computing limitation. Additionally, it stated that the date on which an order was pronounced must also be excluded when calculating the limitation for filing an appeal against such an order.
As a result, the bench set aside an earlier decision made by the National Company Law Appellate Tribunal, which had erroneously included both dates in its calculation and dismissed the appeal as being barred by limitation.
Facts of the case
Let's examine the facts of the case involving Mr. Sanket Kumar Agarwal, the appellant, and APG Logistics Pvt. Ltd., the respondent. The appellant filed an application under Section 7 of the Insolvency and Bankruptcy Code (IBC) 2016 before the National Company Law Tribunal (NCLT), seeking the initiation of the corporate insolvency resolution process against the respondent.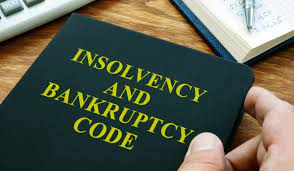 On August 26th, 2022, NCLT dismissed this application. Subsequently, on September 2nd, 2022, Mr. Agarwal requested a certified copy of NCLT's order. This request was received by the Registry of NCLT on September 5th, 2022.
The NCLT order was uploaded to their website and a certified copy was provided to Mr. Agarwal on September 15th, 2022 following which he filed an appeal with the National Company Law Appellate Tribunal (NCLAT) against NCLT's decision on October 10th.
Alongside his appeal submission at NCLAT, Mr. Agarwal also filed an application for condemnation of delay that amounted to five days in total; subsequently submitting a physical copy of his appeal on October 31st.
On January 9th, 2023, the NCLAT dismissed an appeal due to it being barred by limitation. The appeal had been filed on October 10th, 2022, which was the 46th day after the NCLT order. Section 61 of IBC sets a deadline of 30 days for filing an appeal against an NCLT order and allows for a delay of up to 15 days if sufficient cause is shown.
The section does not require a person to wait until they receive a certified copy of the impugned order before appealing. Since the appeal was filed on the 46th day after the NCLT order, it exceeded the maximum allowed limit of 45 days under section 61 of IBC and was therefore barred by limitations. Consequently, an appeal against this decision was made to the Supreme Court.
Filing Appeals with NCLAT: Timeframe and Procedure
The procedure for filing appeals before the National Company Law Appellate Tribunal (NCLAT) is governed by Section 61(2) of the Insolvency and Bankruptcy Code (IBC), which allows a 30-day period to file an appeal against an order from the National Company Law Tribunal (NCLT).
If there's sufficient cause for delay, NCLT may extend this deadline by up to 15 days, as stated in the proviso to Section 61(2) of IBC. Additionally, Section 238A of IBC indicates that the Limitation Act of 1963 applies to appeals before NCLAT.
On January 3rd, 2021, NCLAT introduced a Standard Operating Procedure (SOP) requesting litigants to use its e-filing portal for electronic filing. This process was further clarified through notifications on October 21st and December 24th, both in 2022.
As per these updates, effective from November 1st, the limitation period for filing an appeal starts when it is presented at the filing counter. E-filing remains mandatory along with submitting hard copies within seven days after e-filing.
In summary, appeals must be filed within a specific time frame following NCLT orders while adhering to electronic submission requirements set forth by NCLAT Rules under Rule 22 in conjunction with physical copies submitted promptly thereafter.
Supreme Court Verdict: "Highlights E-filing Necessity"
The Supreme Court has finally delivered its verdict, concluding that the NCLAT made an error in dismissing the appeal on the grounds of limitation. The appellant's explanation for the five-day delay beyond the 30-day filing period was deemed sufficient and should have been accepted within statutory guidelines.
However, it is crucial to address the shortcomings of NCLAT regarding administrative guidance on whether limitations commence from e-filing or at a presentation at court counters. As technology advances, both judiciary and tribunals must embrace e-filing—a process already underway and irreversible.
The Union Government should review existing rules to encourage e-filing across all tribunals by possibly forming a working group that assesses current practices and proposes regulatory changes.
NCLAT's insistence on physical filings alongside e-filings is incomprehensible; this burdens litigants and discourages them from adopting electronic methods. Duplication consumes time, increases expenses, and leaves an environmentally harmful carbon footprint. Although some judges may be uncomfortable with digital files, training can help them adapt rather than continue outdated practices.
The need for modernization extends to all aspects of law administration—tribunals included—as they must keep pace with technological advancements. This is particularly relevant given significant economic reforms like IBC reshaping insolvency laws. Both Union Government rulemaking bodies and tribunal administrative heads must facilitate a seamless transition toward electronic operations for a sustainable future.
Please follow and like us: