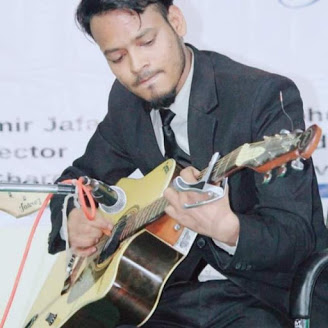 Uzair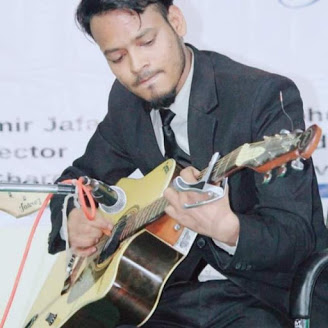 FOUNDER
CHIEF EXECUTIVE OFFICER
Uzair Ansari is an Established Author of several books in multiple disciplines of study, including International relations, law, and philosophy in non-fiction, a law graduate from Aligarh Muslim University also have been a graduate in Life Sciences, from the same University.
Currently serving as the CEO of Legal Research & Analysis, a think tank research Organisation founded in, 2022.
He has been a pro in the digital marketing and technological area.
He has done various internship programs under advocates at District Court (Sushma Sharma) and Supreme Court (Rabindra Kumar Singh).