In 1999 the Danish physicist Lene Hau managed to slow down the fastest thing we know: light....
Vladimir Putin. No wonder Putin has forgotten these words famously quoted by the former KGB Boss, and current...
FEMINISM- WHY DO WE STILL NEED IT?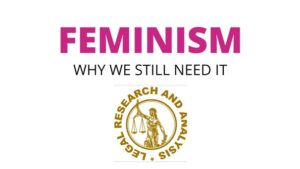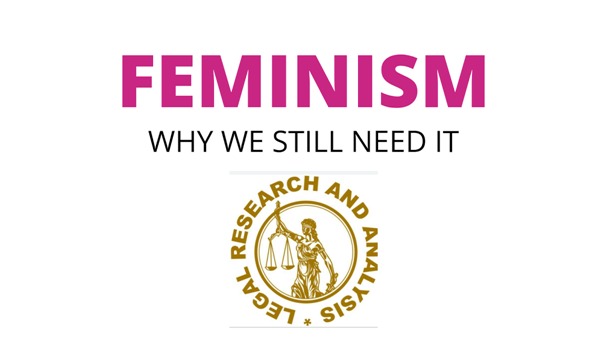 On 26th August 1970, fifty thousand feminists took to the street across America. On a full fifty...