"Death Penalty for Cybercrime" with case law reference.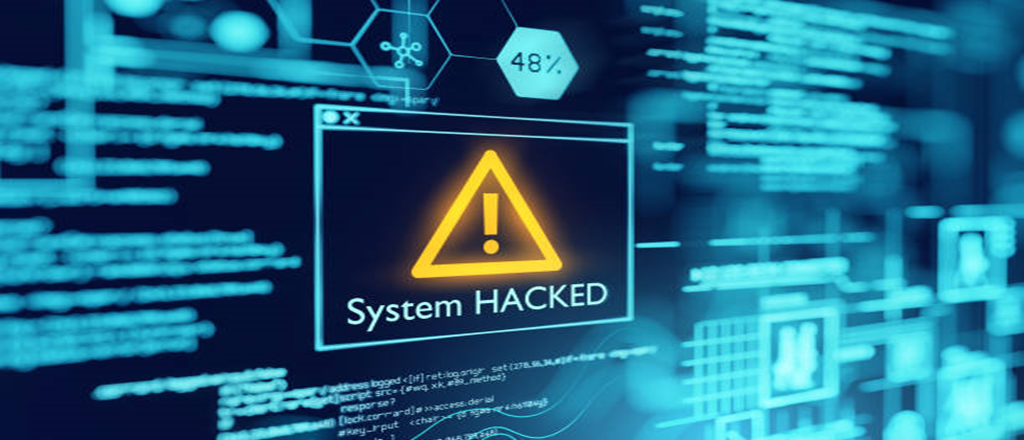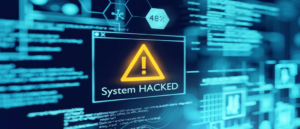 Introduction:
India has always discussed the death penalty. Despite this, the debate about the death penalty has shifted with the rise of cybercrime. This article covers the problem of the death penalty for cybercrime and India's assessment of this matter.
The rise of cybercrime in India:
Technology has enabled cybercrime to emerge as a major concern globally, and India is no longer spared. With the extensive use of digital gadgets and the internet, cybercrime has reached alarming proportions. In a report by the Indian Computer Emergency Response Team (CERT), India witnessed a 19.10% increase in cybercrime instances in 2021 compared to the previous year.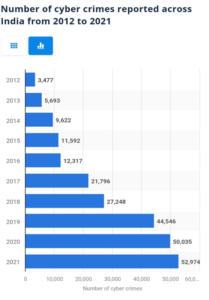 Death Penalty for Cybercrime:
I must admit that the debate on whether the death penalty is applicable to cybercrime has been ongoing for several years now. Proponents of the death penalty argue that it might act as a deterrent and make human beings think twice before committing such crimes. In addition, they argue that cybercrime can occasionally cause the loss of life, and hence, it needs to be considered along with heinous crimes that warrant the death penalty.
But opponents of the death penalty argue that this type of punishment would not be proportionate to the crime. In addition, they argue that it may not act as a deterrent, as people who believe they can get away with it commit maximum cybercrime. Moreover, the opportunity for mistakes in investigations and convictions in cybercrime cases increases issues about the wrongful application of the death penalty.
India's Evaluation of the Death Penalty for Cybercrime:
India follows a reformative concept of punishment, where the objective is to reform the perpetrator and not revenge. As a result, it awards the death penalty in most rare instances. India's information technology act, of 2000, which deals with cybercrime, does not provide for death penalties. But the act provides for imprisonment and fines for various cyber offences.
In 2013, the Indian parliament amended the Indian penal code to include section 66A, which deals with cybercrime offences. This included sending offensive messages through communication services. The Supreme Court, however, ruled in 2015 that the article was unconstitutional because it violated freedom of expression.
The death penalty for cybercrime and human rights is controversial.
In China, a new national security law passed in 2015 included provisions that authorized the death penalty for cybercrimes that create" grave harm" to national security or public interests, similar to cyber terrorism, spying, or thievery of state secrets.
For this reason that also, several people have been condemned to death for cybercrime-related offences, including men who have been charged with stealing information from millions of people and selling it to criminals. Indeed as some
Chinese language officers defended the use of the death penalty for cybercrime, and human rights groups blamed it as a violation of due procedure and fair trial norms, as well as a violation of the right to life and the prohibition of torture and cruel treatment.
In the United Nation, the Racketeering Influenced and Corrupt Organizations (RICO) Act permits the death penalty for cybercrimes devoted by systematized crime groups, similar to the use of a computer to commit murder, kidnapping, or terrorism.
But no person has ever been condemned to death for cybercrime beneath this law, and some legal specialists query the constitutionality of the use of the death penalty for non-violent offences. Likewise, many human rights groups criticize the RICO act as a tool for law enforcement corporations to violate civil liberties and due process rights, as well as a manner to target marginalized communities.
In the European Union (EU), the overall information safety law the General Data Protection Regulation (GDPR) and the Network and Information System Security (NIS) directive provide a framework for preventing and responding to cyberattacks and records breaches.
But, they don't include provisions for the death penalty or other types of physical punishment, as these violate essential rights and values of the European Union which include human dignity, non-discrimination, and proportionality. Also, European promotes a human rights primarily predicated approach to cybersecurity, which seeks to balance protection and privacy worries with recognition of civil liberties and democratic values.
Conclusion:
In conclusion, while the death penalty for cybercrime remains a subject of discussion, it is currently not part of India's legal system. The focus should be on strengthening existing laws and enhancing the government's investigative capabilities to tackle cybercrime effectively. However, it is essential to maintain a balance between punishing the offenders and ensuring that the punishment is not disproportionate to the crime.
Please follow and like us: