AI image generators that create close copies could be a legal headache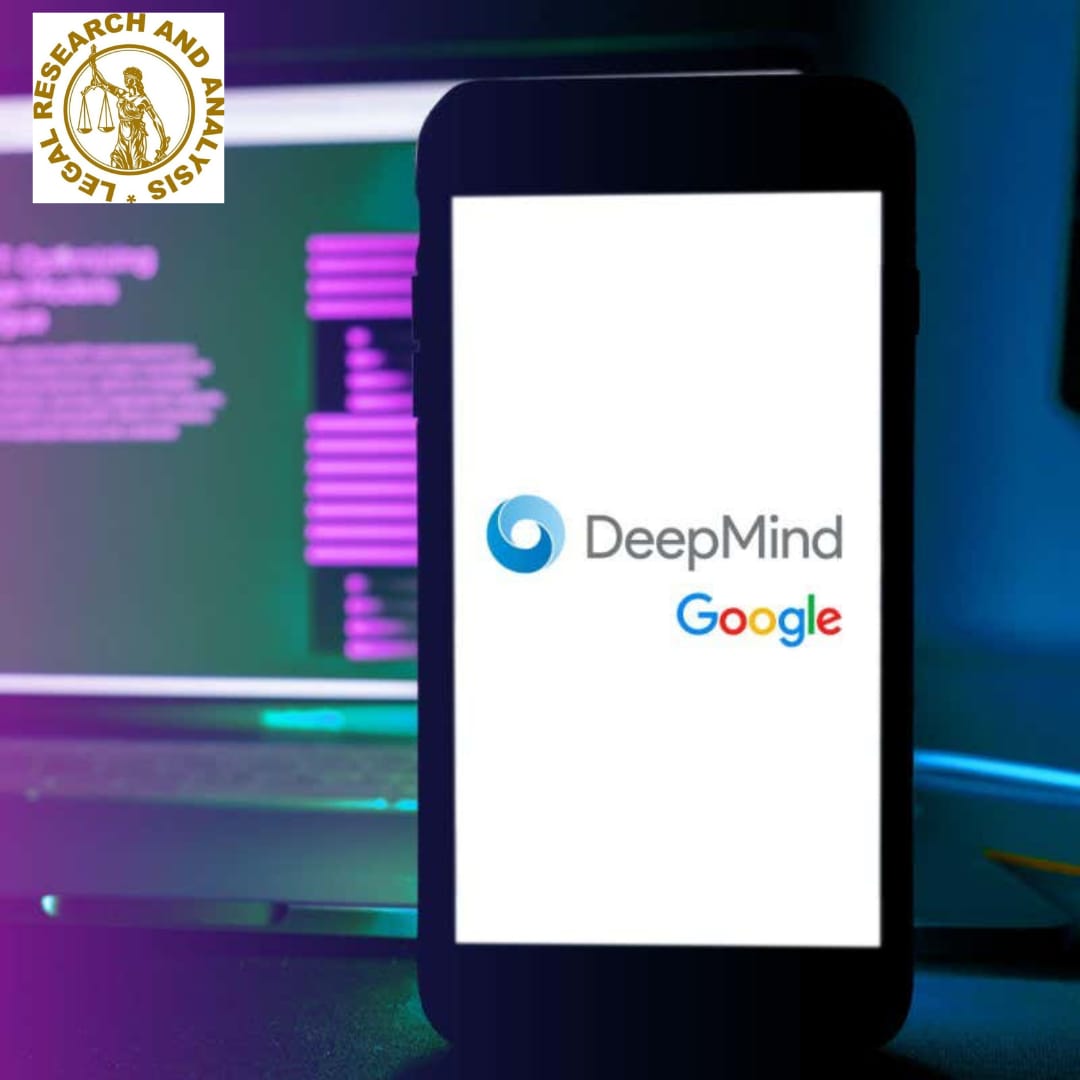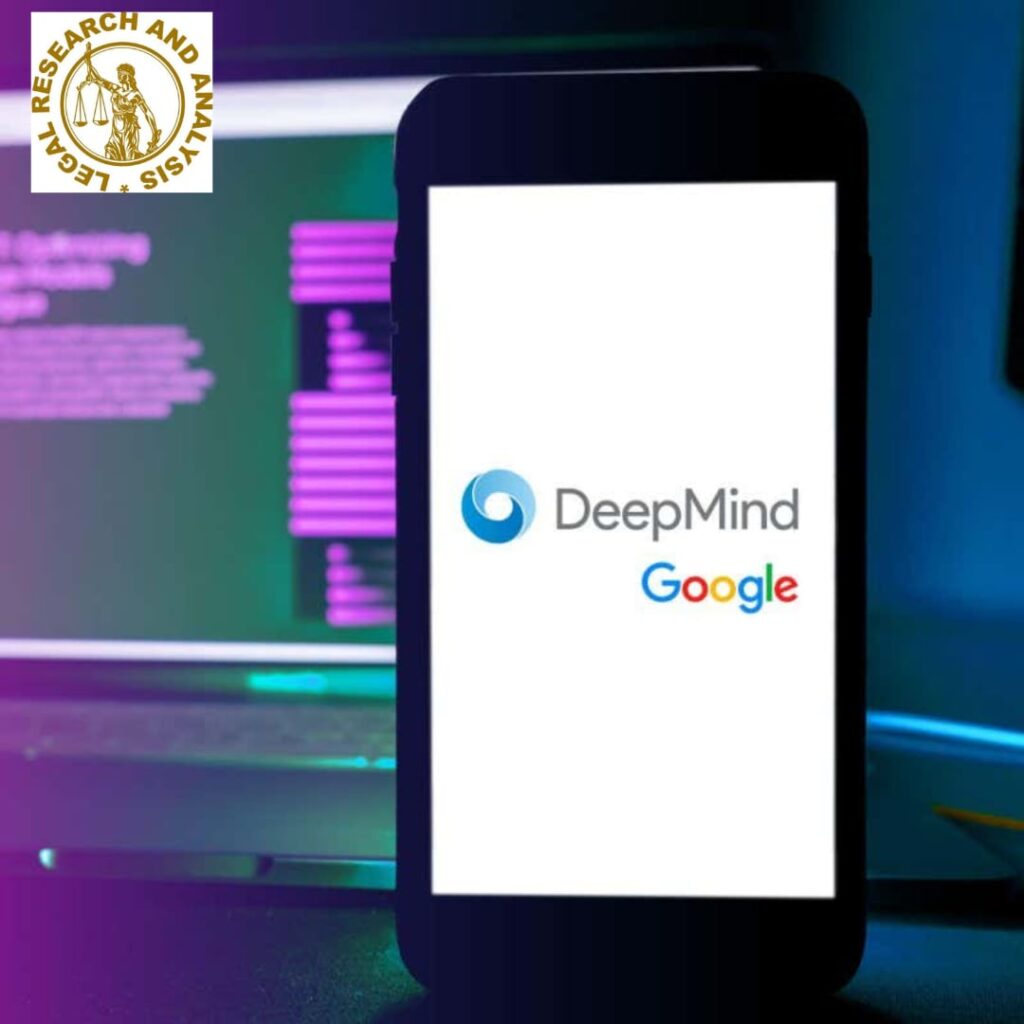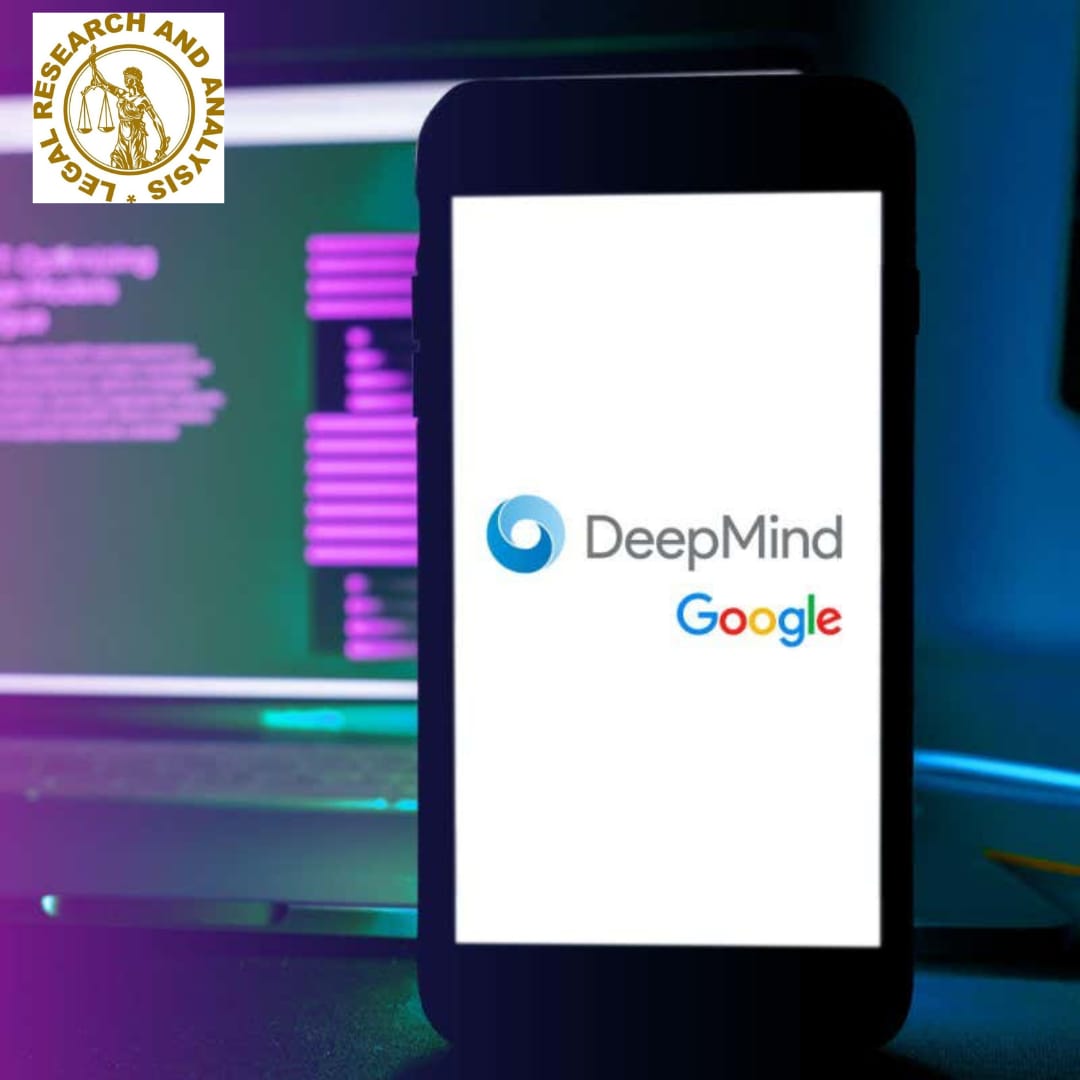 AI image generators that create close copies could be a legal headache
AI image generators that create close copies could be a legal headache, Artificial Intelligence (AI) is a computer program developed for machine learning purposes that has a built-in algorithm that allows it to learn from data input, and to evolve and make future decisions that may be either directed or independent. When applied to art, music and literary works, machine learning algorithms are actually learning from input provided by programmers. They learn from these data to generate a new piece of work, making independent decisions throughout the process to determine what the new work looks like. An important feature of this type of artificial intelligence is that while programmers can set parameters, the work is actually generated by the computer program itself – referred to as a neural network – in a process akin to the thought processes of humans.
AI image generation and text production are two AI content production tools available today. These tools allow users to create high-quality images and text with minimal effort quickly. However, the use of these tools can have serious implications for copyright issues, as they can be used to generate content that infringes on the copyright of others.
AI image generation is a technology that uses machine learning algorithms to generate images automatically. This technology can potentially revolutionize how we create and use digital images, but it also raises some questions about copyright protection.
Over the past few years, AI Image Generator has evolved and attracted a lot of attention thanks to the usage of Machine Learning (ML) and AI. AI-generated images are used in creative works like art and for commercial purposes such as advertising or product design. With this comes a need for legal protection of the rights of the creators, who may find their work copied or misused without their permission.
A wide range of moral and ethical questions have been raised about generative AI, as with other new technology. The visuals that can be created utilizing this technology are mostly in doubt because of ethical concerns. On the other hand, the production and usage of the photos are at issue in legal disputes. The issue, therefore, becomes whether utilizing pictures protected by copyright to train an AI algorithm complies with the fair use concept.
We must consider how copyright law can be adapted to protect AI-generated images from unauthorized use and copying. Although, the issue of infringement and claims against such AI programmes are at the nascent stage in India but still globally copyright infringement cases have taken a place in different corners of the world esp. in the West.
Recently, Seattle-based stock image giant Getty Images announced that it has initiated legal proceedings against Stability AI, the maker of Stable Diffusion. Getty alleges that the company has copied millions of its images and "[chosen] to ignore viable licensing options and long-standing legal protections in pursuit of their stand-alone commercial interests."
Stability AI was also named as a defendant along with Midjourney and DeviantArt, an online gallery that has launched its own A.I. tool in a class action lawsuit filed in a United States Federal Court in San Francisco by three visual artists on behalf of the visual arts community on the pretext of infringement of copyrights of millions of visual artists.
Artificial intelligence's use in the creation of works may have significant effects on copyright legislation. Because the software was only a tool to facilitate the creative process, much like a pen and paper, copyright ownership in computer-generated works was traditionally not in doubt. Copyright laws and most definitions of originality call for a human creator to protect original creative works.
The computer program, however, is no longer a tool with the most recent forms of artificial intelligence; instead, it actually makes many of the decisions involved in the creative process without human input and the majority of legal systems, including Spain, UK and Germany, stipulate that only works produced by humans are eligible for copyright protection.
There are two mixed legal implications in this copyright issue. It can either refuse to grant copyright protection to works produced by computers or claim authorship of works belonging to the program's developer.
The U.S. Copyright Office has claimed that AI work without a component of "human authorship" is not protected and cannot be registered; this judgment is currently being revised in Federal Court. "computer-generated", in relation to a work, means that the work is generated by computer in circumstances such that there is no human author of the work" — Section 178, CDPA 1998.
India has time and again focused on the requirement of human interference for copyright protection, however, the scope of opening gates to accept AI as a separate entity still looks doubtful.
Hence the end, the following suggestions can be forwarded to address the issue of balancing the freedom of expression and IPR infringement as far as AI is concerned:
Introducing amendments to the IPR laws of different countries will be required to extend recognition to the AI as a separate entity or identify AI-generated work as a separate class of work. The owner of the AI will be responsible for the work generated by AI, and will also be liable for the purpose of any infringement caused by the AI-generated work.
The work created by AI without any human interference may be classified as work of skill and judgment since the work generated by AI is prepared on the parameters/codes on which the AI works, and since the AI uses these parameters/ codes without any interference therefore the authorship/ creation can be attributed to AI.
With the advancement in technology and considering the efficiency of AI, providing AI with recognition is not a bad idea. With time the creation is slowly moving towards AI-related works and therefore, in order to maintain the balance between AI-generated work and other copyright, it is important to structure and identifies the rights and limitations of the work created by AI.
Please follow and like us: