Article . Human RIghts
On April 21, 2023 by Vatsalya Nalla
Article 19 of the Indian constitution deals with the right to Freedom of speech and expression gives the right to express one's opinion freely without any fear through oral/written/electronic/broadcasting/press. This right is only given to the citizens of India. This article also creates checks and balances in the government.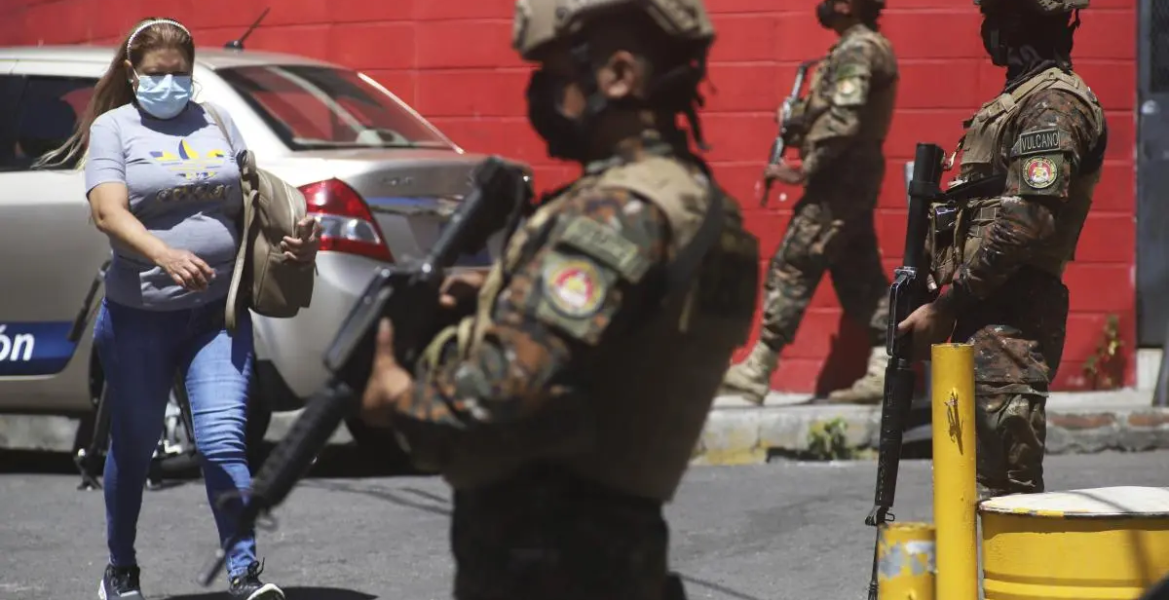 Article
On April 7, 2023 by Vatsalya Nalla
Nayib Bukele's government of El Salvador declared a state emergency on 27 March 2022 which is still in existence in order to combat a wave of gang-related murders. The state emergency of El Salvador resulted in the militarisation of politics and the breakdown of democracy.