Blast attack on Mosque in Peshawar, during Zohar prayers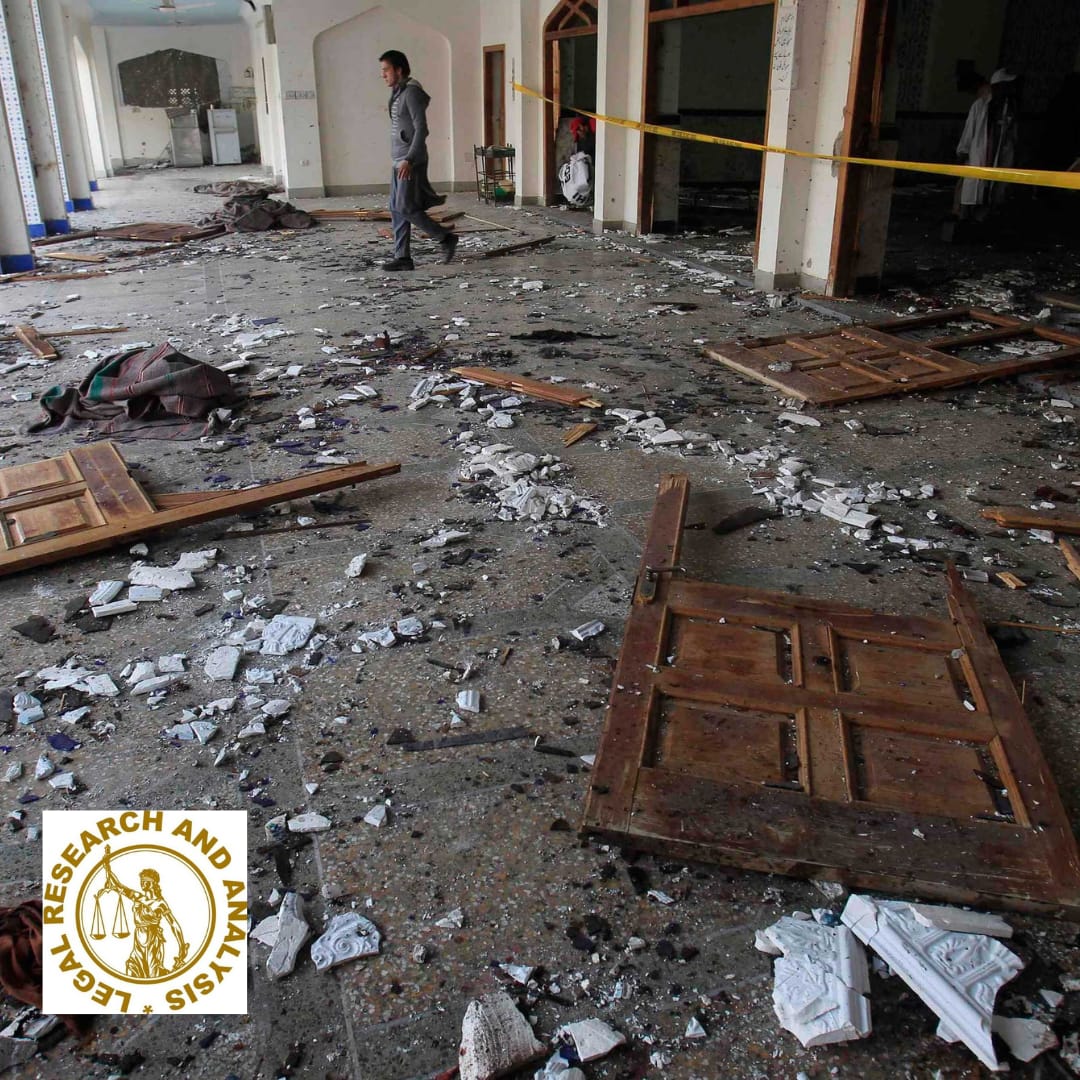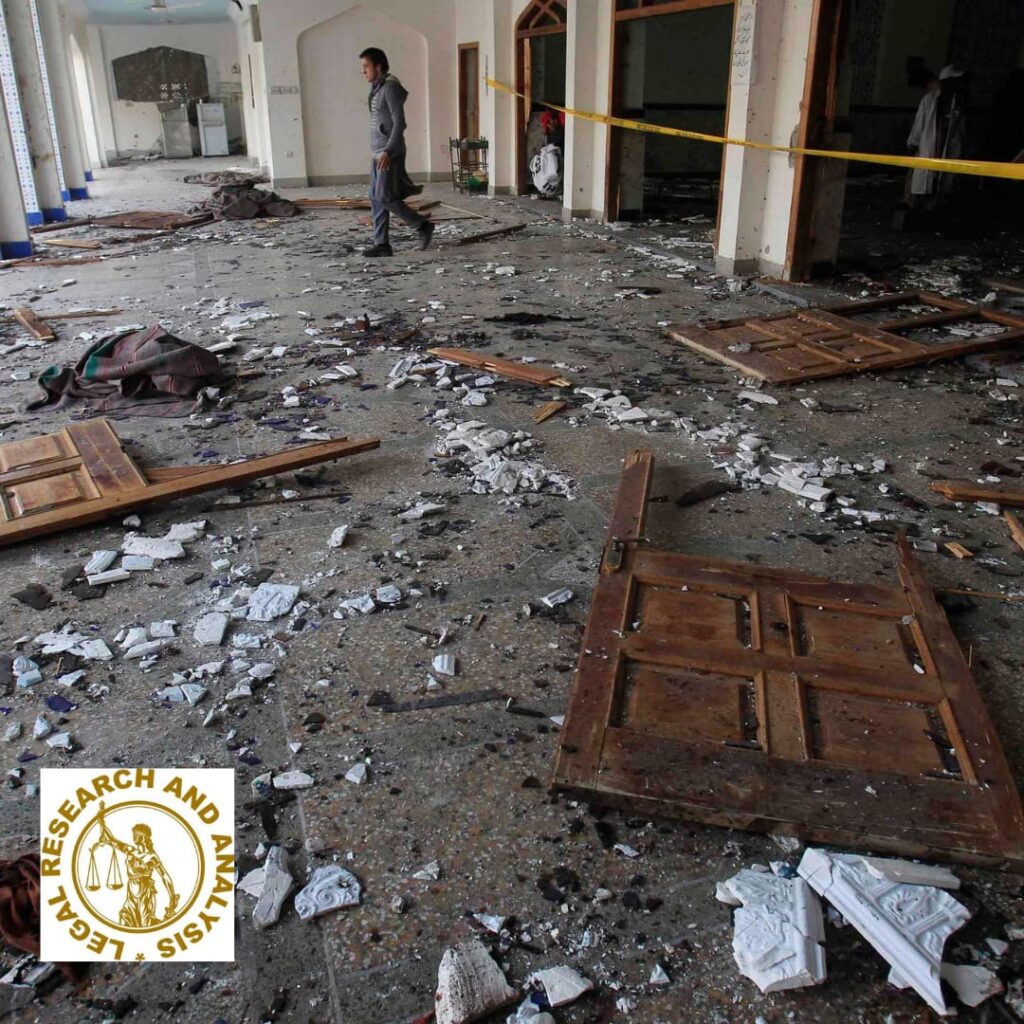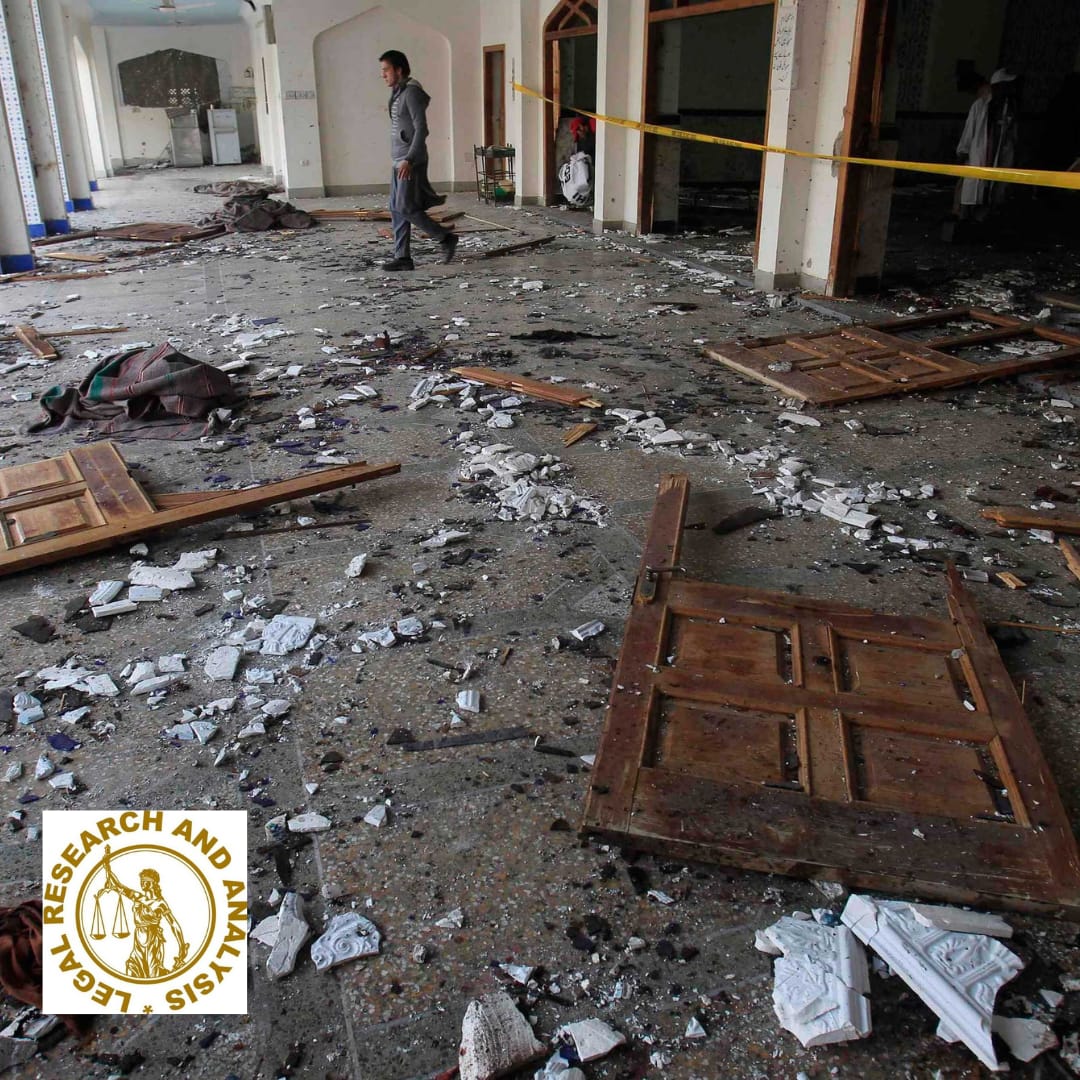 On 30- Jan-2023 a devastating blast took place in the Police line masjid in Peshawar during Zohar prayers in the capital of the Khyber Pakhtunkhwa province. The city, which is known as the "City of Flowers", was shattered by the explosion which was heard from far. The bomb exploded right after the Imam's taqbeer, According to a claim 300 to 400 people were attending prayers. The attack claimed the lives of 93 people, including the imam of the masjid, with 27 of the victims being police officials. The blast left 200 others injured, some of whom are still in critical condition and a few are still under the debris.
According to reports, the rescue operation is still ongoing so there may be changes in numbers with time and two people dripped in an emergency under the debris.
The Tehrik-e-Taliban Pakistan (TTP) has claimed responsibility for the attack. The Defence Minister, Khawaja Asif, stated that the attacker was in coordination with an insider, and had been in contact with facilitators for the past one or two days.
The attack has raised many questions about security in the area, as the red zone where the attack took place is always under surveillance by CCTV cameras. It is yet to be determined how the attacker was able to enter the secure area, despite the presence of entrance check posts.
This tragedy serves as a stark reminder of the ongoing violence. Our thoughts and condolences go out to the families of the victims and those who have been affected by this tragedy.
Please follow and like us: