Global Democracy's decline bottoms out.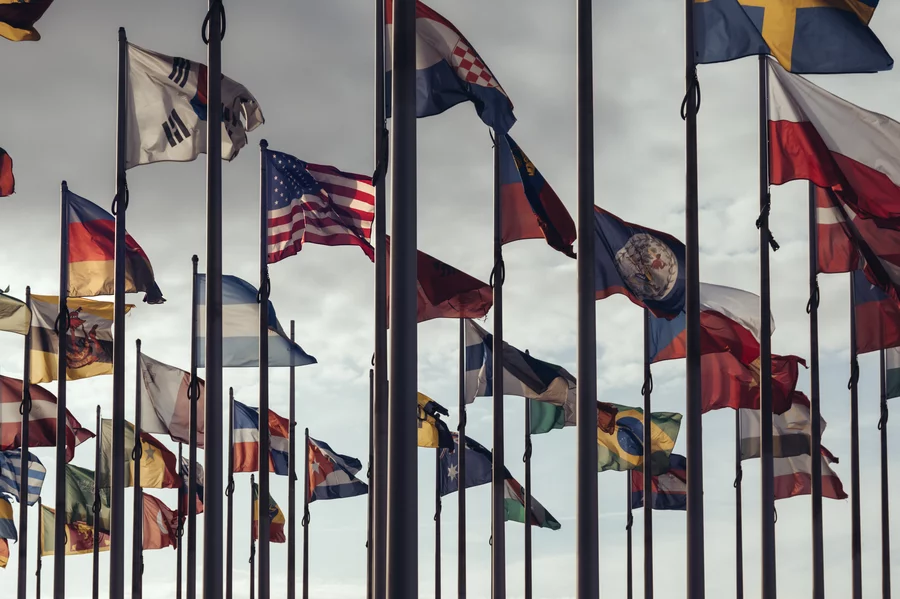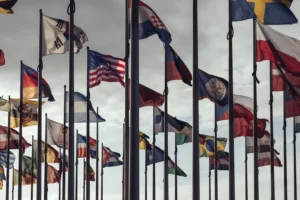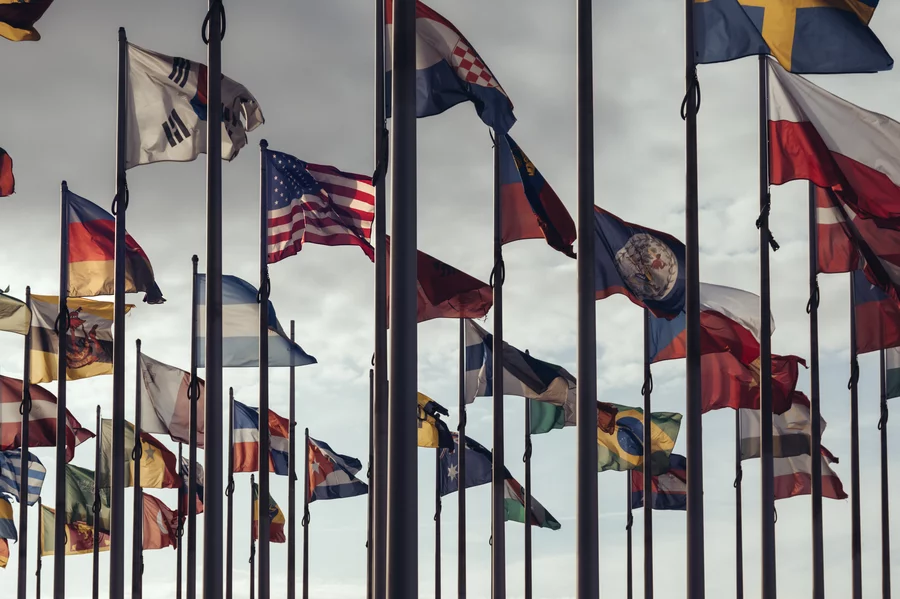 According to a recent report by Freedom House, a nonprofit research organization that conducts research and advocacy on democracy, political freedom, and human rights. The organization was founded in 1941 and is based in Washington, D.C., USA.
Freedom House's main objective is to promote and protect democratic values and institutions around the world. They accomplish this by researching political rights and civil liberties, producing annual reports on the state of democracy and human rights around the world, and advocating for democratic reforms and human rights protections.
Freedom House's annual reports, such as the "Freedom in the World" report, are widely recognized as authoritative sources of information on political and civil rights worldwide. The reports use a rating system to rank countries according to their level of political and civil freedom, with countries receiving scores ranging from "free" to "not free."
Freedom House has been criticized by some for being too closely aligned with U.S. foreign policy interests, but the organization maintains that it is independent and nonpartisan in its research and advocacy.
According to the study "Freedom in the World 2023," the difference between the number of nations where freedom has increased and decreased is at its smallest point in 17 years. According to the study, freedom decreased in 35 nations, including Nicaragua and Tunisia, and increased in 34 nations, including Kosovo and Kenya. In contrast, 73 nations experienced declines in 2020, while 28 saw improvements.
According to Freedom House president Michael Abramowitz, "We've had relentlessly bad news… for really several years," and this is, I believe, a glimmer of optimism. Based on 15 civic liberty indicators and 10 political rights, researchers assess a nation's degree of freedom. They assess everything, including the integrity of the election system, political diversity, and the right to free speech as well as the freedom to associate and the application of the law.
This year, the United States received the same overall rating of 83 points out of a potential 100. Due to more stringent limits on access to abortion, the United States lost ground on civil freedoms but gained ground on political rights thanks to last year's largely peaceful midterm elections.
According to the report, Finland, Norway, and Sweden are the three most libertarian nations in the globe, scoring 100 points each. With one point each, South Sudan and Syria are the least autonomous nations.
Abramowitz lists several explanations for why increases and decreases in freedom came to a close balance in 2022. He asserts that once the COVID-19 pandemic subsided, nations that had used it to suppress populist demonstrations and secure their power would no longer be able to do so. In some nations, such as the United States and Ukraine, civil society has proven more robust than might have been anticipated.
He claims that in the run-up to the midterm elections, civic organizations in the US concentrated on combating misinformation and poll denial.
Most gubernatorial contenders who claimed they wouldn't have recognized Joe Biden's victory in the 2020 presidential election lost their contests in 2022. In states where they are the top election official, election deniers who ran for secretary of state in November lost 8 out of 10 contests.
Many people believed the Russian army would march into Kyiv and overthrow Ukraine's freely elected government in a matter of days when Russia invaded Ukraine in February 2022. Instead, Ukrainian citizens, who had grown to cherish their freedoms, joined their military and pushed back Russia's far larger army.
Since the Maidan revolution in 2014, which saw the overthrow of pro-Russian President Viktor Yanukovych, a vibrant civic society has been "flourishing or strengthening," according to Abramowitz. Despite this, democracy still faces numerous difficulties worldwide.
According to Abramowitz, these include Israel's government's threats against judicial independence, which have prompted large-scale demonstrations there, and China's continued sharing of surveillance technology with other authoritarian states.
India, the biggest democracy in the world, received a score of just 66 out of 100 this year, placing it just above Lesotho and below Hungary. India was demoted from "free" to "partly free" by Freedom House two years ago due to growing pressure on human rights organizations, journalist harassment, and a wave of violence, particularly against Muslims.
Please follow and like us: