Hospitals Accused of Mixing Biomedical Waste with Trash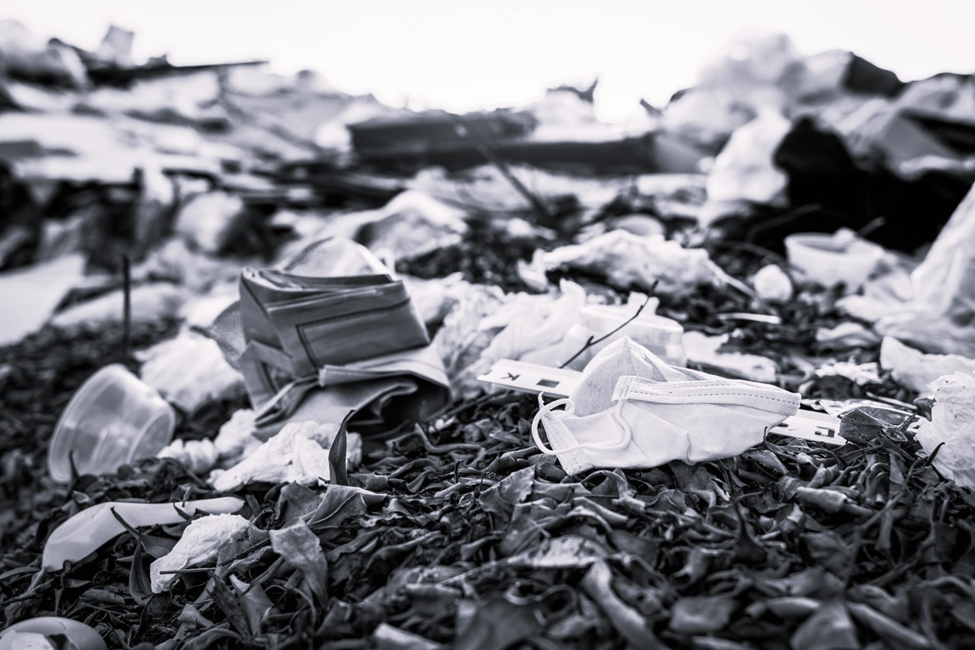 The garbage collection agency, AG Enviro Infra Projects Pvt Ltd, responded to a notice issued by the Nagpur Municipal Corporation (NMC) blaming hospitals like GMCH for handing over mixed waste in black bags.
Hospitals have been accused of mixing biomedical waste with general trash, as seen in recent news from Nagpur. On April 26th, an incident occurred where biomedical waste from six hospitals was found dumped at the Bhandewadi landfill along with solid waste. NMC issued notices to these hospitals and AG Enviro seeking explanations; however, the hospitals haven't yet responded.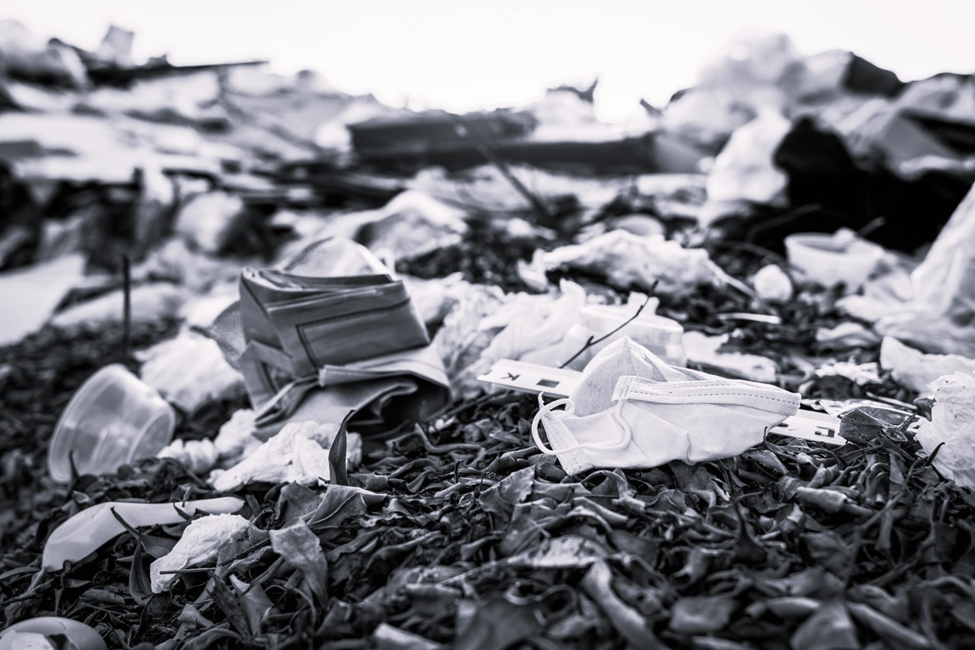 Nagpur Biomedical Waste Incident Timeline
Let's examine the Nagpur Biomedical Waste incident timeline.
A G Enviro's reply to the show cause notice
AG Enviro blamed the hospitals for handing over bio-medical wastes. According to NMC rules, hospitals must separate biomedical waste into red bags, sanitary garbage into yellow bags, and biodegradable trash into black bags. AG Enviro claimed their vehicles only carry black bags and that their workers don't check the contents before transporting them to the Bhandewadi landfill.
AG Enviro mentioned they were responsible for door-to-door garbage collection in specific zones since November 16th, 2019. On April 26th too one of their assigned vehicles collected garbage from GMCH and kept it in black plastic bags as usual practice without checking its content before dumping it at the Bhandewadi landfill composting site.
What is Biomedical Waste?
Biomedical waste, as defined by a publication in the National Library of Medicine, is waste generated during the diagnosis, treatment, or immunization of humans or animals and in research activities related to them or in producing/testing biologicals.

There are different categories of biomedical waste. Disposing of this type of waste requires greater care due to its potentially hazardous elements that may be infectious, harmful, cytotoxic and chemical.
Categories of Biomedical Waste
• Human Anatomical waste
• Animal waste
• Pathological waste
• Pharmaceutical waste
• Microbiological and biotechnology waste
• Waste sharps
• Discarded medicines and cytotoxic drugs
• Incineration ash
• Chemical waste
Effect of Biomedical Wastes on the Environment
 Biomedical waste impacts the environment when not properly segregated, causing harm to people, animals, soil, and water sources. Contaminated groundwater can affect both humans and animals. It is essential to contain biomedical waste in hospitals and landfills to protect birds, rodents, stray animals, and humans.
 Proper packaging and labelling of contaminants prevent illness from spreading through air, land or water. If not contained or incinerated correctly on-site or off-site, hazardous airborne particles from improper healthcare waste management can contaminate the air we breathe. These pollutants have the potential to cause various illnesses.

 Improperly disposed of biomedical waste contributes to
• lung infections,
• parasitic infections,
• skin infections as well as viral illnesses such as HIV, hepatitis B and C;
• bacteremia;
• cholera;
• tuberculosis.
COVID-19 Crisis: India's Biomedical Waste Surge
India's biomedical waste situation has worsened due to COVID-19, putting immense strain on waste management. The pandemic has changed the face of litter in the country, with surgical masks, face shields, gloves, shoe covers, and personal protective equipment (PPE) being discarded as household waste or left by roadsides and other areas. This waste could harbour coronavirus and other infectious pathogens, posing a hazard to humans and the environment.

Recognizing this risk, the Central Pollution Control Board (CPCB) classified COVID-19 litter as hazardous biochemical waste early in the pandemic. Since March 2020, CPCB has issued guidelines under Biomedical Waste Management Rules 2016 for the proper collection and transportation of COVID-19 waste to designated treatment facilities.
In May 2020, CPCB launched a mobile app to monitor this growing waste stream in real time. It turns out the calculation of the data collected by CPCB using the BWM App shows that the country has generated some 45,954 tonnes of COVID-19 waste from the year 2020 till May 10, 2021, COVID-19 isn't the only cause of death and illness in India due to biomedical waste mishandling. A quick internet search reveals numerous articles on this significant issue.
Remedies for effective biomedical waste management
Types of biomedical waste disposal
o Autoclaving
o Incineration
o Chemicals
o Microwaving

Colour-Coded Bins for Biomedical Waste Disposal
The Central Pollution Control Board(CPCB) has assigned colour-coded bins for biomedical waste disposal.
• Yellow bins are for anatomical, chemical, solid, chemotherapy waste, discarded linen and medicines, and laboratory waste.
• Red bins hold contaminated plastic waste;
• Blue is for glass waste and metallic implants;
• Black contains hazardous and other wastes.
Opinion and Conclusion
Segregation is the first and crucial step in effective biomedical waste management. Medical personnel, hospitals, and pharmaceutical industries must follow clear instructions for proper disposal. Strict action should be taken against those who do not comply.

The Central Pollution Control Board has assigned colour bins for disposing of biomedical waste. Using these bins correctly will help create a waste-free environment, preventing pollution of air, water, and animals. This issue affects humans as well and requires stringent actions.

Numerous articles reveal this significant problem occurring yearly across India. The current situation in Nagpur shows that despite waste arriving in black bags, the responsibility lies with both hospitals and other parties involved to ensure proper segregation of waste.

In conclusion, segregating biomedical waste from normal waste is vital for maintaining a clean environment and protecting human health.
Please follow and like us: