Human Right And Child Labour Problem And Issues Of Refugees In Myanmar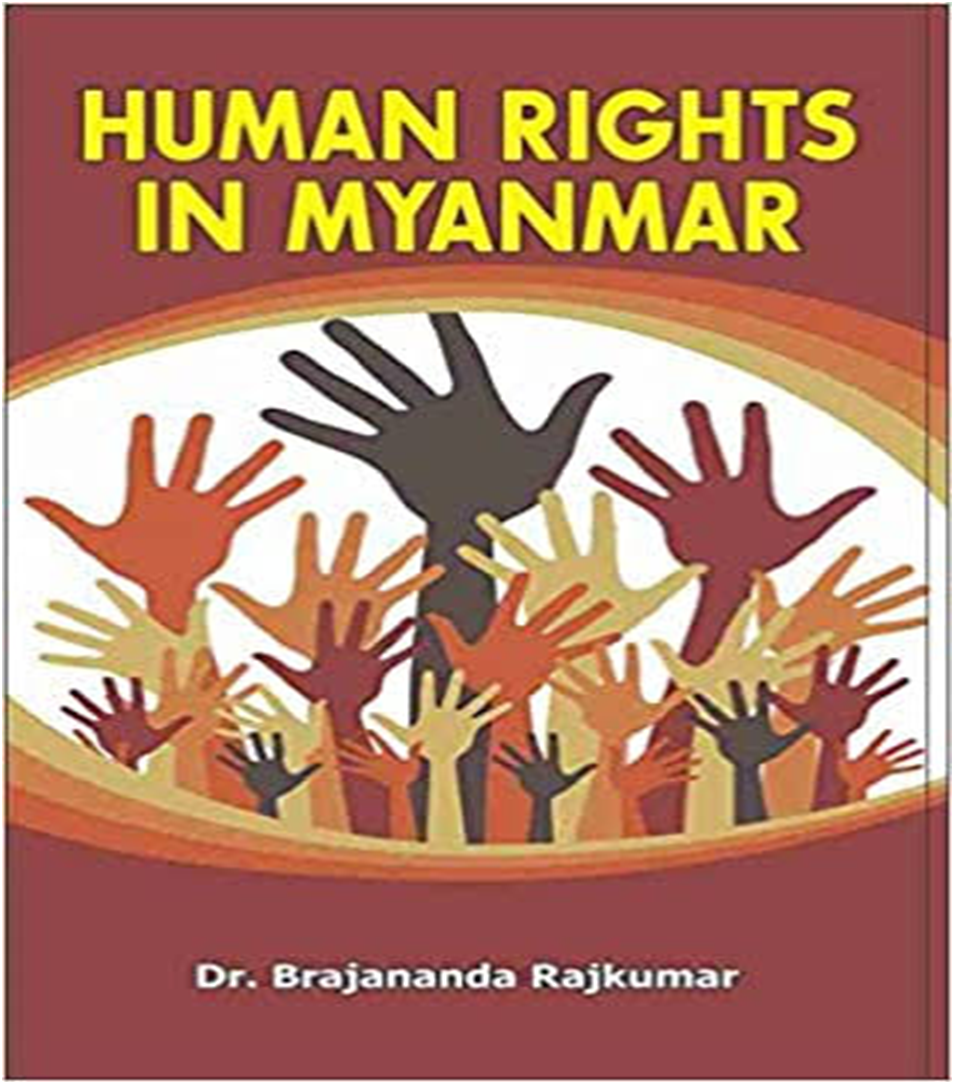 INTRODUCTION:
Human Rights are the rights which are inherited from a human from birth till death. These are the rights which cannot be taken away from an individual unless he or she has not done something contrary to law and order.
The declaration of human rights is proclaimed by United Nations General Assembly in Paris on 10 December 1948 as a common standard of achievements for all peoples and all nations.
The Protection of Human Rights Act, 1993 defines Human Rights as: "human rights" means the rights relating to life, liberty, equality and dignity of the individual guaranteed by the Constitution or embodied in the International Covenants and enforceable by courts in India"
There are six fundamental rights in India. They are
Right to Equality,
Right to Freedom,
Right against Exploitation,
Right to Freedom of Religion, Cultural and
Right to Educational
Right to Constitutional Remedies.
Human Rights and Child Labour Problem:
Child Labour can be generally defined as the labour or work that is performed by children below the age of 14 years. The children are engaged in factories, tea stalls, daily wage workers etc.
The definition of child labour is also given by some major organisations like International Labour Organisation(ILO) and United Nations International Children's Emergency Fund(UNICEF).
ILO defined child labour as the work that deprives children of their childhood, their potential and their dignity, and that is harmful to physical and mental development. Interferes with their schooling by depriving them of the opportunity to attend school; obliging them to leave school prematurely; or requiring them to attempt to combine school attendance with excessively long and heavy work.
UNICEF defines child labour differently. A child, suggests UNICEF, is involved in child labour activities if between 5 and 11 years of age, he or she did at least one hour of economic activity or at least 28 hours of domestic work in a week, and in case of children between 12 and 14 years of age, he or she did at least 14 hours of economic activity or at least 42 hours of economic activity and domestic work per week.
Child Labour near my locality
Near about 5km from my residence there is a factory indulging in making glass bottles and other items made from glass like bowls, cups etc and there are many children that work in that industry. I saw these children whose faces do not show any type of charm or glow on their face.
I went there and talk to one boy named Shiva who's work is to pack these materials and from my conversation with the boy I came to know that the children in the factories even lack basic facilities like clean drinking, a safe and secure environment, proper and nutritious food as well as one basic need of every child which is education and these are the basic human rights which are being violated.
This is such a big problem that we can see in our locality, area, metropolitan areas and on a broad level in our country. With the passage of time, India is developing and growing day by day. So this labour problem should be taken into consideration and efforts should be made to eradicate this evil which infringes on the basic human rights of children.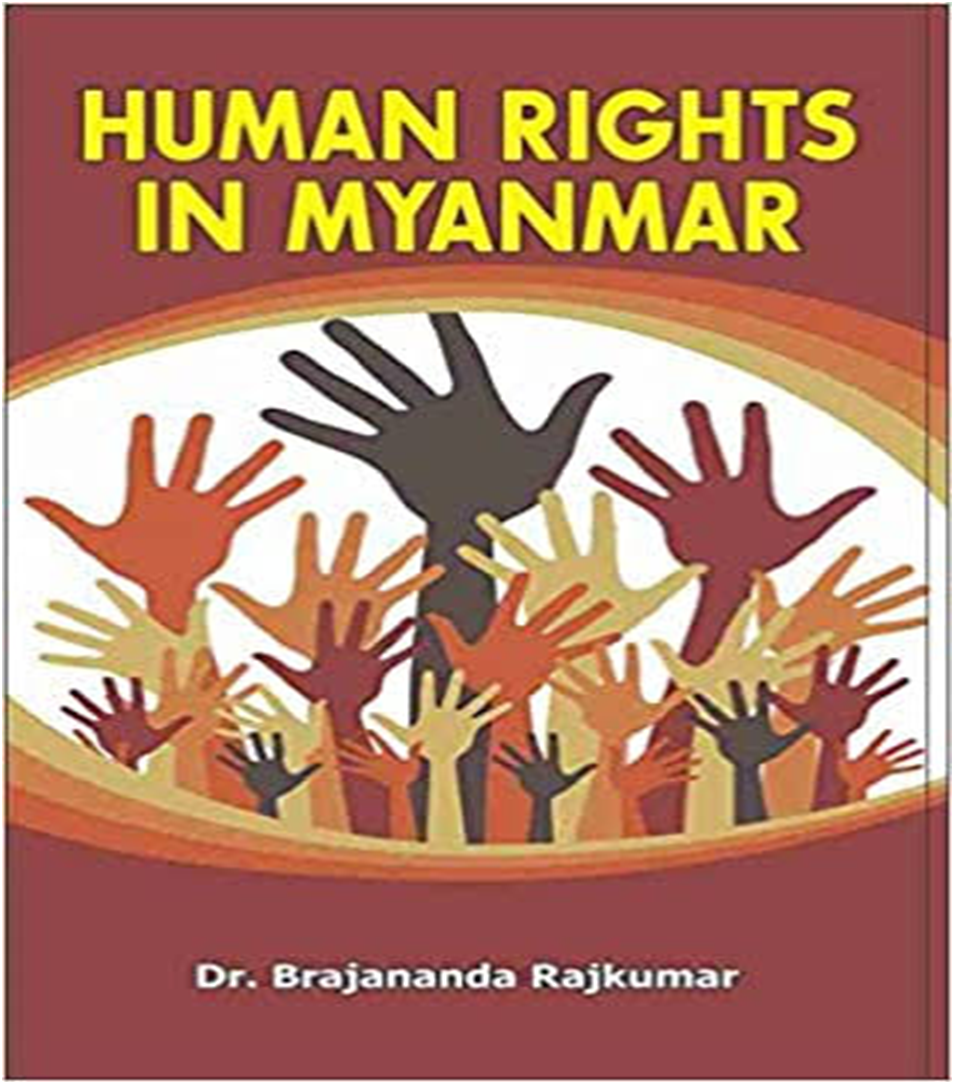 Rohingyas are people that live in the Rakhine state of Myanmar for many years. But in 2017, the houses of Rohingyas were burnt and they have to face so much destruction and violation of their Human Rights. This also forced them to leave their houses as well as the Rakhine state of Myanmar.
During all these crises they have to face many problems like the destruction of their house which leads to a violation of their Human Right of living in a peaceful locality and all this does not stop there they have to face physical and mental torture.
After that, they went to Bangalesh for their shelter and have to settle which also leads to the violation of their Human rights. Rohingyas are the largest stateless population in the world after attacks and all these crises.
After all this, they shifted to India and meet with the Manipur state official in Moreh Township on March 26, 2023. India prepared a temporary refugee camp at its Eastern Border for more than 10,000 Burmese. India helps them to protect their human rights by providing them with food, shelter and basic amenities.
CONCLUSION
Human Rights violations can be seen around the locality as well as around the globe. But it should be the duty of every individual as well as organisation to secure these rights and try to diminish the violation of these rights.
Please follow and like us: