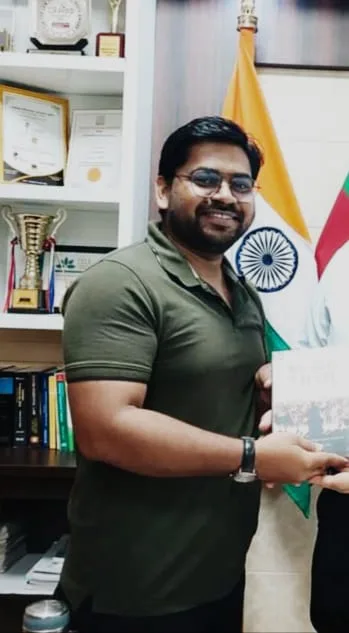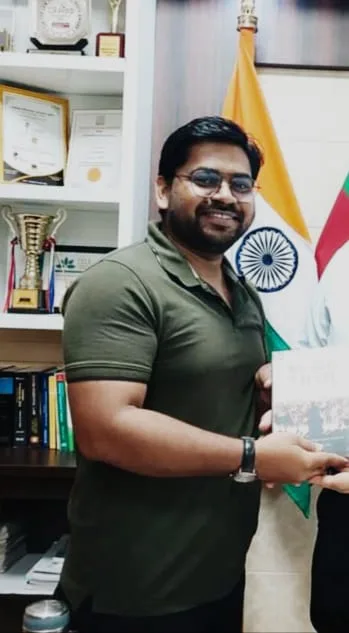 Mr Mohammad Saleem is pursuing a PhD at VIT School of Law, Chennai, and served his duties as an Assistant Professor, at the School of Law, Presidency University, Bengaluru, Karnataka.
He had served as an Assistant Professor of Law at Aligarh Muslim University Centre at Jangipur, Murshidabad, West Bengal.
He had worked at Murshidabad Centre since September 2020. His area of interest and research includes the Constitutional Law of India, the Comparative Constitutional Law of the U.S.A and U.K., Democracy, Civil Liberties, and Human Rights.
He also has a deep interest in everyday political affairs of national and international importance.
He had currently assigned subjects in B.A.LL.B which are Administrative Law, International Trade Law, Women, and Law, and The Interpretation of Statutes. Apart from this, he has taught the Civil Procedure Code, Competition Law, Land Laws of the U.P., and Cyber Law (Information Technology Act).
On the academic front, he is a Law Graduate (3 Years LL.B.) from the Faculty of Law, the University of Lucknow in the year 2018. He joined the Faculty of Law, Aligarh Muslim University, Aligarh for his master's degree in 2018.
He completed his LL.M. with a specialization in Constitutional Law from AMU in 2020. He cleared the UGC NET in December 2019. He holds a Distinction in his LL.M.
He can be reached at – speaktosaleem.amu@gmail.com