Police torture and Human rights violations in India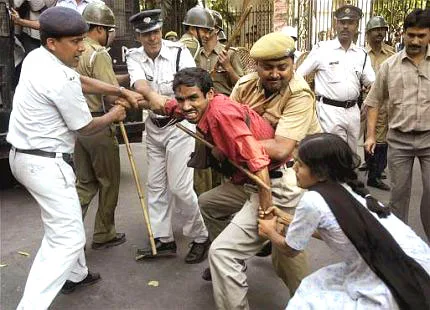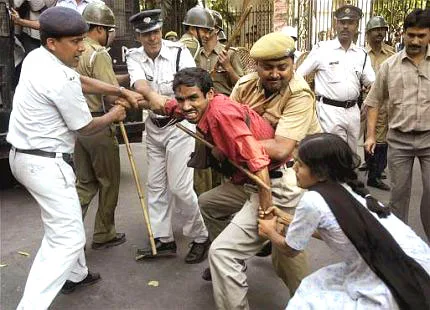 India, a democratic and diverse nation, has been marred by incidents of police atrocities and human rights violations for decades. Despite being a signatory to various international human rights conventions, India has faced criticism for its track record in upholding human rights, particularly when it comes to law enforcement practices. In recent years, there have been numerous cases and incidents that have brought attention to the issue of police atrocities and human rights violations in India, revealing systemic challenges and the need for urgent reforms.
Police brutality in India is nothing new; it has been a problem for years. Yet, there has been a sharp rise in the number of recorded incidents of police brutality and abuse of authority in recent years. The police, who are tasked with upholding law and order and defending the public, are frequently accused of violating human rights and using excessive force.
The targeting of minorities and vulnerable populations is among the most disturbing features of police atrocities in India. In India, the Dalits, a historically oppressed and underprivileged group, frequently experience violence and prejudice at the hands of law enforcement. There are several instances of police brutality against Dalits around the nation, including extrajudicial killings, torture, and deaths in custody. Similar to how ethnic and religious minorities have suffered at the hands of the police, there have been claims of targeted arrests, harassment, and violence against Muslims and Christians.
The excessive use of force by the police is another important problem that requires addressed. While dealing with protesters or demonstrators, police forces frequently use violence and brutality. In many different regions of the country, reports of the use of batons, tear gas, and even weapons against unarmed civilians are common. The disproportionate use of force by the police undermines both the democratic values of a civilised society and fundamental human rights.
One of the most significant incidents that highlighted the issue of police atrocities in India was the custodial death of George Floyd in the United States in 2020. Floyd's death sparked global protests against police brutality and systemic racism, leading to renewed conversations about similar issues in other countries, including India. It brought to light the long-standing issue of custodial deaths and police brutality in India, particularly towards marginalized communities.
In India, police brutality and human rights violations have been reported across various states and regions, affecting individuals from different backgrounds, including minority communities, marginalized groups, and vulnerable populations. One of the persistent
challenges in addressing police atrocities in India is the lack of accurate data and statistics. Many incidents go unreported or are underreported due to fear of reprisals, lack of trust in the justice system, and social stigmas.
Despite these challenges, there have been several recent cases and incidents that have drawn attention to police atrocities and human rights violations in India. One such case is the alleged extrajudicial killing of Vikram Jaryal, a young man from Jammu and Kashmir, in July 2020. Jaryal's family alleged that he was killed in a staged encounter by the police, highlighting the issue of fake encounters, extrajudicial killings, and lack of accountability within the police force.
Another case that garnered widespread attention was the custodial death of Jayaraj and Bennicks, a father-son duo in Tamil Nadu in June 2020. They were arrested for alleged violation of lockdown norms and were subjected to brutal torture while in custody, leading to their deaths. The incident led to massive protests in the state and raised questions about police brutality, torture, and lack of accountability.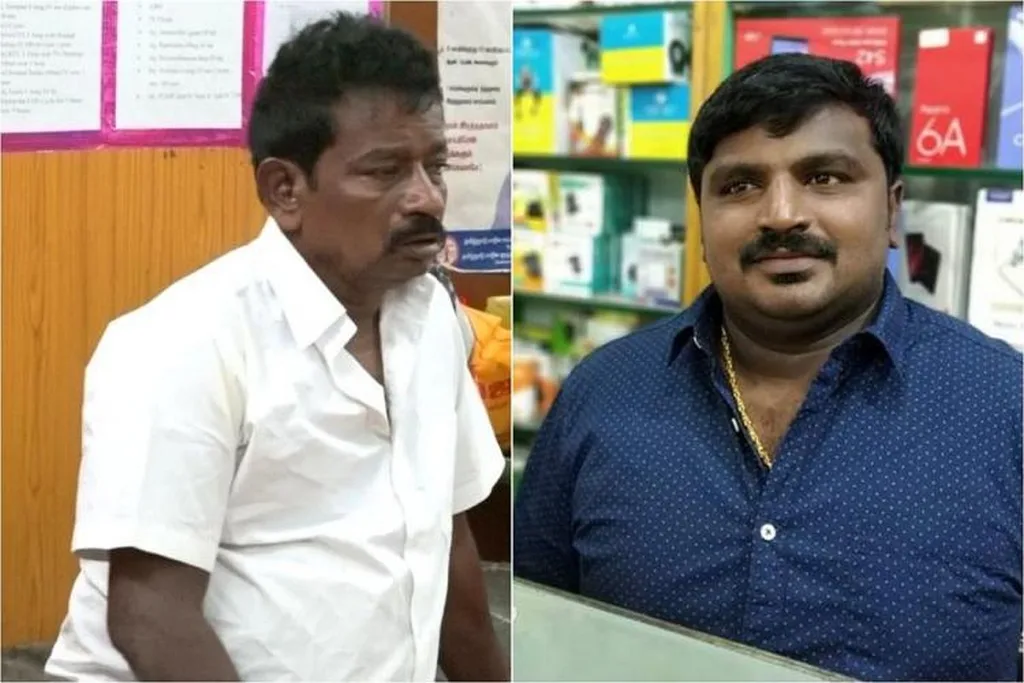 Incidents of police violence and human rights violations have also been reported during protests and demonstrations. For example, during the protests against the Citizenship Amendment Act (CAA) in 2019 and 2020, there were reports of police using excessive force, arbitrary detentions, and violence against peaceful protestors. The police were accused of using tear gas, baton charges, and even live ammunition, resulting in injuries and deaths of protestors. These incidents raised concerns about the right to freedom of expression, peaceful assembly, and the role of law enforcement agencies in safe guarding human rights.
Moreover, police atrocities and human rights violations in India are not limited to physical violence but also include issues such as custodial torture, arbitrary arrests, illegal detentions, and abuse of power. Torture, both physical and psychological, is often used as a means to extract confessions or intimidate suspects, despite being prohibited under Indian and international laws. Many individuals, particularly those from vulnerable communities, have reported being subjected to torture while in police custody, leading to permanent physical and psychological damage.
In addition to custodial deaths and torture, there have been cases of arbitrary arrests and detentions, particularly under draconian laws such as the Unlawful Activities (Prevention) Act (UAPA) and the National Security Act (NSA). These laws grant sweeping powers to law enforcement agencies and have been criticized for being used to stifle dissent, target activists, and curtail fundamental rights. There have been instances where individuals, including human rights defenders, journalists, and activists, have been arrested and detained without proper evidence or due process, violating their rights.
In India, the causes of police brutality are intricate and multidimensional. The fact that police personnel who violate human rights go unpunished and without consequence is one of the major contributing causes. Although the current legal system, which includes the 1861 Indian Police Act from the colonial era, gives the police a lot of power, there are no reliable ways to hold them accountable. The issue is made worse by the absence of independent monitoring groups to look into police wrongdoing and the poor speed of justice delivery in incidents of police brutality.
When a suspect is being held by the police, torture—both physical and psychological—is frequently employed to elicit information or confessions. As a type of torture, the use of techniques including beatings, electric shocks, waterboarding, and sexual abuse is frequently well-documented. Police torture victims frequently experience physical and mental anguish, and in extreme circumstances, it can cause people to seek revenge against the police and the government.
Please follow and like us: