UGC (SETTING UP AND OPERATION OF CAMPUSES OF FOREIGN HIGHER EDUCATIONAL INSTITUTIONS IN INDIA) REGULATIONS, 2023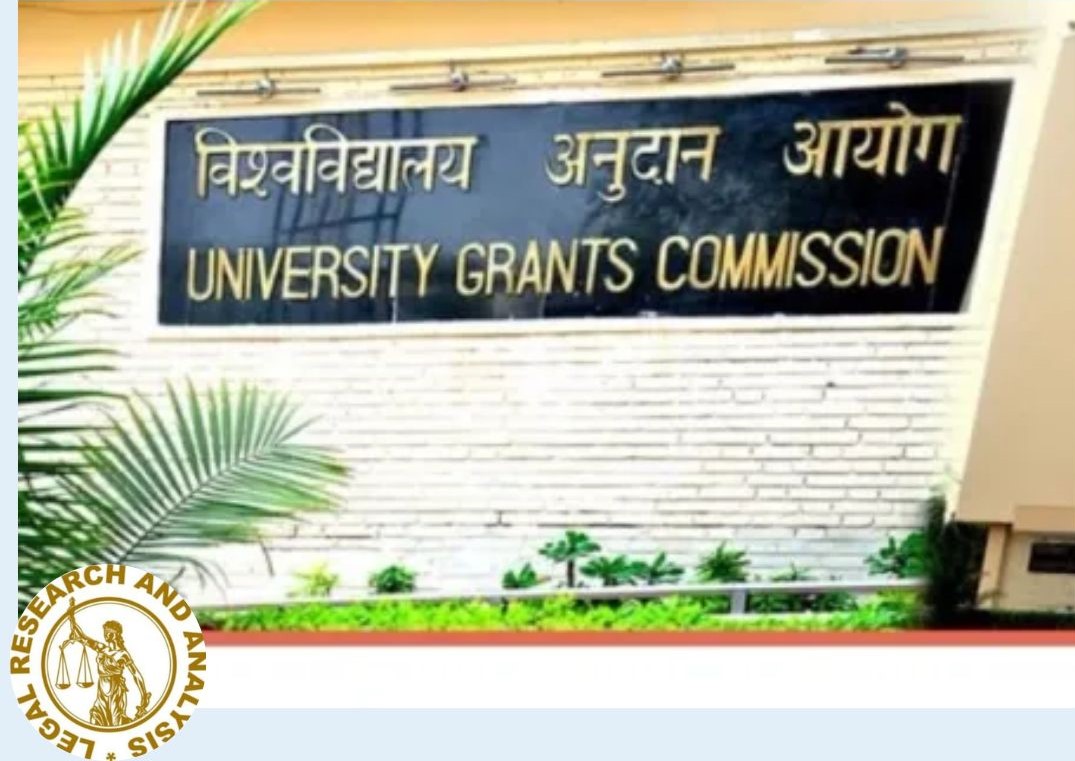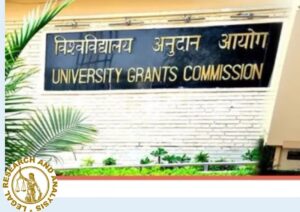 Recently, University Grants Commission (UGC) unveiled draft regulations to pave way for the entry of foreign universities in India. Behind these regulations, there are two prime accelerators. The first one is India's new National Education Policy (NEP), 2020 which has conceived to bring top world universities in India, so as to provide Indian students with an opportunity to receive foreign qualifications and that too at affordable cost.
Such a vision will transform India into a lucrative study destination at the world level. The second force behind these regulations is the statistics of 2022, wherein around 4.5 lakh Indian students opted for foreign institutions for pursuing their studies. This not only reflects an inclination of Indian students to study abroad but also leads to huge capital outflow from India. These draft regulations are thus expected to serve a dual purpose of providing a plethora of study opportunities to Indian students and also helping in minimizing capital outflow from India.
UGC REGULATIONS- CHARACTERISTICS
These regulations will govern not only the entry but also the modus operandi of foreign educational institutions and universities in India. Foreign Higher Educational Institutions (FHEIs) can set up campuses in India only after seeking permits from the UGC. Such approval or permit will have to be renewed every nine years to enable FHEIs to continue providing undergraduate, postgraduate, doctoral, and post-doctoral, diplomas, certifications, and other programs in various disciplines.
The FHEIs under the draft regulations have been bestowed with complete autonomy in the area of setting up the fee structure and admission norms for both Indian as well as overseas students. It has been made clear that the Indian government will not intervene in either fee-related matters or admission criteria fixed by the FHEIs.
Another relaxation given to FHEIs is that they will not be bound to follow the reservation policies of India in their admissions. However, need-based scholarships will be provided by such FHEIs. The regulations have made it open for two categories of universities to enter the Indian education sector. The first category is of universities that occupy positions in the top five hundred in global rankings such as Quacquarelli Symonds (QS). Position in the top five hundred can be in the overall category or subject-wise category as well. Universities that though reputed, do not take part in such rankings can also apply to open campuses in India.
FHEIs under the draft regulations have been given complete autonomy to employ faculty and staff from India and abroad.
RESTRICTIONS IMPOSED ON FHEIs UNDER DRAFT REGULATIONS
Certain restrictions too have been imposed on FHEIs under these draft regulations. Firstly, courses and programs provided by FHEIs will not be conducted in Open and Distance Learning (ODL) mode. That is to say, education has to be imparted only in offline mode. Secondly, FHEIs will set up a mechanism to redress students' grievances. In an event of failure on part of FHEIs to address students' grievances, students are free to file an appeal with the UGC.
In case, the activities of FHEIs are found to be against the interests of India, UGC has the power to impose a penalty on them and in serious cases of contravention, UGC can even suspend approval granted to these FHEIs. There will be a bar on FHEIs to discontinue any course or wind up the campus activities without the prior consent of the UGC. In case FHEI discontinues its course or closes its campus in India, the onus to provide an alternative to the affected students solely lies on that FHEI. FHEIs need to run in accordance with the Foreign Exchange Management Act, of 1999 (FEMA).
All the audit reports and other reports as stipulated by UGC will have to be timely filed by the FHEIs. These reports are inclusive of an Annual Report and filing Quality Assurance Report at the time of seeking an extension after nine years.
The biggest hurdle, marring these draft regulations is the opposition by the Teachers' Associations who are of the view that these regulations becoming effective would lead to high-scale commercialization of educational institutions.
They vehemently argue that such regulations are a way to enable higher educational institutions to engage in profiteering, thereby undermining the noble act of imparting education. Also, it would be pertinent to see how lucrative, FHEIs find in India to invest in setting up of their branch campuses. These draft regulations aim at the internationalization of the education sector in India. Not only these regulations can prevent or at least slow down the process of brain drain in India but can also make India a global education hub.
Please follow and like us: