American People with good amount of money and still Single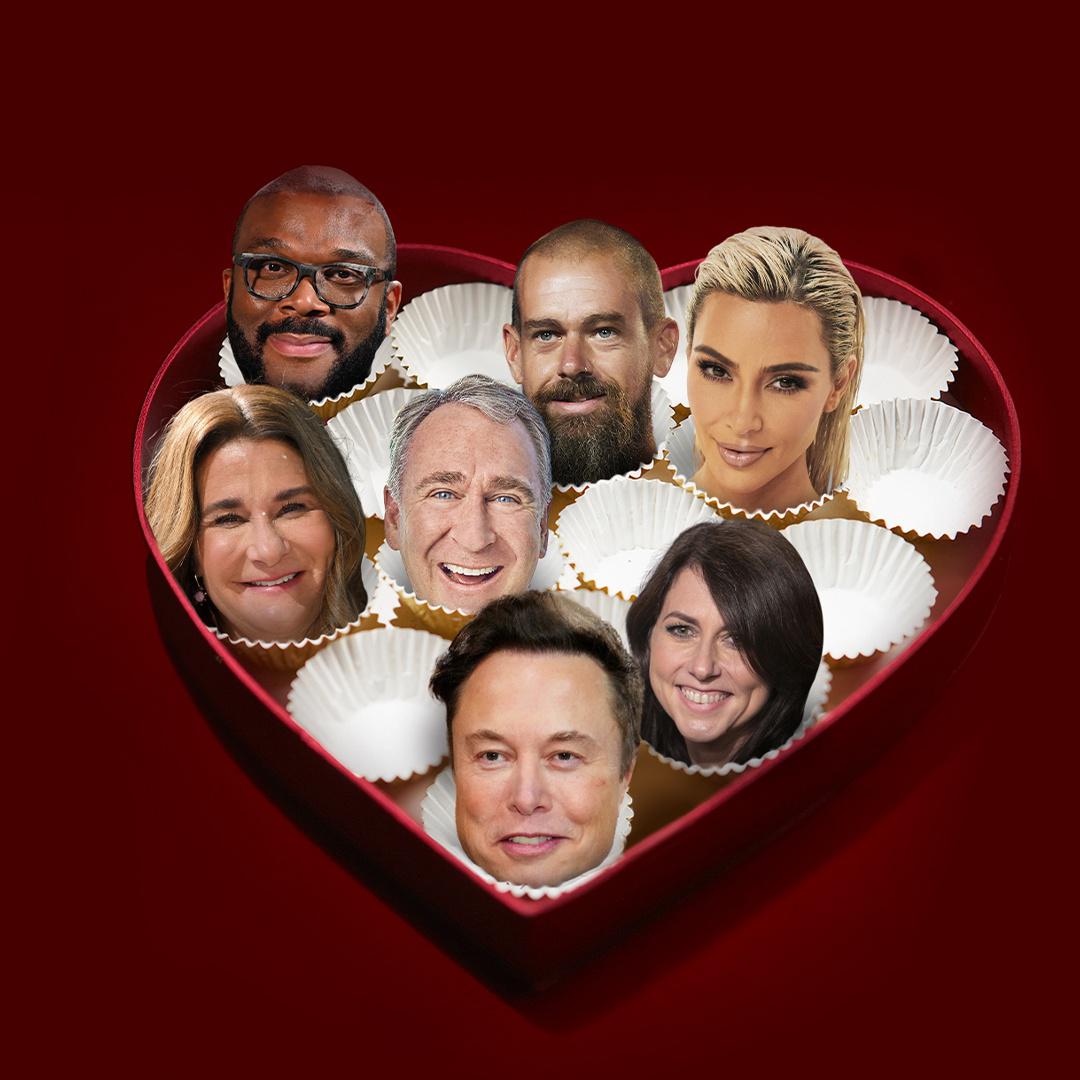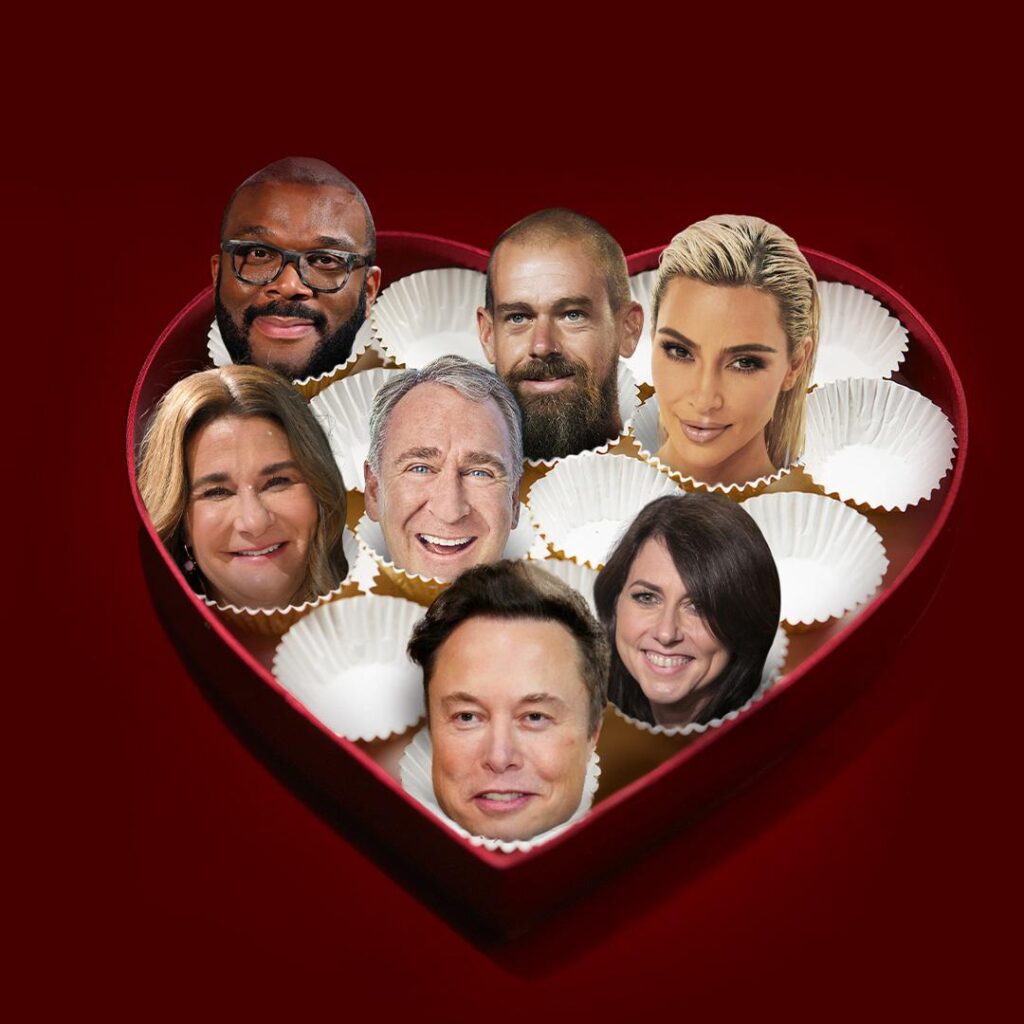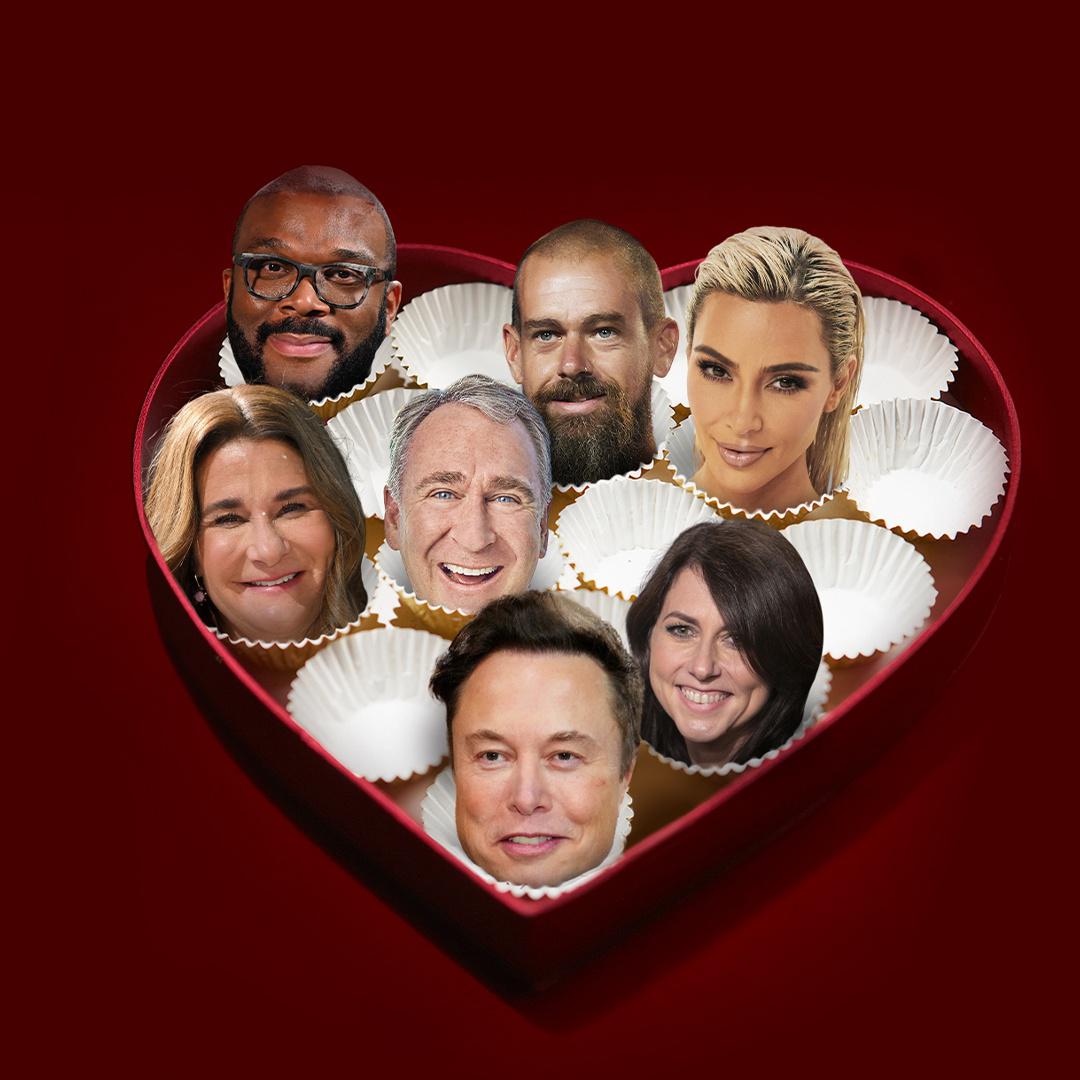 On 14 February, when people were celebrating valentine's day with their loved ones, Forbes released the list of most eligible billionaires in America. The list consists of the 400 richest Americans. Many might be thinking about how to be eligible billionaires.
It means the person who is a billionaire and single can be on the list of eligible billionaires. Yes, there are many kinds of wired lists, and this list is one of them. In this topic, we'll see the most eligible billionaires in America. It's a tough job first be a billionaire, then single. But some people are single and rich, and Forbes Most eligible list gave us names of "rich singles."
Forbes gave us the name of some renowned personalities, such as:
Elon Musk:
Chief of Tesla, Twitter, and Space X has a net worth of $187.2 billion. The guy has ten children and three divorces in his lifetime. But he still hopes to find love. "If I'm not in love, if I'm not with a long-term companion, I cannot be happy. I will never be happy without having someone. Going to sleep alone kills me," he told Rolling Stone in a 2017 interview.
Jack Dorsey:
The CEO of Twitter has a net worth of $4.9 billion. He is 46 and believes in keeping his life private. He had several relations earlier.
Laurene Powell Jobs:
She is the widow of Apple company founder Steve Jobs. She dated many men after the death of her husband in 2011, including former Boston mayor Adrian Fenty. She is a single mother of three with a net worth of $12.5 billion.
Brian Chesky:
The co-founder of Airbnb and CEO with a net worth of $9.1 billion. This handsome man is America's one of a most eligible billionaires.
Melinda French Gates:
Melinda and Bill Gates divorced in 2021. After that, she reportedly dated journalist Jon Du Pre. Melinda Stands with a $6.7 billion net worth and is still single.
Ken Griffin:
The founder and CEO of Citadel, aged 54, with a net worth of $32 billion. He has been married twice but is single right now.
Nicholas Berggruen:
She is 61 with a net worth of $3.1 billion. She never married but is a mother of two children via surrogacy.
Kim Kardashian:
If we talk about America, Kardashians are always included. Recently divorced from Kayne West stands with a net worth of $1.7 billion. She is looking for her next boyfriend, "I think it's gonna be, like, scientist, neuroscientist, biochemist, doctor, attorney—that's maybe what I envision in the future," she said.
The list continues. These are just some of the people who always stay in the news. There are more billionaires with a good amount of money and still single. Forbes told everything about the most eligible billionaires in America.
Please follow and like us: