Investor Peter Thiel made $1.8 billion, in revenue returns, before the market started to crash last year.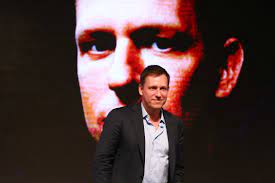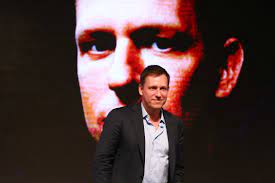 Founders Fund, the venture capital firm co-founded by billionaire Peter Thiel, closed almost all of its eight-year bet on cryptocurrencies shortly before the market began to crash last year, generating about $1.8bn in returns. The San Francisco-based fund made its first investment in bitcoin The San Francisco-based fund made its first investment in bitcoin in early 2014 and went on to invest large sums in crypto. About two-thirds of its overall investment was used to buy bitcoin, said people close to the fund.
Thiel, a big backer of Republican candidates and a supporter of former US president Donald Trump, was one of the earliest mainstream investors to buy large sums of bitcoin and has subsequently been loudly bullish on the digital currency.
The price of bitcoin, which was first launched in 2009, surged dramatically from roughly $750 in 2014 to an all-time high of more than $65,000 by November 2021. However, its price has been volatile in recent years, with several major collapses in value, including a drop to about $15,500 in November last year, a two-year low in December, bitcoin had lost about three-quarters of its value from its peak and more than $2tn had been wiped off the value of the global crypto market.
Several blue-chip Silicon Valley investors have piled into digital currencies in recent years although most have focused their investments on equity stakes in crypto businesses rather than buying cryptocurrencies directly. Founders Fund has more than $11bn under management, including $5bn of capital raised across two funds last year, and has taken stakes in more than 100 companies, such as Elon Musk's SpaceX, ride-hailing app Lyft and defence tech group Anduril.
More recently, the fund is in talks to take an equity stake in OpenAI, the developer behind
chatbot ChatGPT, at a valuation of $29bn
Please follow and like us: