NATIONAL GREEN HYDROGEN MISSION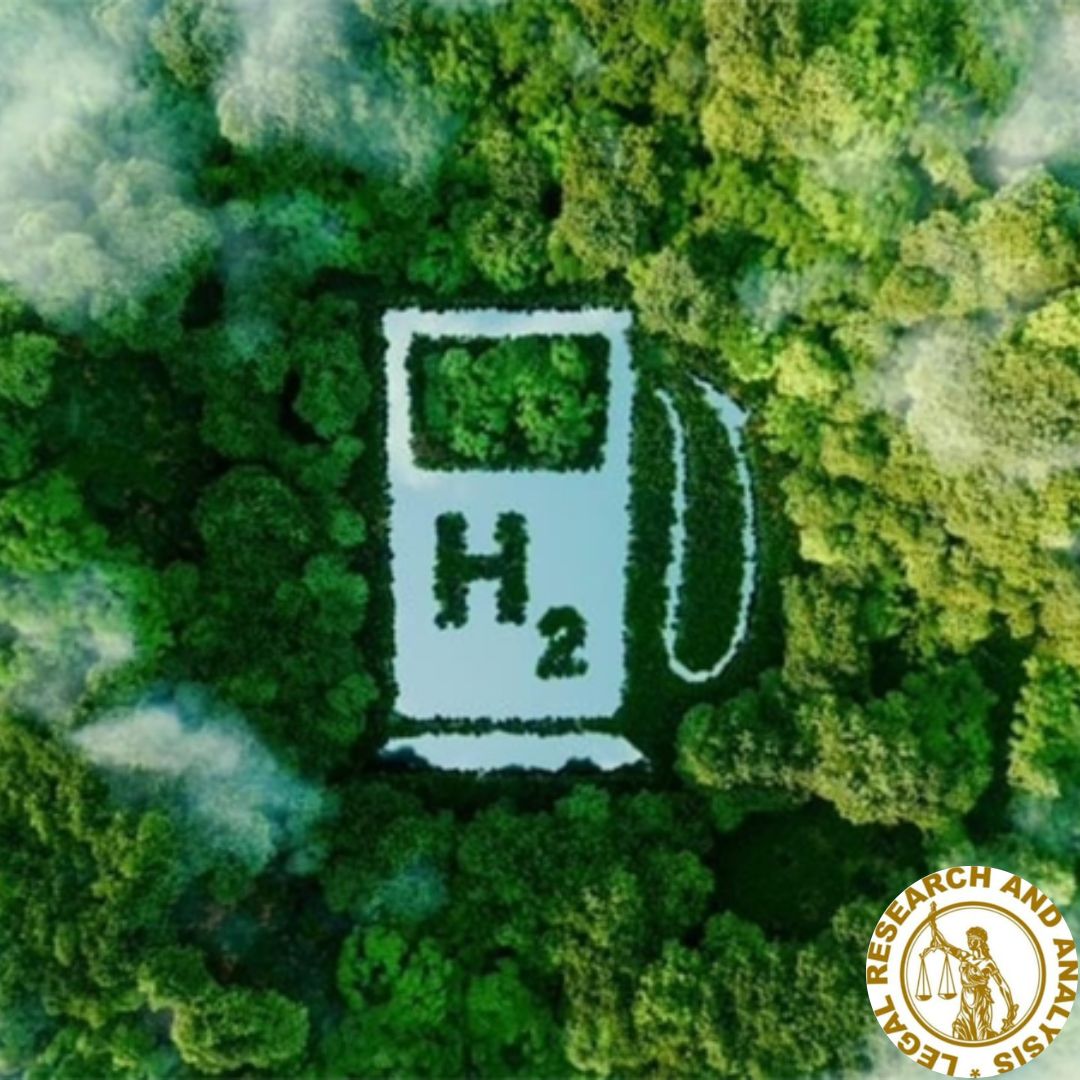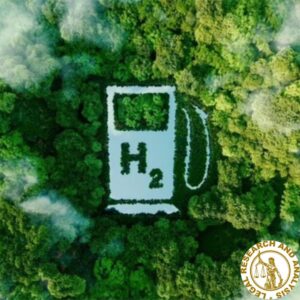 The Union Government has approved a Rs 19,744 crore National Green Hydrogen Mission to turn India into a "global hub" for using, producing, and exporting green hydrogen.
It is a program designed to encourage the commercial production of green hydrogen and turn India into a net exporter of fuel. The Mission will make it easier to create demand for, produce, use, and export Green Hydrogen.
The primary goal of this mission is to develop a green hydrogen production capacity of at least 5 MMT (Million Metric Tonnes) per year, as well as to add a renewable energy capacity of approximately 125 GW (gigawatt) in India by 2030.
It aims to invest over Rs 8 lakh crore in total and is expected to create six lakh jobs. It will also result in a reduction of over Rs 1 lakh crore in fossil fuel imports and a reduction of nearly 50 MT of annual greenhouse gas emissions.
Need for Producing Green Hydrogen:
Because of its high energy content per unit of weight, hydrogen is a great source of energy and is used as rocket fuel. Green hydrogen, in particular, is one of the cleanest energy sources, emitting almost no pollution. It can be used in automobile fuel cells as well as in energy-intensive industries such as fertilizer and steel production.
Conclusion
Therefore, there is a need to announce incentives to convince enough users of industrial hydrogen to adopt green hydrogen. India needs to develop supply chains in the form of pipelines, tankers, intermediate storage, and distribution networks as well as put in place an effective skill development program to ensure that lakhs of workers can be suitably trained to adapt to a viable green hydrogen economy.
India has the potential to bring down the cost of green hydrogen by using low-cost renewable generating plants and the cost-curtailment experience gained through solar and wind reverse auctions.
Please follow and like us: