The US blacklisted 5 Chinese Companies and one research center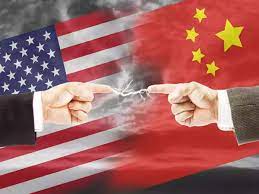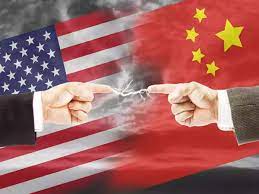 Blacklisted Companies
The United States blacklisted six Chinese entities after the spy balloon that was sent by China was shot last week by the US government. It is said that those companies were linked with the Beijing aerospace program. as a part of its retaliation against the China spy balloon.
China claims it was a weather balloon that went off course. According to the US, the balloon was doing something far more sinister.There have since been a number of other incidents involving flying objects, raising even more concern.
The six that were blacklisted are Beijing Nanjiang Aerospace Technology Co., China Electronics Technology Group Corporation 48th Research Institute, Dongguan Lingkong Remote Sensing Technology Co., Eagles Men Aviation Science and Technology Group Co., Guangzhou Tian-Hai-Xiang Aviation Technology Co., and Shanxi Eagles Men Aviation Science and Technology Group Co.
The restrictions were announced on Friday, followed by the announcement made by Biden regarding Chinese activities. It will be making broader sanctions against China and its activities. It will not only raise the level of sophistication but will also make it difficult for the five companies, including the research firm, to obtain American technology exports.
This move will further escalate the diplomatic row between China and the US due to the spy balloon that was sent by the Chinese government last week that was detecting and collecting data using AI.
Please follow and like us: