Why Harvard Researchers Want You to Stop Saying "How Are You"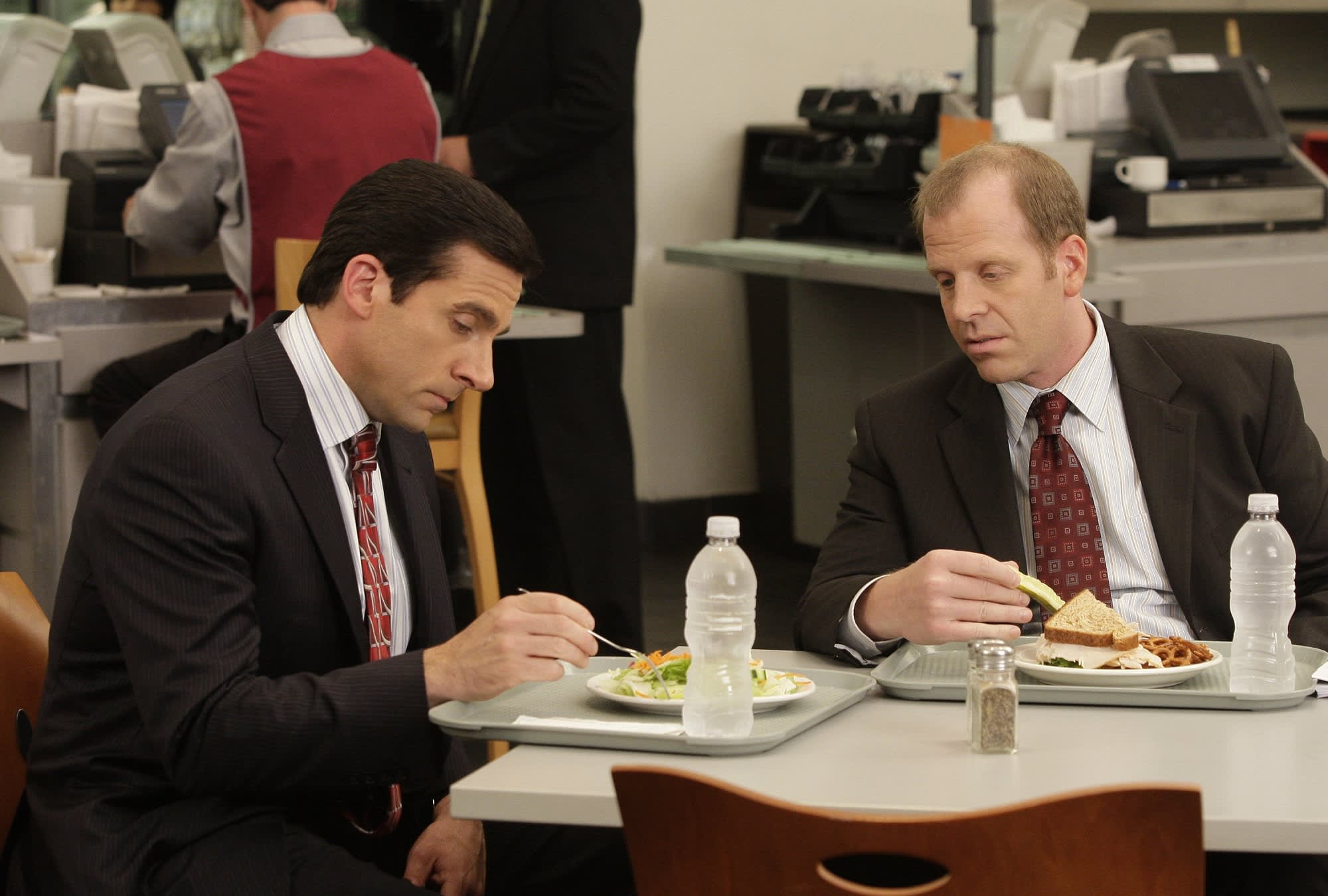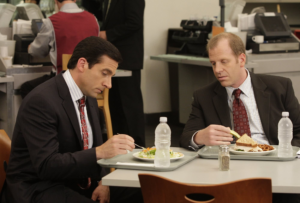 As a customary gesture of care and starting a conversation, we are accustomed to inquiring, "How are you?" from one another. But according to recent research by Harvard scholars, this well-meaning phrase could be doing more harm than good.
The researchers are recommending that we all stop saying "How are you?" altogether. Their findings suggest that this ubiquitous greeting can often be a source of stress and anxiety for people, and can even perpetuate social inequalities. In this article, we'll delve deeper into the reasons why Harvard researchers want us to rethink this common phrase, and explore some alternative ways we can show care and start meaningful conversations.
The Origins of "How Are You"
The phrase "How are you?" has been a common greeting for centuries. Its origins can be traced back to the Middle Ages when people would ask "How do you do?" as a way of inquiring about someone's health or well-being. During the 19th century, the expression "How are you?" transformed and became a means of demonstrating compassion towards an individual's emotional condition.
The Issues with "How Are You"
While the phrase may have started as a genuine expression of concern, it has become so overused that it has lost meaning. Today, people often use "How are you?" as a mere formality, without actually expecting or wanting an answer.
This can lead to a sense of disconnection and superficiality in social interactions. Moreover, the question can be triggering for people who are going through difficult times. If someone is struggling with a mental health issue or a personal problem, being asked "How are you?" can feel overwhelming or invasive. In some cases, it can even exacerbate their feelings of stress or anxiety.
Alternatives to "How Are You"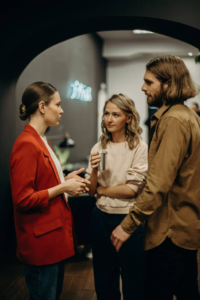 Many alternative greetings can be used in place of "How are you?" to show that you care about someone's well-being without making them feel uncomfortable. For instance, try "How's your day going?" or "It's good to see you." Another option is to express a specific interest in the person's life or interests, such as "How was your weekend getaway?" or "How's the new project going?"
By using more thoughtful and personalized greetings, we can create more meaningful connections with others and help to break down social barriers. The ultimate objective is to steer clear of the shallowness associated with the customary "How are you?" and instead adopt a more sincere and compassionate approach towards human communication.
Harvard researchers suggest alternative phrases to replace "How are you" that could potentially lead to more meaningful conversations. A few substitutes for "How are you?" are "What's on your mind today?" or "How are you feeling about things right now?" By asking more precise queries, people can engage in more deliberate and targeted discussions, fostering deeper connections.
Importance of Authenticity
In addition to providing alternative phrases, the Harvard researchers emphasize the importance of authenticity in communication. They argue that simply replacing "How are you" with another phrase is not enough if the intention behind the question is insincere. Instead, individuals should strive to ask questions that they genuinely care about and actively listen to the responses.
The call to stop using "How are you" also reflects a larger cultural shift towards valuing authenticity and genuine connections in communication. The pandemic has forced many individuals to reevaluate their priorities and focus on the relationships that matter most. By questioning traditional communication norms, individuals can make a conscious effort to engage in more meaningful conversations and build stronger connections with those around them.
In conclusion, the Harvard researchers' call to stop using "How are you" challenges individuals to think more intentionally about their communication habits and prioritize authenticity and meaningful connections. By adopting alternative phrases and actively listening to responses, individuals can foster deeper relationships and promote a cultural shift towards more authentic communication.
Please follow and like us: