Wine Wars: Ireland and Italy clash over cancer warning labels for bottles of alcohol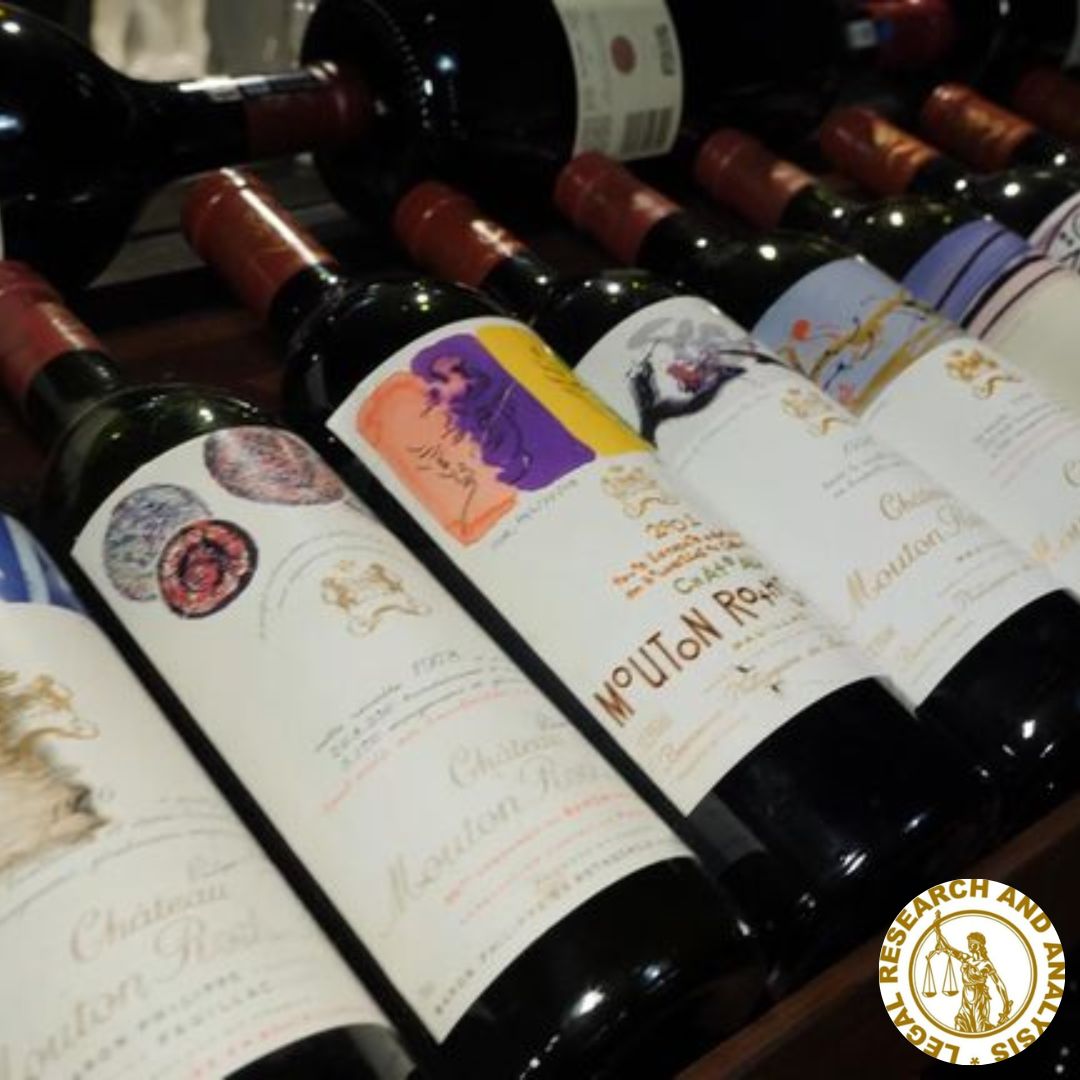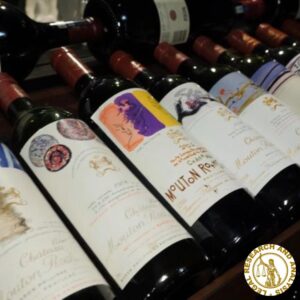 Ireland's plan to label all bottles of alcohol with cancer warnings has angered wine-producing countries – especially Italy. Irish plan would mandate health warnings saying that drinking alcohol causes liver disease, harms the unborn baby, and is directly linked to fatal cancers.
A plan by Ireland to put stark health warnings on bottles of wine, beer and spirits has caused anger in Italy.
Putting health warnings on all alcoholic beverage containers is the last, most difficult part of Ireland's landmark Public Health (Alcohol) Act 2018, which aims to reduce alcohol abuse and the burden this imposes on hospitals. The legislation has already put minimum prices on retail products, infuriating consumers who can no longer buy beer and vodka on the cheap.
The Irish authorities know that slapping cancer warnings on all alcoholic goods create a commercial minefield that pits public health interests against the winemakers, brewers and distillers of Europe and the world.
Ireland is free to go ahead with the measure, which would warn consumers about the risks of cancer and liver diseases linked to alcohol, after a deadline passed for the European Commission to oppose it.
The European Commission has cleared the way for Ireland to bring in the new labels. These would have to carry health warnings similar to those on cigarette packets, stating that drinking alcohol causes liver disease, harms the unborn baby, and is directly linked to fatal cancers.
The plan has sparked a backlash in the EU, where nine member countries have filed objections and the drinks industry brands it an attack on the bloc's single market — and on drinking in moderation.
Dublin informed the commission of its intention in June last year and did not receive an objection from the body during a six-month moratorium period despite protests from Italy, Spain and six other EU member states.
The labelling would also contain information on the risks of drinking alcohol while pregnant.
Coldiretti, Italy's biggest farmers' association, described the "terrifying" warnings as a "direct attack" against the country.
Coldiretti noted that Italy was a key exporter of wine, with more than half of the industry's €14bn of annual revenues coming from abroad.
"The green light from the European Union for alarmist wine labels in Ireland represents a dangerous precedent as it risks opening the door to other legislation capable of negatively influencing consumer choices," the association said in a statement. "It is completely improper to equate the excessive consumption of spirits, typical of the Nordic countries, to the moderate and conscious consumption of quality products with lower alcohol content, such as beer and wine".
Once officially implemented by the Irish government, the alcohol industry will have three years in which to implement the labelling on its product packaging. The measure is allowed under Ireland's draft Public Health Regulations 2022, the Irish Independent reported last June.
Luigi D'Eramo, an undersecretary at Italy's agriculture, food sovereignty and forestry ministry, argued that wine and beer should not be compared to spirits and smoking.
"You don't protect public health by criminalising individual products," he said.
"Wine is history, culture … an expression of our territories and is part of the Mediterranean diet. It is about quality and responsible consumption. The health warning plan is a dangerous precedent which, if followed by other countries, risks damaging a leading sector of our food and agriculture system."
Giovanni Busi, the president of the Chianti wine consortium, said that although Ireland was not a large importer of wine if a similar measure were adopted by other countries then it would do "inestimable" damage to the image of Italian wine.
Future impacts on EU- Developing country's trade relations
If any such law comes into force, it will bring down the sale of wines and spirits in the European Union market. But at the same time, it gives more opportunities to developing countries like India to open up their local market for European wines and spirits at cheaper rates. Till now, Bilateral Investment Trade Agreement (BITA), an FTA between India and the EU has not seen the light of the day due to various non-agreeable terms of trade between the two especially motor vehicles and wines and spirits.
The said legislation in case applicable throughout the EU can open new vistas of trade negotiations for the two, India is already the 10th largest trading partner of the EU and the EU is the 3rd largest trading partner of India comprising 88 billion euro of bilateral trade.
Please follow and like us: