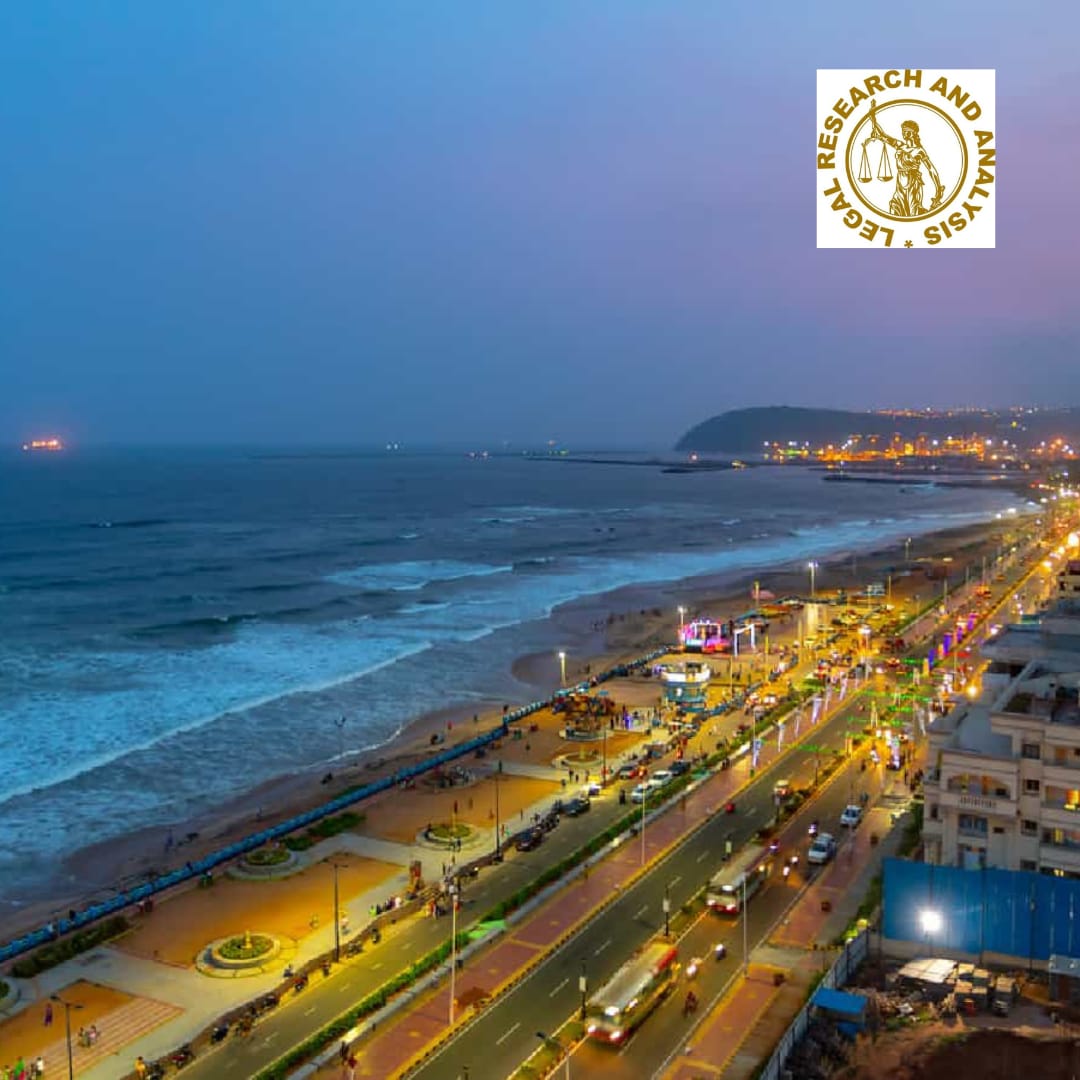 Article
On February 1, 2023 by Shaik Uzma
On 31st January, Chief Minister Y.S. Jagan Mohan Reddy announced that the capital of Andhra
Pradesh would be relocated to Visakhapatnam in a few months. The declaration is significant
in light of the Supreme Court's ongoing cases on the death penalty.
On Tuesday, he made these statements during a curtain-raiser ceremony for the Global
Investors Summit, which will be held in Visakhapatnam in March.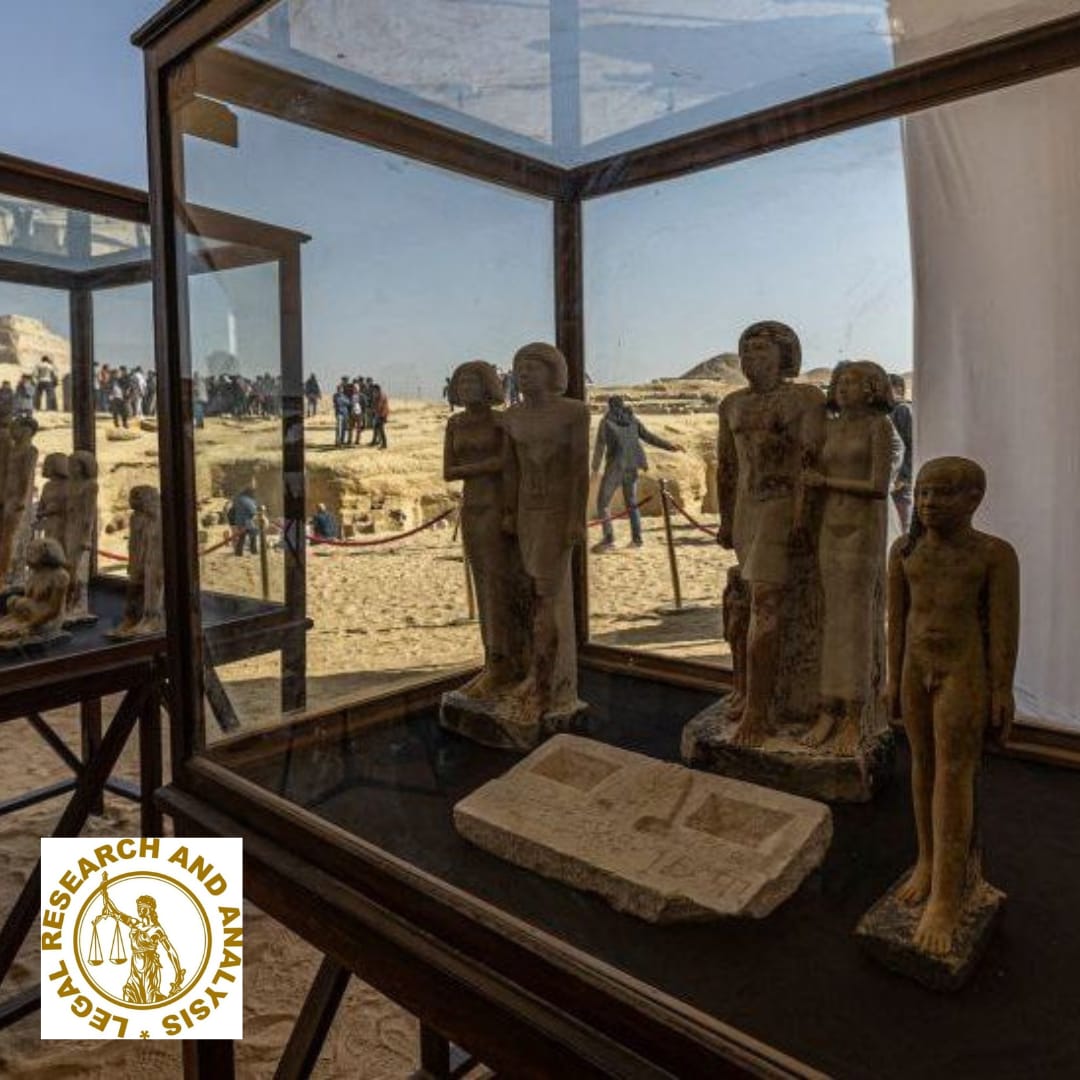 Article
On February 1, 2023 by Shaik Uzma
Recently, Egyptian archaeologists and researchers unearthed a treasure trove of artifacts, including what may be the oldest and most intact mummy ever discovered. On Thursday, Egyptologists announced the discovery of several ancient tombs at a Pharaonic necropolis just outside Cairo.