Artificial Intelligence Defending a Case in Court For the First Time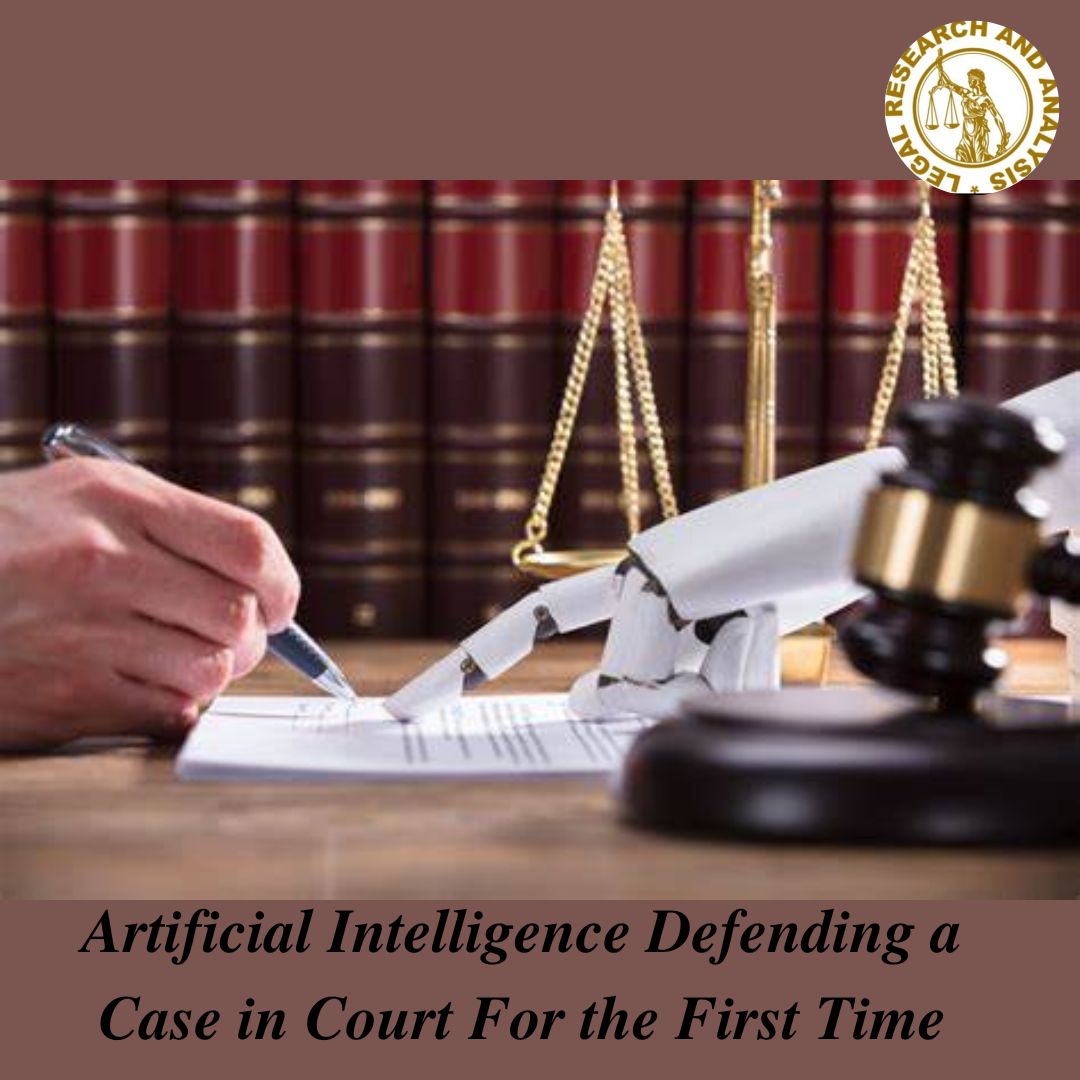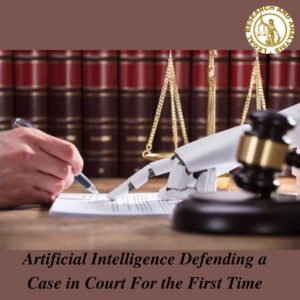 An AI device, assuming the role of a de facto "lawyer," is set to make technological and legal history
INTRODUCTION
Science fiction in visual and aural media has long prognosticated on the efficacy of robots assuming roles previously, in full, under the purview of humans.
Today has come word that an AI device is being taken into a courtroom for the first time. The device's role? A legal consultant.
Let us explore this further. Robot Lawyer, 2023
According to a January 24th report from The-Sun.com, "Artificial Intelligence is About to Defend a Human in Court 'For the First Time Ever,'" the AI is contained within a smartphone application.
As excerpted from the report: The news was shared by the publication New Scientist, which explained that the AI would be in the defendant's phone. The robot would listen in on court proceedings and would then advise the defendant through an earpiece.
The AI was developed by a company called DoNotPay, which describes itself as "The World's First Robot Lawyer." The company was founded by Joshua Browder and is described as a chatbot.
The report further states: It was initially designed to battle parking tickets and now has expanded to provide other services, which vary greatly and explain complicated topics to people that need them. "The DoNotPay app is the home of the world's first robot lawyer," reads the website. "Fight corporations, beat bureaucracy, and sue anyone at the press of a button."
The linked NewScientist.com piece, titled "AI Legal Assistant Will Help Defendant Fight a Speeding Case in Court," elaborates on the matter: An artificial intelligence is set to advise a defendant in court for the first time ever. The AI will run on a smartphone and listen to all speech in the courtroom in February before instructing the defendant on what to say via an earpiece The location of the court and the name of the defendant is being kept under wraps by DoNotPay, the company that created the AI.
How far this new AI-driven program is taken in our country's legal system remains to be seen. For now, the app is a subscription service that costs $36 yearly.
CONCLUSION
Once again, science fiction has become a science fact. As ever, in the event of pertinent updates to this matter.
Please follow and like us: