AT LEAST 8 KILLED AND 10 INJURED INCLUDING CHILDREN IN JERUSELUM TERROR ATTACK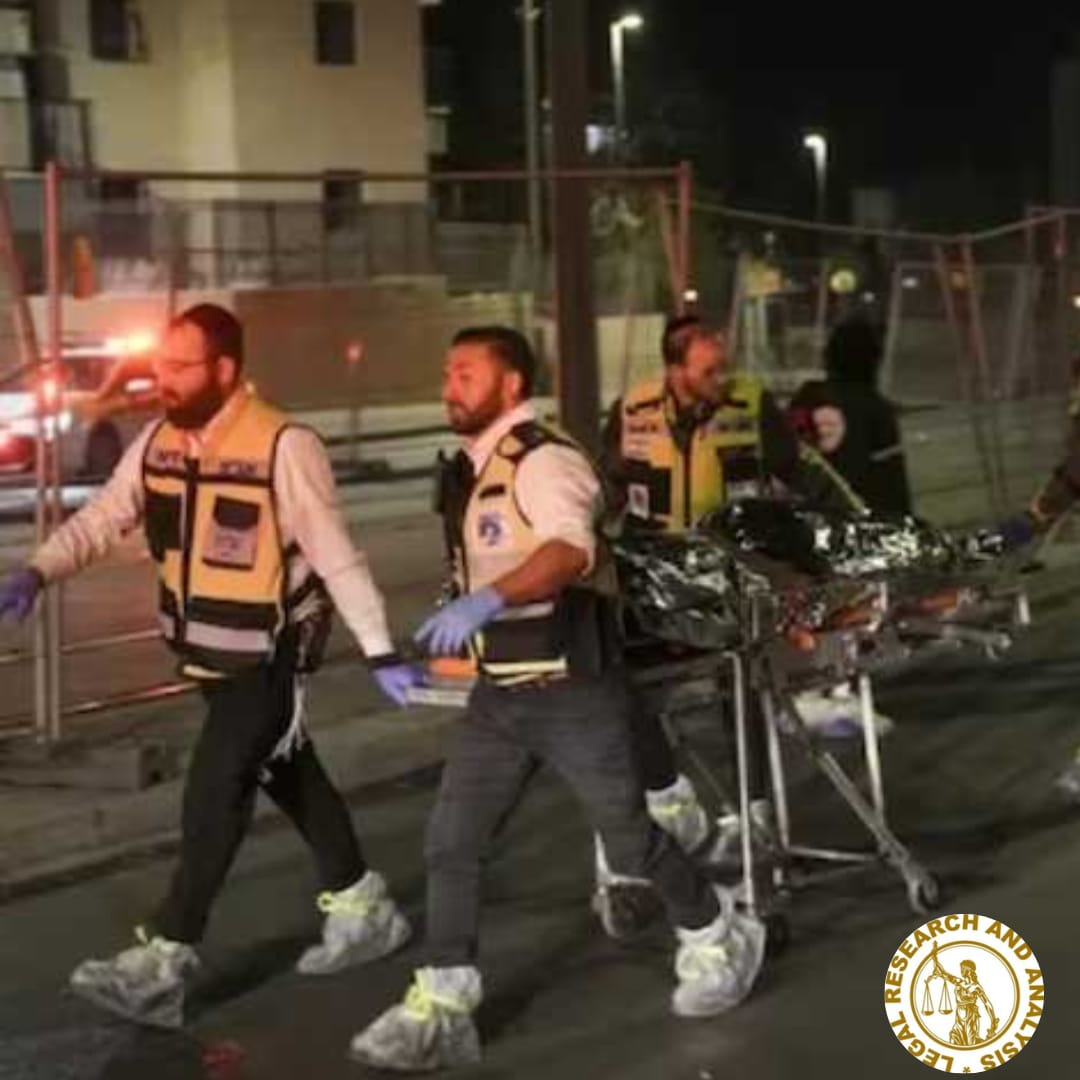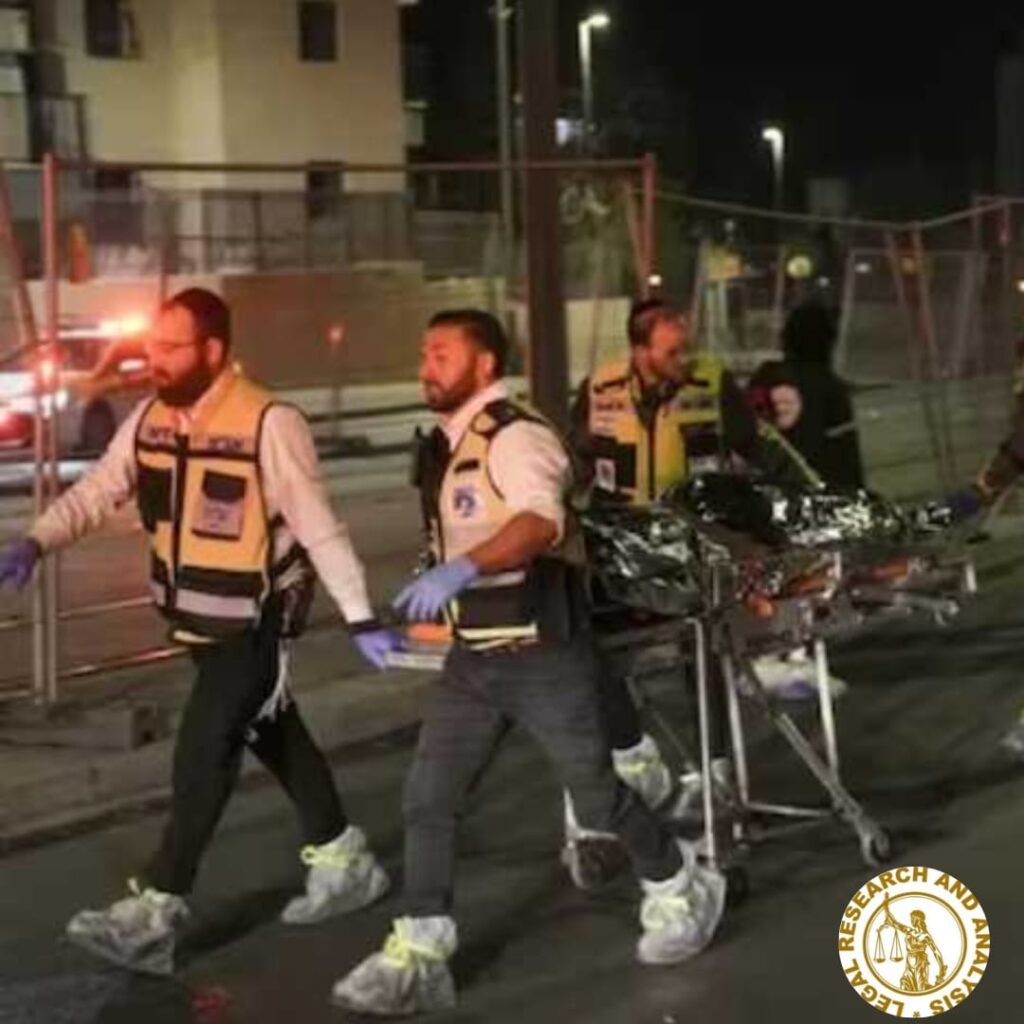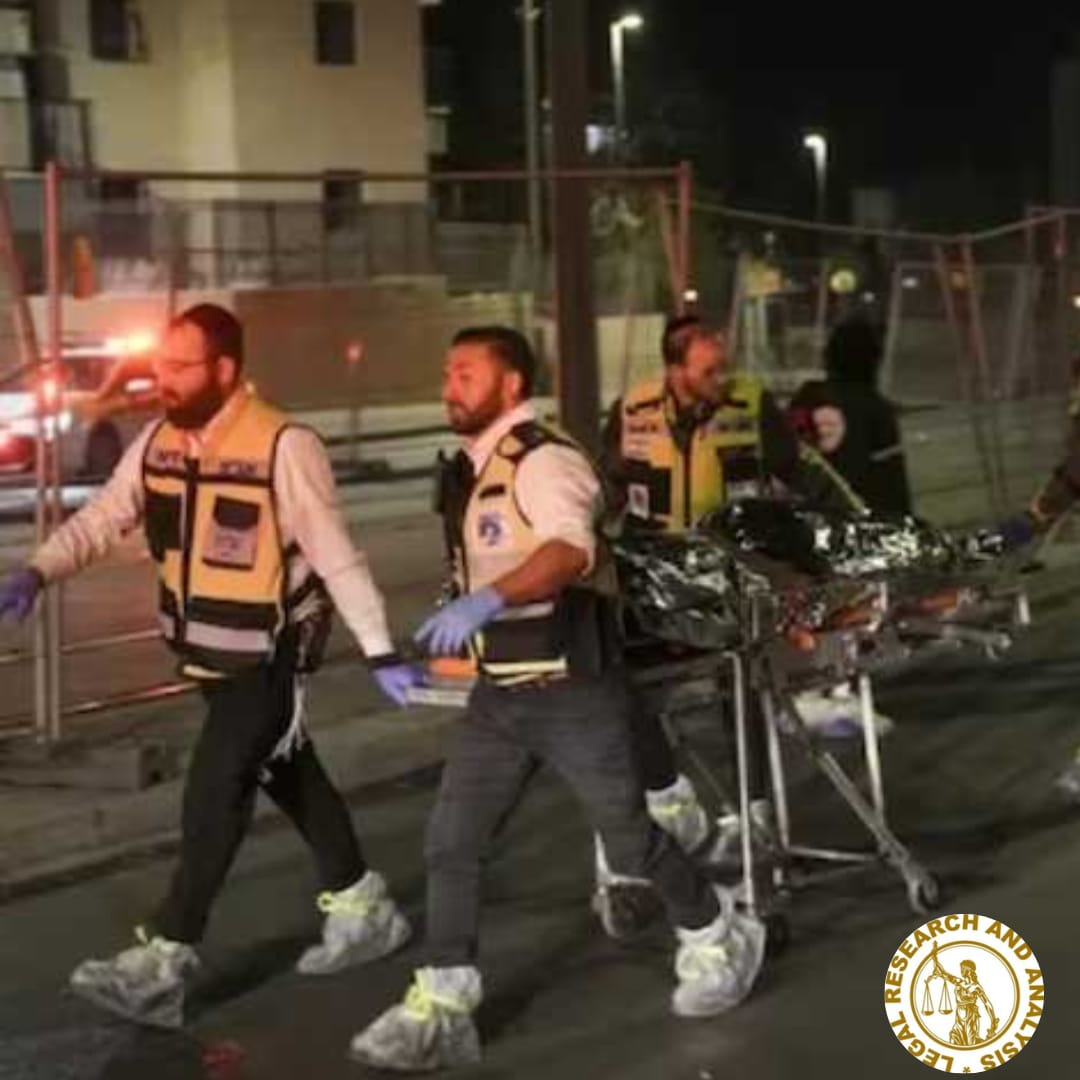 At least 8 people were killed and 10 injured, including children in a terror attack that occurred near a popular market in Jerusalem on Monday night. The attack happened in the Mahane Yehuda market, which is located in the center of the city. The attack was carried out by a Palestinian man who drove a van into a group of people who were gathered at the market. Witnesses reported seeing the attacker driving the van at high speed toward the crowds before he jumped out of the vehicle and began attacking people with a knife. Israeli police were quickly on the scene and shot him dead.The victims of the attack have been identified as five Israelis, two Palestinians, and one Jordanian. Four of the victims were children, ranging in age from 8 to 16. Four of the injured were reported to be in serious condition.
The attack is the latest in a series of terrorist attacks that have taken place in the region over the past few months. Israeli Prime Minister Benjamin Netanyahu condemned the attack, saying "The terrorists will not defeat us; we will defeat them."The attack has also sparked a wave of condemnation from international leaders, who have called for an end to the violence and for both sides to find a peaceful solution to the conflict.
In recent months, the Israeli-Palestinian conflict has seen a spike in violence, resulting in the deaths and injury of numerous children. According to an article published by UNICEF, since the beginning of 2021, at least 17 Palestinian children have been killed in Jerusalem and the West Bank, while many more have been injured.
The majority of fatalities have occurred in Jerusalem, where two Palestinian children were killed by Israeli forces in March. On March 15th, a 14-year-old boy was killed by Israeli forces in the city of Silwan in East Jerusalem. The boy, Ali Abu Alia, had been protesting against the eviction of Palestinian families from their homes in the Sheikh Jarrah neighborhood of East Jerusalem. In addition, five Palestinian children were injured in East Jerusalem on March 30th, when Israeli forces opened fire on a group of Palestinian protesters. The protesters were demanding an end to Israel's policies of displacement and evictions in East Jerusalem. The situation in the West Bank has also been dire. On April 4th, a 15-year-old Palestinian boy was killed by Israeli forces in the city of Ramallah. The boy, Jawad Shihadeh, had been throwing stones at the Israeli forces.
Please follow and like us: