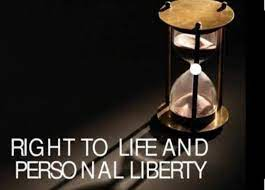 Article . Human RIghts
On April 15, 2023 by Aneeza Saleem
The right to life and liberty is a fundamental concept in human rights and is recognized in many international human rights documents and national constitutions. It means that every individual has the right to be free from arbitrary deprivation of life and liberty.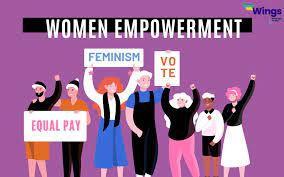 current affairs
On April 4, 2023 by Aneeza Saleem
Women empowerment is making women capable of taking their own decisions; decisions about personal life, and socio-political life. Empowerment is to be able to take decisions for personal development as well as social development. Women empowerment would mean encouraging women to be self-reliant, and independent, have positive self-esteem, have the confidence to face any difficult situation in the personal, social or academic field and have incited to actively participate in socio-political development attempts.