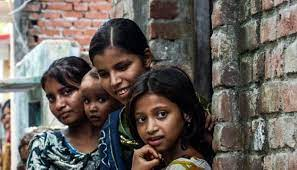 Article . Human RIghts
On April 14, 2023 by Richa Kesharwani
Uttar Pradesh, India's most populous state located in the northern part of the country, has made significant progress in recent years, but access to education remains a challenge, especially for girls.
Article . Human RIghts . Human trafficking
On April 10, 2023 by Richa Kesharwani
Human trafficking is a global issue that affects millions of people each year. While it is commonly believed that women and children are the only victims of this heinous crime, it is important to recognize that men and boys can also fall prey to human trafficking.